Ranji Trophy: CAB searches new coach to replace Arun Lal – Following their Ranji Trophy defeat to Madhya Pradesh, the Cricket Association of Bengal (CAB) is looking to raid the IPL market in the pursuit of a new coach. As per reports, Arun Lal is set to be relieved while names like Chandrakant Pandit, Andy Flower, and others have popped up as potential replacements for the Bengal cricket team. Follow Ranji Trophy Live and Domestic Cricket Live Updates on InsideSport.IN
Ranji Trophy: Bengal look to raid IPL market for new coach; Andy Flower, Wasim Jaffer, Chandrakant Pandit early shortlist to replace Arun Lal
Also Read: Ranji Trophy Final Live: India COMEBACK not on Prithvi Shaw's mind, says 'Winning Ranji title for Mumbai is my main motive'

Bengal's run in domestic cricket has been quite decent. The side from West Bengal played the finals of the Ranji Trophy in the 2019-20 season and in 2022 they reached the semis where they returned empty-handed after a comprehensive defeat against Madhya Pradesh. Reports suggest that the CAB has huge respect for Arun Lal but is keen on searching for a young coach.
The CAB showed great interest in appointing former Indian international Wasim Jaffer as the next coach for the Bengal side. But Jaffer declined the job as he had taken charge of the Bangladesh U-19 squad and thus will not be able to make time. Bengal cricketer and former Indian all-rounder Laxmi Ratan Shukla is also on the list, but not the immediate first choice. Shukla is the current Bengal U-23 coach.
Ranji Trophy: Bengal look to raid IPL market for new coach; Andy Flower, Wasim Jaffer, Chandrakant Pandit early shortlist to replace Arun Lal
Also Read: Ranji Trophy Final Live: In form of his life, Sarfaraz Khan working on FITNESS to earn India call-up after Ranji EXPLOITS

"The idea is to appoint a coach who develops our players for the next level, so that they can knock on the Indian team door. It should be a continuous process. Of course, it's important to win the Ranji Trophy, but this is very important as well," a CAB official told The Indian Express. "If a coach can look after the team's batting, we won't have to separately appoint a batting coach," said the official.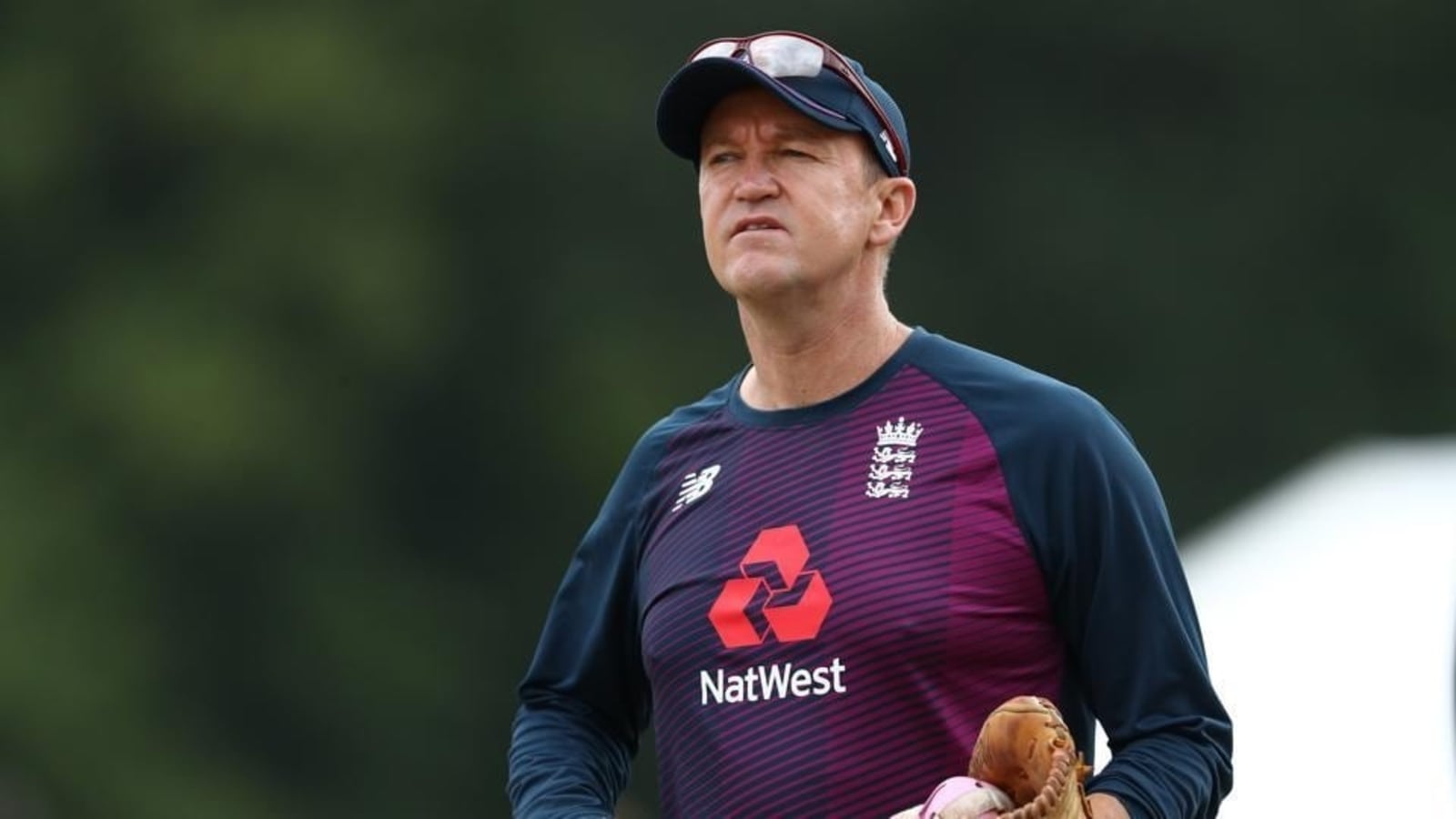 Reports also suggest that coaches who have had successful stints in IPL clubs like Sairaj Bahutule and Amol Mazumdar are also sought by the CAB. Chandrakanth Pandit upon whose tutelage the Madya Pradesh team went on to play the finals is also sought. However, the only con against Pandit is his old-school fashion of coaching style.
The backup plan for CAB is to try out an overseas coach like Andy Flower. Though it is a bit far-fetched idea, but CAB will be eager to appoint Flower if the conditions are favorable.
Ranji Trophy: Bengal look to raid IPL market for new coach; Andy Flower, Wasim Jaffer, Chandrakant Pandit early shortlist to replace Arun Lal