PUBG Mobile 1.5 Beta Direct APK Download Without VPN. PUBG Mobile 1.5 Beta update has been released by the officials & registered players can download it to test out all the new features coming the game. The Beta version lets you experience the new elements coming to the game before it is released globally. For the 1.5 update, PUBG is adding a futuristic touch to its Battle Royale experience. The game will introduce advanced techs like Anti Gravity Motorcycle, Hyperlines & more. Follow this article for the download link & a step-by-step guide on how to install the PUBG Mobile 1.5 Beta.
PUBG Mobile 1.5 Beta Download Link: Click Here
Also Read: PUBG Mobile 1.5 Beta version Patch Notes: Anti Gravity Motorcycle, Hyperlines, & more may come with Global Version Update
How to Download & Install PUBG Mobile 1.5 Beta?
Step 1: To begin the installation process, players need to download the PUBG Mobile 1.5 beta version.
PUBG Mobile APK Download Link (722 MB): Click Here
Step 2: After the download is complete, players need to enable the "Install from unknown source". Ignore this step if done already.
Step 3: Install the downloaded APK file.
Step 4: After installation, players must tap the guest option & a dialog box will appear, directing them to enter the invitation code.
Important Note: Players must acquire the invitation code from the game's global version. Also, keep in mind that there are specific eligibility criteria to acquire it. Lastly, users must never share this code with others to avoid any penalty.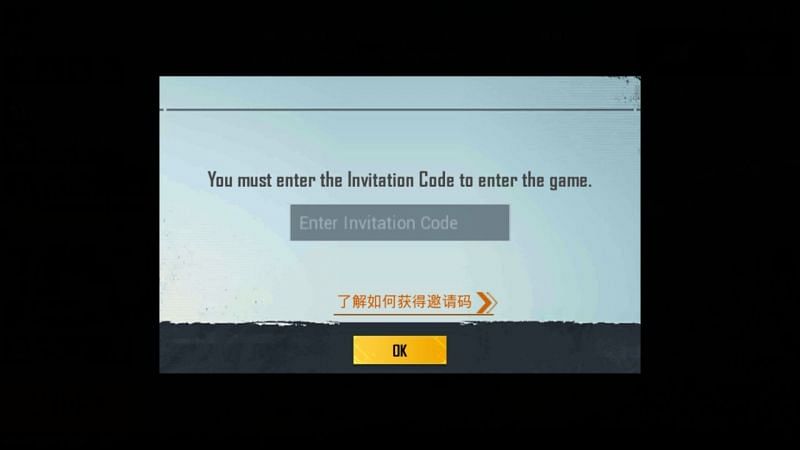 Step 5: Enter the unique code in the field and click the yellow button to continue. This will take players to the main menu. From here players can enjoy all the fresh additions to the game before they appear in the global version.
In case of a parsing error, players can re-download the file and repeat the steps mentioned above.
What is the Beta Version of a Game?
Beta version falls under the testing period of the game, where the game is launched ahead of its official release with limited access. During this period, developers monitor how the game is performing and look out for errors and imbalances that need to be fixed. Players who part-take in an open-beta, provide feedback to the developers about their experience of the game so that the developers may further improve the final product before its released officially. It is also a great way to showcase what the game intends to be & set a premise for the fans
Read More: PUBG Mobile 1.4: Download Godzilla vs Kong APK, Get Global Version Link & Installation Guide