India T20 WC Squad: Good news for TEAM INDIA, Jasprit Bumrah, Harshal Patel clears FITNESS TEST, Indian team selection on 15th or 16th: Follow LIVE UPDATES
India T20 WC Squad – BCCI Selection Committee Meeting LIVE: The BCCI is set to pick Indian Squad for T20 World Cup…
India T20 WC Squad – BCCI Selection Committee Meeting LIVE: The BCCI is set to pick Indian Squad for T20 World Cup either on September 15th or 16th. As reported earlier by InsideSport, the selectors and the team management have assessed the fitness of premier pacer Jasprit Bumrah on Saturday. Both Bumrah & Harshal Patel cleared their FITNESS Test: Follow ICC T20 World Cup LIVE Updates with InsideSport.IN
India T20 WC Squad: Mohammed Shami set to return in Indian squad for Australia series
India T20 WC Squad: Good news for TEAM INDIA, Jasprit Bumrah, Harshal Patel clears FITNESS TEST, Indian team selection on 15th or 16th: Follow LIVE UPDATES
BCCI Selection Committee Meeting – Is Bumrah fit? InsideSport has learnt that both Bumrah and Harshal have regained their full fitness. They both gave a fitness test at the National Cricket Academy in Bengaluru on Saturday. The Medical staff of BCCI was satisfied with their progress.
They will now be available for the selection for T20 World Cup Squad as well as series against Australia.
The selectors, however, will see the progress of Bumrah and Harshal in the upcoming home T20I series against Australia and South Africa. Both will be made to play the matches against the visiting sides.
Who makes way for Bumrah & Harshal? The Asia Cup squad had four pacers – Bhuvneshwar Kumar, Arshdeep Singh, Avesh Khan and all-rounder Hardik Pandya. Selectors are likely to include both Bumrah and Harshal in India squad for T20 World Cup.
This means Avesh Khan is certain to lose his place. Selectors are also thinking to recall Mohammed Shami in Indian squad which will mean one of the other pacer from the ASIA CUP line-up will make way for him.
The selection committee meeting is likely to take place either on September 15 or on September 16th. 
Jadeja 'NOT AVAILABLE': Jadeja has had a surgery on his right knee and is completely ruled out of the T20 World Cup.
For Harshal though, things are looking good. He is close to recovery and could make a comeback for the Australia and South Africa series at home.
Jasprit Bumrah: Back injury (Clears fitness test after injuring his back)
Ravindra Jadeja: Knee Injury (Undergoes knee surgery) – Completely RULED OUT of T20 World CUP
Harshal Patel: Rib Injury (Expected to return for Australia series)
India T20 WC Squad: Selectors waiting for FITNESS report on Bumrah & Harshal, T20WC squad announcement likely after Asia Cup FINAL, Follow LIVE Updates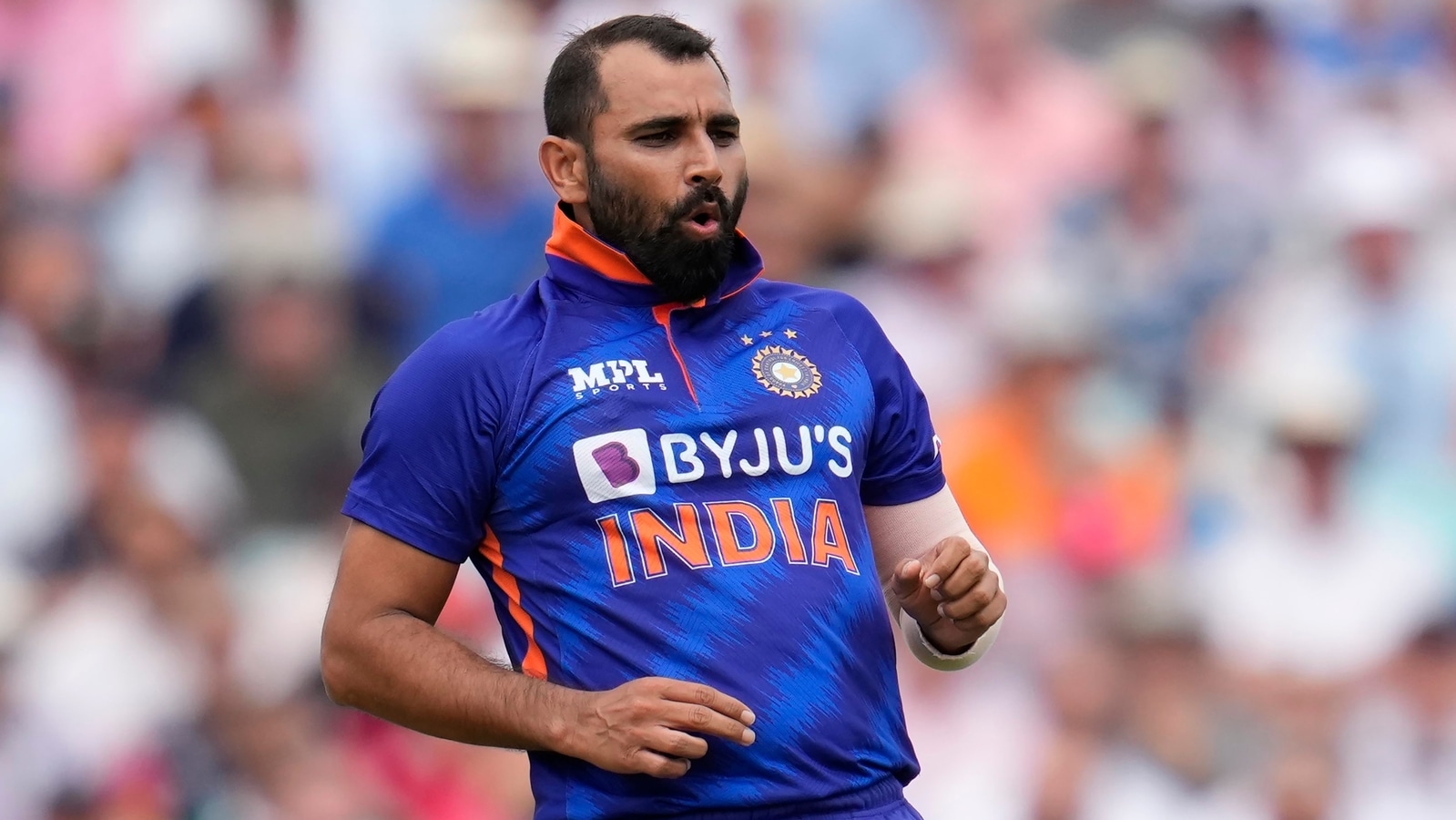 Follow InsideSport on GOOGLE NEWS / Follow T20 World Cup 2022 Live Updates with InsideSport.IN.