Ronda Rousey made Charlotte Flair say 'I Quit' at WrestleMania Backlash to win the SmackDown Women's Championship. In the process, she injured the Queen as well. With Flair out of action, here are three superstars that can challenge Ronda Rousey.
Also Read: WWE SmackDown: Three Possible Endings to Women's Tag Team Championship Match

Lacey Evans
While there are rumors that Evans is heading to Monday Night Raw, nothing is confirmed yet. Last week, Lacy Evans made her return on live tv after a fifteen-month break. While her vignettes look like she is doing face work, her character being at a developmental phase can change anytime.
This feud can be flexible for both ladies, WWE could make anyone face or anyone heel and this story will work. A rivalry between these two ladies will certainly interest the audience.
Raquel Rodriguez and Ronda Rousey will be the perfect Powerhouse Rivalry
The newest addition to the SmackDown roster could be a perfect opponent for The Baddest Woman on the Planet. Rodriguez joined the SmackDown roster recently and hasn't been seen much. She was in two backstage segments and one in-ring match.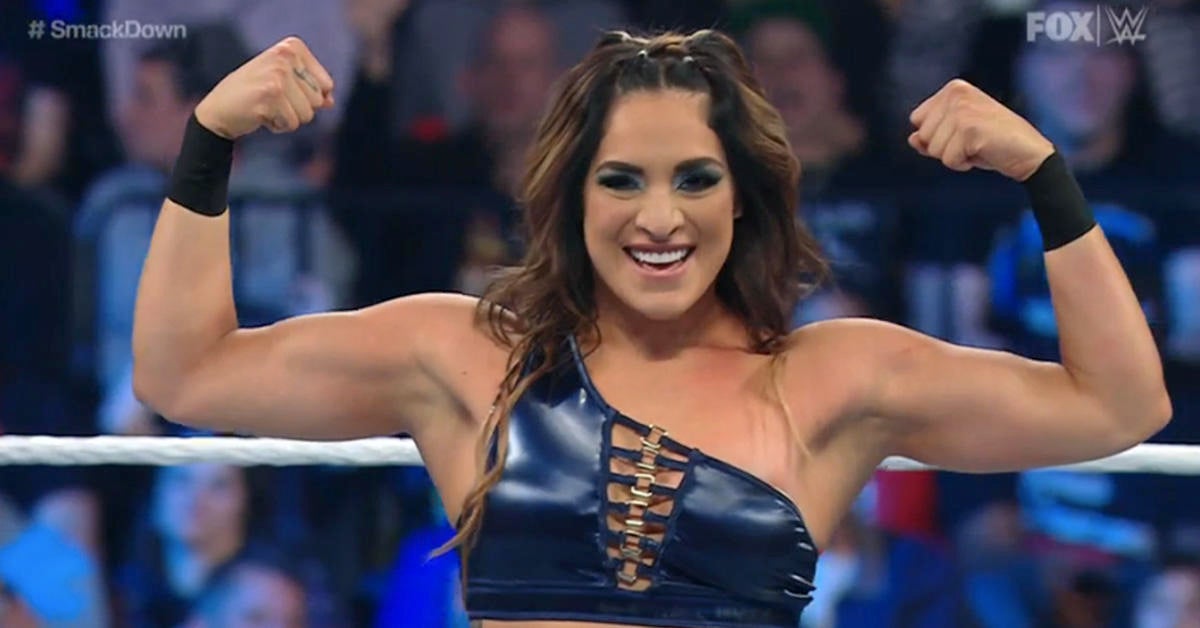 Rodriguez knows what it is to be a champion, she is a former NXT Women's Champion and NXT Women's Tag Team Champion. In the ring, this will be an interesting bout with both ladies known for being powerhouses.
Shayna Baszler and Ronda Rousey are friends even before WWE
This may come as a shock to everyone due to her mid-card booking recently, however, one cannot deny her ability to put on a great contest. For those who don't know, Rousey and Baszler are friends in real life for many many years with Rousey making it much bigger than Shayna Baszler.
Friendship, jealousy, success for one friend and not the other. The story perfectly writes itself for a perfect on-screen rivalry. These women are both badass and brutal, inside Hell in a Cell will Sports Entertainment to a whole new level.