PSG vs Montpellie in Ligue 1: PSG beats Montpellier 2-0 for 8th straight win : Paris St-Germain maintained their 100% record in Ligue 1 with a 2-0 win over Montpellier at Parc des Princes. It gives PSG eight wins from eight as they prepare to welcome Manchester City in the Champions League this week – Follow Ligue 1 all LIVE Updates on InsideSport.co
Real Madrid vs Villarreal in La Liga: Real Madrid and Villarreal maintains their unbeaten record this season, plays out a draw
PSG vs Montpellie in Ligue 1: PSG on a red-hot winning streak, beats Montpellier 2-0 for 8th straight win
PSG vs Montpellie in Ligue 1: Midfielder Idrissa Gueye scored in the 14th minute at Parc des Princes. Striker Kylian Mbappe's intended pass for Neymar was deflected and landed at the feet of winger Angel Di Maria, who passed quickly to Gueye for his neat finish.
Comente esse lance com um emoji 🤷🏽‍♂️🤯

Comment with an emoji 🤷🏽‍♂️🤯#neymar #neymarjr #njr #psg #parissaintgermain #ligue1 pic.twitter.com/tfMnBMsH7G

— Neymar Jr Site (@NeymarJrSite) September 25, 2021
PSG vs Montpellie in Ligue 1: PSG beats Montpellier: Substitute Julian Draxler had been on briefly when he met a sideways pass from Neymar, and slotted the ball through goalkeeper Jonas Omlin's legs from the right of the penalty area in the 88th.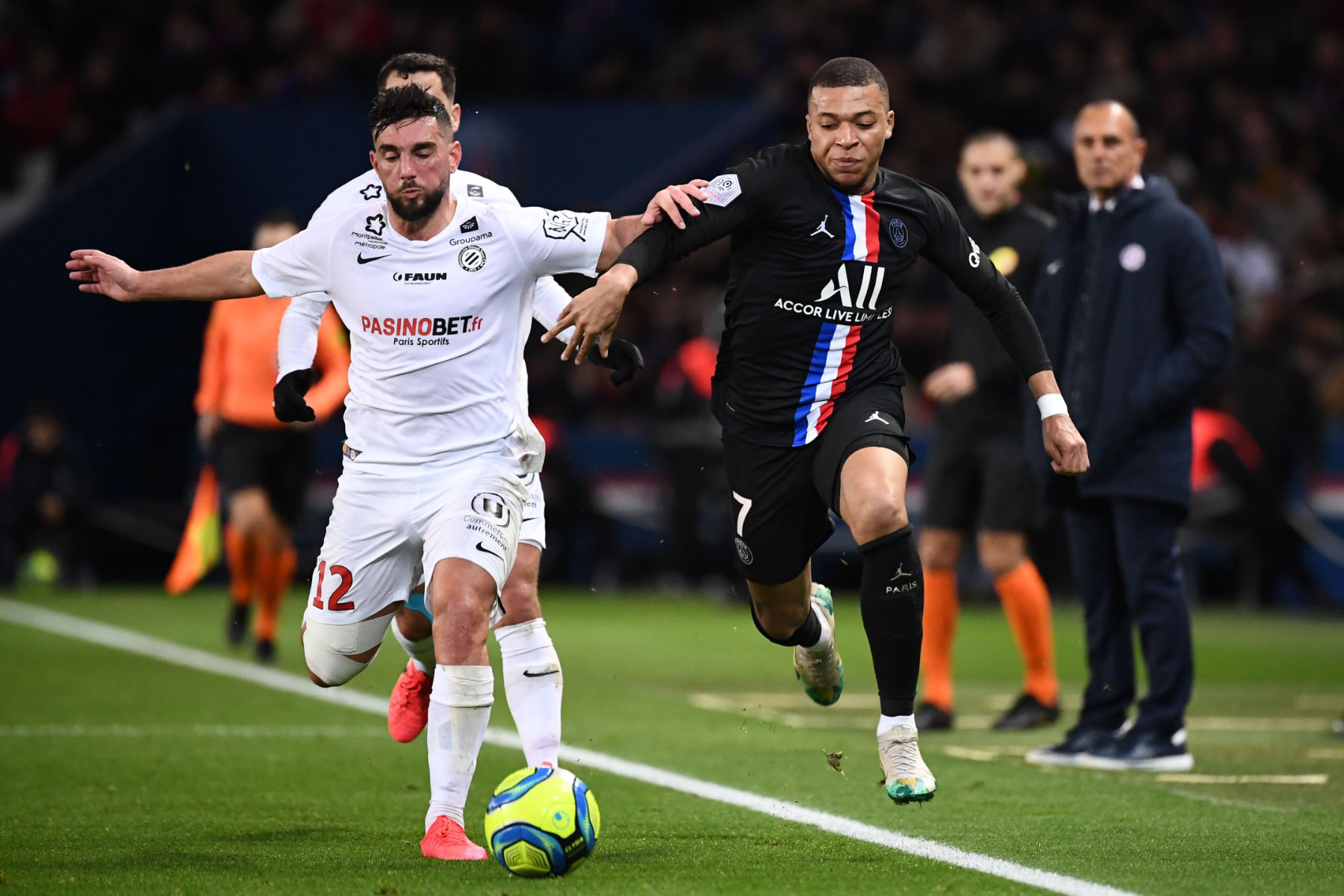 PSG beats Montpellier: PSG was again without superstar Lionel Messi, who has missed two games with a sore knee and is trying to get match fit for Tuesday's Champions League game against Manchester City.
En disputant son 𝟐𝟔𝟗e match toutes compétitions confondues avec le @PSG_inside, Angel Di Maria rejoint @Javi_Pastore à la 18e place des joueurs les plus capés en 🔴&🔵 ! #PSGMHSC

— Paris Saint-Germain (@PSG_inside) September 25, 2021
Midfielder Ander Herrera hit the crossbar for PSG with a 20-meter strike shortly before the break.
English forward Stephy Mavididi went close to equalizing for Montpellier in the 62nd but standout goalkeeper Keylor Navas kept out his curling shot.