India T20 WC Squad: BCCI keeps doors open for changing T20 World Cup squad, official says 'Waiting for medical team's report on Shami & Hooda', Follow LIVE Updates
India T20 WC Squad: Mohammed Shami Fitness, Deepak Hooda Injury: Team India may have a change in the T20 World Cup squad…
India T20 WC Squad: Mohammed Shami Fitness, Deepak Hooda Injury: Team India may have a change in the T20 World Cup squad if necessary. The situation has been triggered by Mohammed Shami and Deepak Hooda. While Shami has tested negative for Covid-19, he is still in recovery. Hooda has suffered a back injury. Both are missing the IND vs SA series. As Shami hasn't played any T20 matches since IPL 2022, there could be a last-minute change if a BCCI official is to be believed. Follow IND vs SA LIVE & T20 World Cup LIVE Updates on InsideSport.IN.
BCCI can make changes to the squad irrespective of injury by October 9. They have another six days to make last-minute changes until October 15 if ICC grants permission.
"Shami not playing any matches before T20 World Cup is actually a concern. Hopefully, he is fit and gets to play the warm-ups. We have time to make changes in the squad. So, it would not be a problem. Once we receive a report on Hooda, we will have more clarity. For now, the squad will remain the same including the reserves," a senior BCCI official told InsideSport.
IND vs SA T20 Series: Setback for India as Hooda, Shami ruled out of SA Series, Hardik Pandya rested as Shreyas Iyer, Shahbaz Ahmed included in INDIA T20 Squad: Follow LIVE Updates
India T20 WC Squad: BCCI keeps doors open for changing T20 World Cup squad, official says 'Waiting for medical team's report on Shami & Hooda', Follow LIVE Updates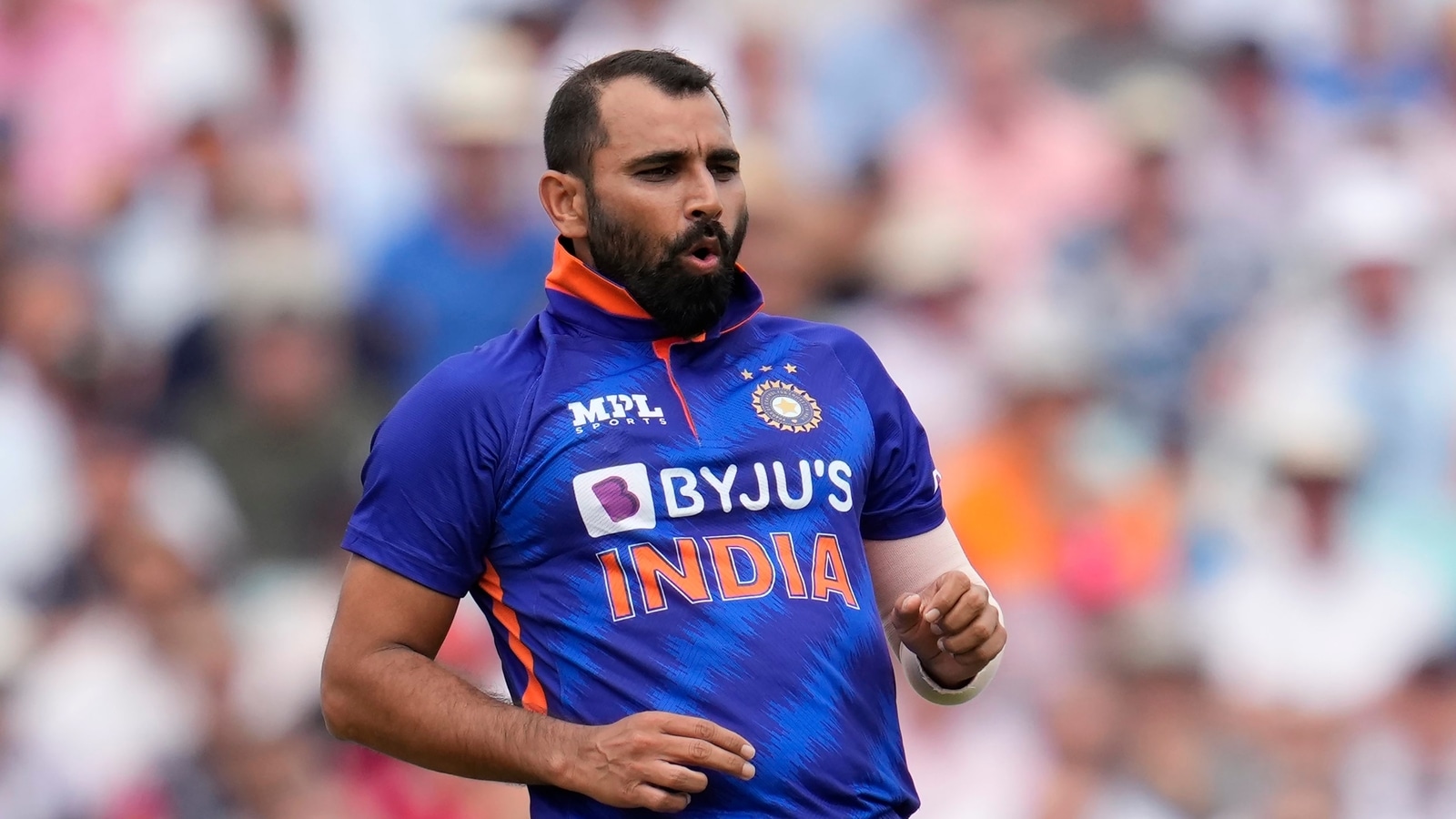 India T20 WC Squad: India's injury crisis before World Cup:
Mohammed Shami is technically not injured but is still recovering from Covid and is currently unavailable.
Deepak Hooda has a back injury and a full medical report is awaited.
Jasprit Bumrah is still regaining rhythm after a back injury.
Harshal Patel is also returning from a rib injury and is yet to hit full tilt.
Deepak Chahar hasn't been given a lot of opportunity since his return from a lengthy 6-month injury layoff.
Umesh Yadav is not at his 100 per cent following muscle injury.
Mohammed Shami was surprisingly recalled ahead of T20 World Cup. However, as fate would have it, he contracted Covid and could not join the squad for the Australia series. He is yet to recover and that means he will miss the South Africa series. While he had been practising after the England tour, he has not featured in any T20 matches for India since the T20 World Cup last year.
"It's difficult to say when he will recover. He needs to clear the cardio-vascular test. At the moment, we are waiting for medical team's clearance. Once he passes the test, he can join the squad," the official said.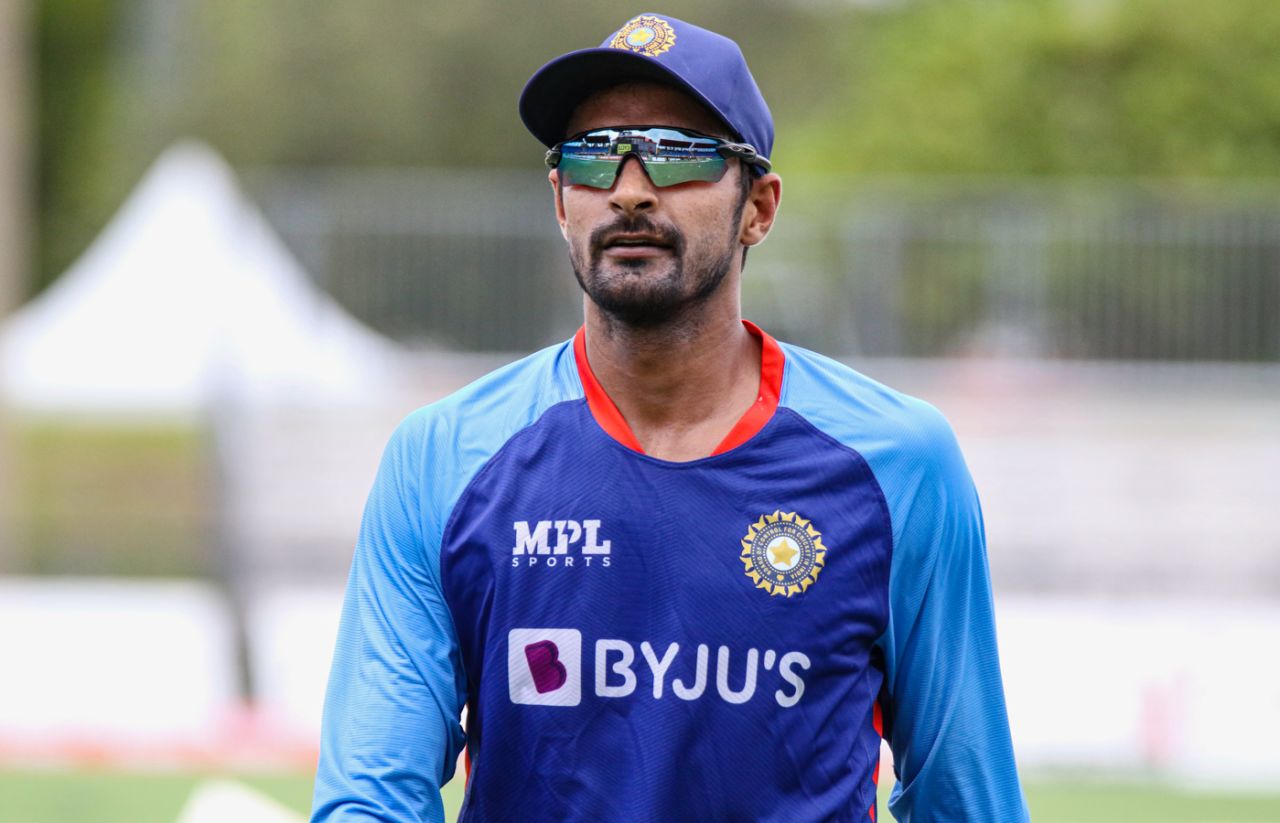 The medical team, however, hasn't provided any timeline on Shami's return, making things complicated for selectors. As things stand, Shami has time till October 5 to clear the tests to board the flight to Australia. Shami has been kept in the reserves. India will leave for Australia on Oct 6 along with all reserve players.
Deepak Hooda is a curious case. While the initial report suggested it was a back spasm, it clearly isn't. It is a back injury. Unlike Shami, Hooda is in the main 15-member squad and only the 2nd spin all-rounder in the team. He is expected to be a backup of Axar Patel in Australia.
"Hooda has a back injury. He will undergo scans in Bengaluru and will report to the NCA. As far as I know it's not serious. But once we have report from the medical team, it will be clear. Shreyas is already a backup and has joined the team in Trivandram. If needed, he can come in for World Cup," the official said.
India T20 WC Squad: BCCI keeps doors open for changing T20 World Cup squad, official says 'Waiting for medical team's report on Shami & Hooda', Follow LIVE Updates
India squad for ICC T20 World Cup: Rohit Sharma (Captain), KL Rahul (vice-captain), Virat Kohli, Suryakumar Yadav, Deepak Hooda, Rishabh Pant (WK), Dinesh Karthik (WK), Hardik Pandya, R. Ashwin, Yuzvendra Chahal, Axar Patel, Jasprit Bumrah, Bhuvneshwar Kumar, Harshal Patel, Arshdeep Singh.
Follow InsideSport on GOOGLE NEWS / Follow T20 World Cup 2022 Live Updates with InsideSport.IN.