Formula 1: Mick Schumacher and Daniel Ricciardo could be axed by their teams as four drivers could make their way out of the motorsport – Check Out
Formula 1: Schumacher & Ricciardo out of F1? Mick Schumacher and Daniel Ricciardo could be making their way out of the sport…
Formula 1: Schumacher & Ricciardo out of F1? Mick Schumacher and Daniel Ricciardo could be making their way out of the sport after starting the 2022 season on a low note. Meanwhile, dark clouds loom over the future of Williams driver Nicholas Latifi and the rookie driver of the season, Guanyu Zhou. Follow Formula 1 Live Updates on InsideSport.IN.
Ricciardo has struggled to perform well at McLaren since he joined them last year on a three-year contract. He has been outperformed by his teammate Lando Norris on several occasions and is going through a rough patch this year too.
Also Read: Formula 1: Seniormost F1 figure leaves FIA, replaced by former SPECIAL ADVISOR of Mercedes boss Toto Wolff – Check Details
Formula 1: Mick Schumacher and Daniel Ricciardo could be axed by their teams as four drivers could make their way out of the motorsport – Check Out
Pierre Gasly could replace him as Red Bull signed a new contract with Sergio Perez, keeping him in their ranks till 2024. This might be the last season for the Australian driver as things don't look good for him and if he needs to stay in the sport, he will have to show it with the results on the track.
Mick Schumacher is the second driver who could make his way out of the sport after failing to score a single point at Haas. The German outperformed his previous teammate Nikita Mazepin on several occasions but things are not looking bright for him.
Mick has had two major accidents this year and the American team can't afford to let this happen on a regular basis. Moreover, his new teammate Kevin Magnussen is doing pretty well since making his comeback in the sport. This not only adds additional pressure on Mick but his confidence has also taken a dip in this process.
VIDEO – Monaco Grand Prix 2022 huge crash from Mick Schumacher.#MickSchumacher #Schumacher#MonacoGP #F1 #Formule1 #charlesleclerc #MaxVerstappen #Formula1 #Monaco #redbullracing #ScuderiaFerrari pic.twitter.com/eipSlek17t

— Dutch Disruption – stop TWlTTER censorship (@DutchDisruption) May 29, 2022
Formula 1: Mick Schumacher and Daniel Ricciardo could be axed by their teams as four drivers could make their way out of the motorsport – Check Out
Also Read: Formula 1: Max Verstappen in INDYCAR? Defending F1 champions rubbished rumours, says 'I don't want to RISK my life'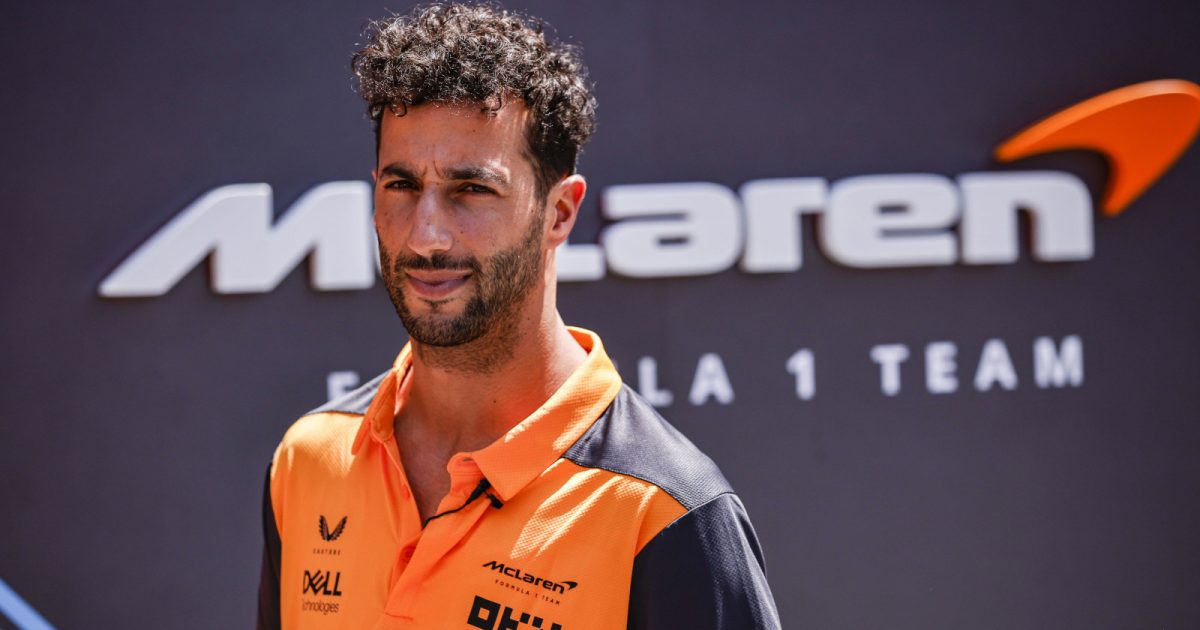 Nicholas Latifi is the third driver who can bid goodbye to the sport as he is having a disastrous start to the 2022 season. This is his third year at Williams and on several occasions, he was outpaced by his earlier team-mate George Russell and now the same is done by Alex Albon.
Meanwhile, he does bring lots of financial support to the team but it will not help his cause for a longer period. He needs to show improvement or otherwise Oscar Piastri and Nyck de Vries could be replacing him at Williams.
Sauber academy driver Theo Pourchaire has succeeded during his second year in Formula 2 and has been broadly promoted to drive for Alfa Romeo later on. If Zhou is not able to change his fortunes then Alfa Romeo will look in a different way and give Theo the chance to prove his mettle at the highest level.
Formula 1: Mick Schumacher and Daniel Ricciardo could be axed by their teams as four drivers could make their way out of the motorsport – Check Out