COD Mobile Season 6: APK & OBB Download Link for The Heat Update
Activision has pushed the 'Season 6: The Heat' update on all the COD: Mobile servers now and players can download the update…
Activision has pushed the 'Season 6: The Heat' update on all the COD: Mobile servers now and players can download the update depending on their devices. The Season 6: Update features significant gameplay changes that include the DR-H & AK-117 Buff, Nerfs on Therrnite & Melee Weapons as well as changes in popular multiplayer maps. A brand new Battle Pass is also on its way. Here, in this article, we have provided the download links for both Android & iOS devices. COD Mobile Season 6 APK OBB, APK OBB Download Link, COD Mobile Download, Call of Duty Mobile, COD Mobile The Heat
COD Mobile Season 6: APK & OBB Download Link
COD Mobile Season 6 – The Heat: Official Update Link
Google Play Store Link: https://play.google.com/store/apps/details?id=com.activision.callofduty.shooter
Apple App Store Link:  https://apps.apple.com/in/app/call-of-duty-mobile/id1287282214
Also Read: COD Mobile Season 6 – The Heat: Detailed Look of Battle Pass Skins & Ranked Series 3 Rewards Leaked!
Official Updates from COD: Mobile about Season 6 – The Heat
Earn New Rewards for The Heat Battle Pass
Under this scorching sun, you'd better come prepared to fight and survive. Assisting you in your mission is a fresh supply of free and premium content in the Season 6 Battle Pass, featuring new Operators, a new functional weapon, a new Scorestreak, Weapon Blueprints, Calling Cards, Charms, Call of Duty Points (CP), and more.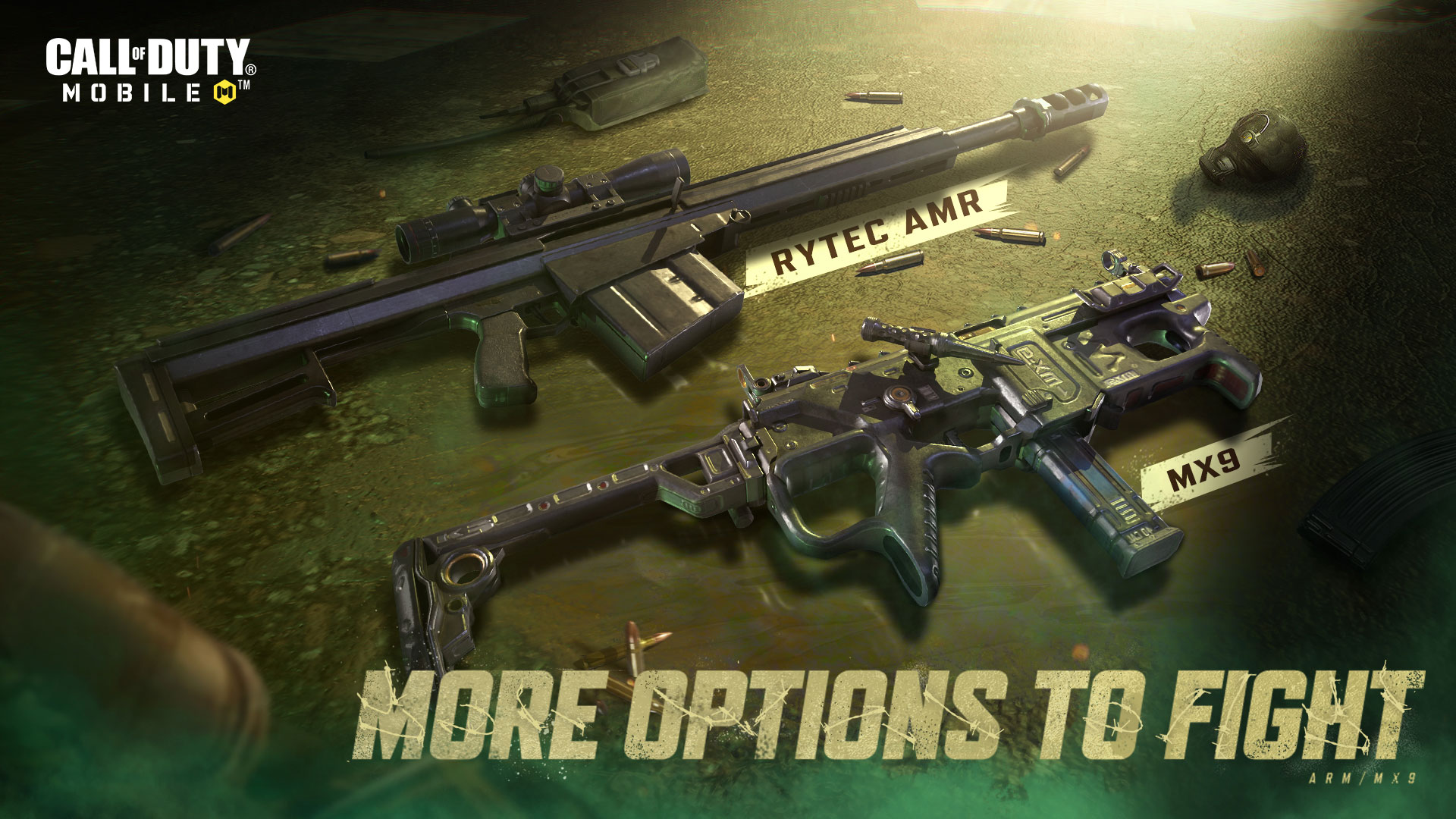 Battle Pass Free Tiers
Call in a swarm of lethal Hunter Killer drones with the new Swarm Scorestreak unlocked at Tier 14. Shred your enemies with the new rapid-fire MX9 functional weapon at Tier 21. Other free tier items include the AK-47 – Epiphany, the Calling Card – Rugged, and more.
Premium Pass Tiers
Get the Battle Pass for the chance to earn all of the content available in The Heat stream. Get access to Rosa — Double Agent, ICR-1 – Blood Money, Calling Card – Escape in Style, and a new Charm right at Tier 1. Other premium highlights include Operator Skins like Price – The Captain and Domino – Revolutionary, Weapon Blueprints like the KN-44 – Clout and the MX9 – Stone Serpent, and an assortment of other content items like Emote – Juggle and Shoot.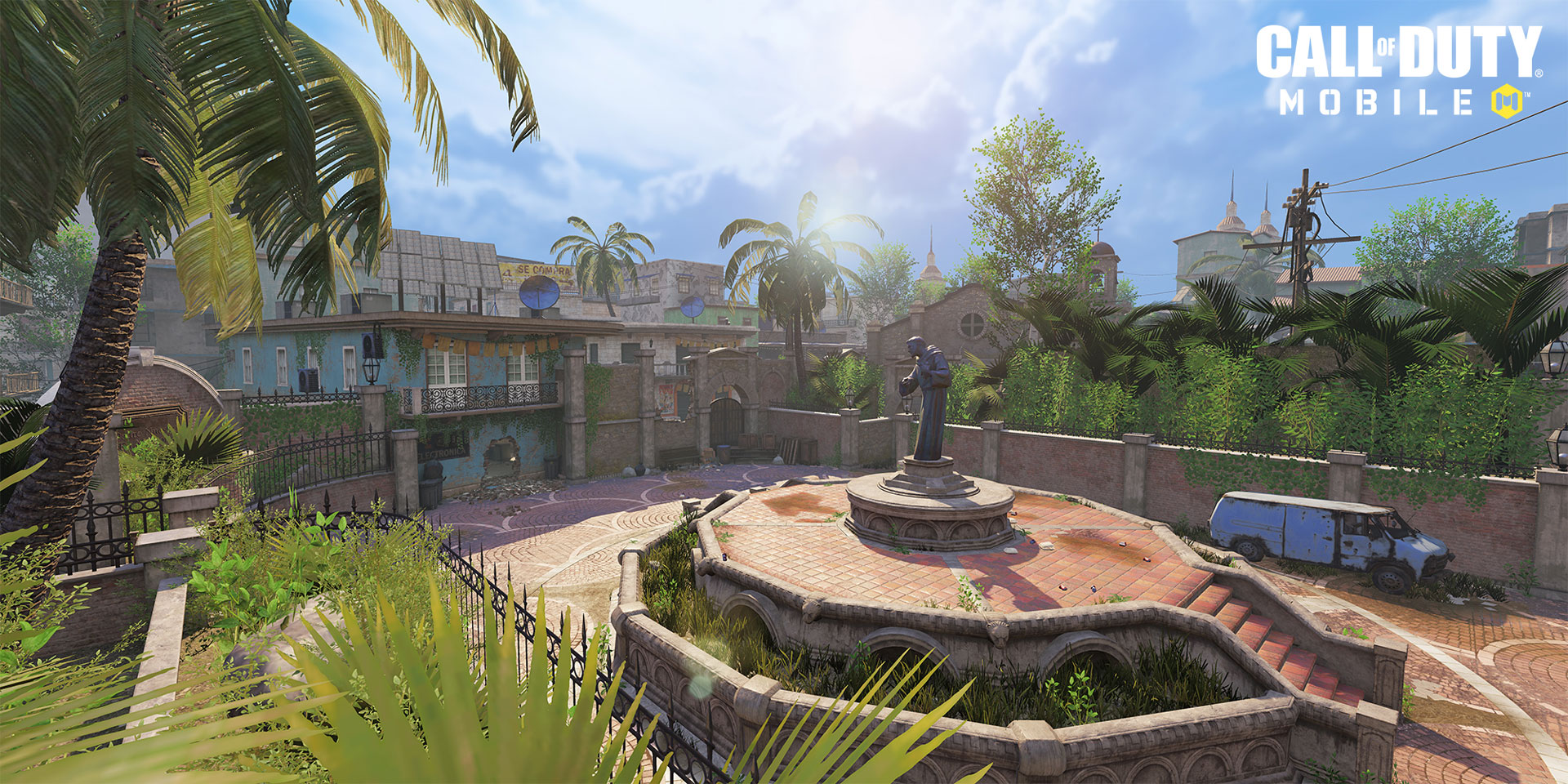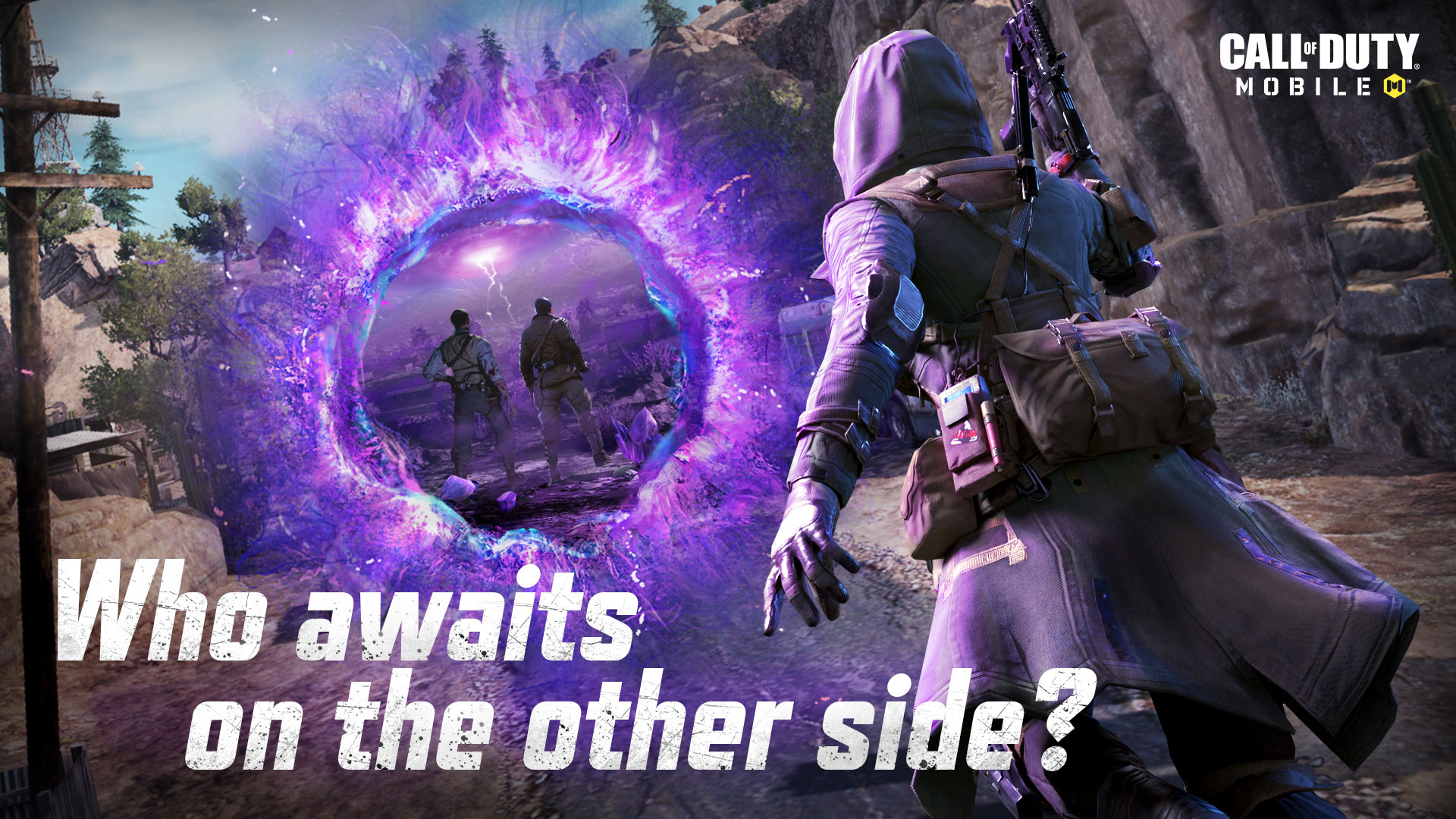 The Return of Zombies in Undead Siege!
Deploy with your squad to the Isolated Battle Royale map, where you must survive against the undead over a period of five days and five nights. Scavenge for supplies and equipment during the day, and when the sun goes down, fight for your life against wave after wave of zombies as they attempt to dismantle your mobile base.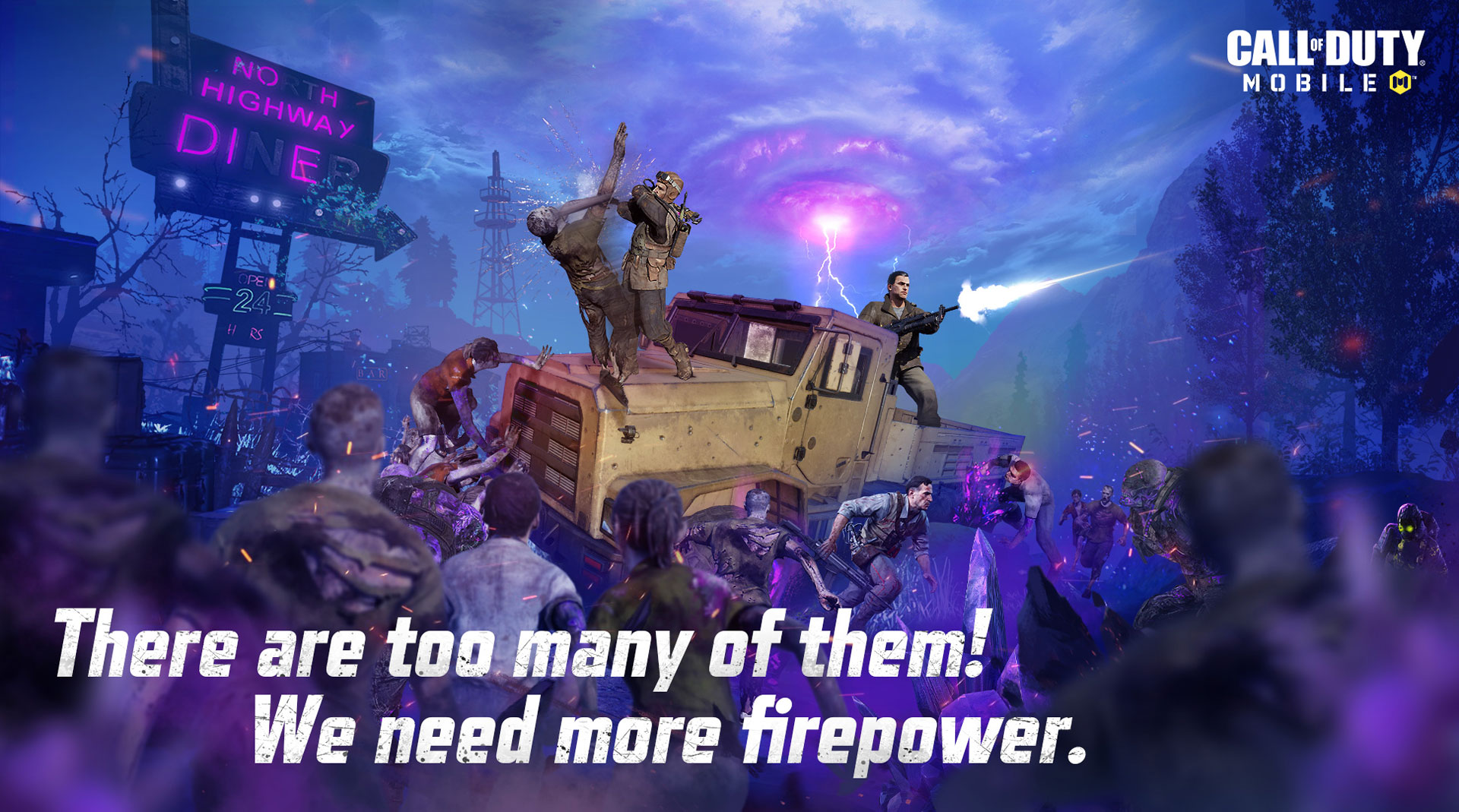 Use turrets, guns, and teamwork to defeat the horde as they grow stronger and more numerous. Earn 25+ grindable rewards by progressing in the mode, including highlights like the Shorty — Aether Machine Weapon Blueprint and a Zombified Tank Dempsey Operator Skin.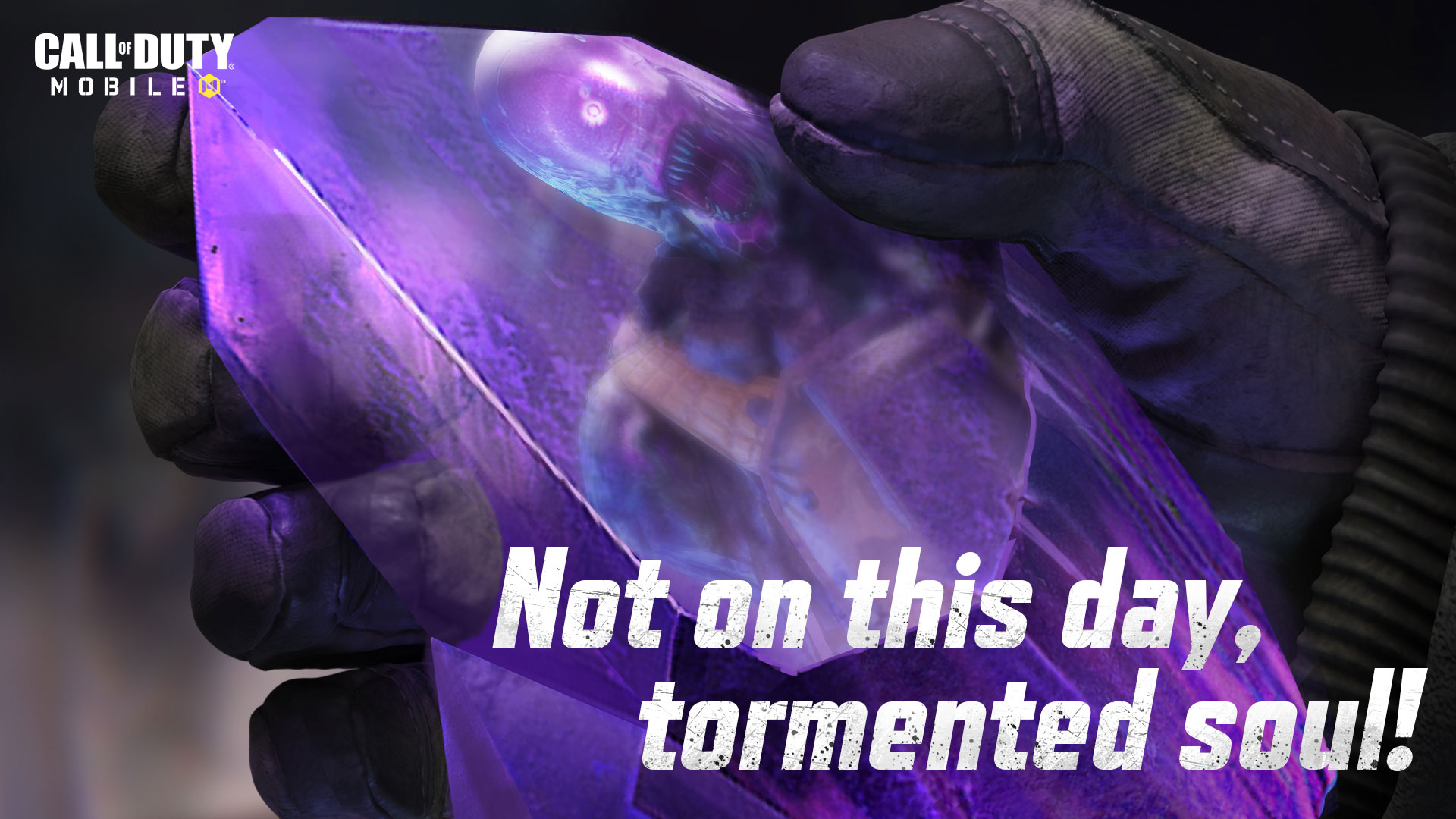 Earn Rewards in the Undead Siege Themed Event Later This Season
Complete tasks in the new Undead Siege mode and in Multiplayer and Battle Royale to earn irradiated and regular ore, which is mined for the invaluable Aether. Earn the most Aether by playing Undead Siege and earn rewards like the FR .556 — Undead Watcher as well as a Zombified Edward Richtofen Operator Skin. Launching later in Season 6.
New Seasons of Content: Ranked Series and Clan Wars
Season 6 introduces new seasons of our Ranked Series and Clan Wars, including brand-new Clan Wars nodes for capture. Prove yourself and wear your glory with new rewards like the following:
Ranked Series Primary Rewards: CR-56 AMAX – Street Venom (earned at Master I in Multiplayer), and Lerch – Penalty Kick (earned at Master III in Battle Royale).
Clan Wars Primary Rewards: A new Firebreak Operator Skin with equippable aesthetic items and the RUS-79U – Cagebreaker Weapon Blueprint.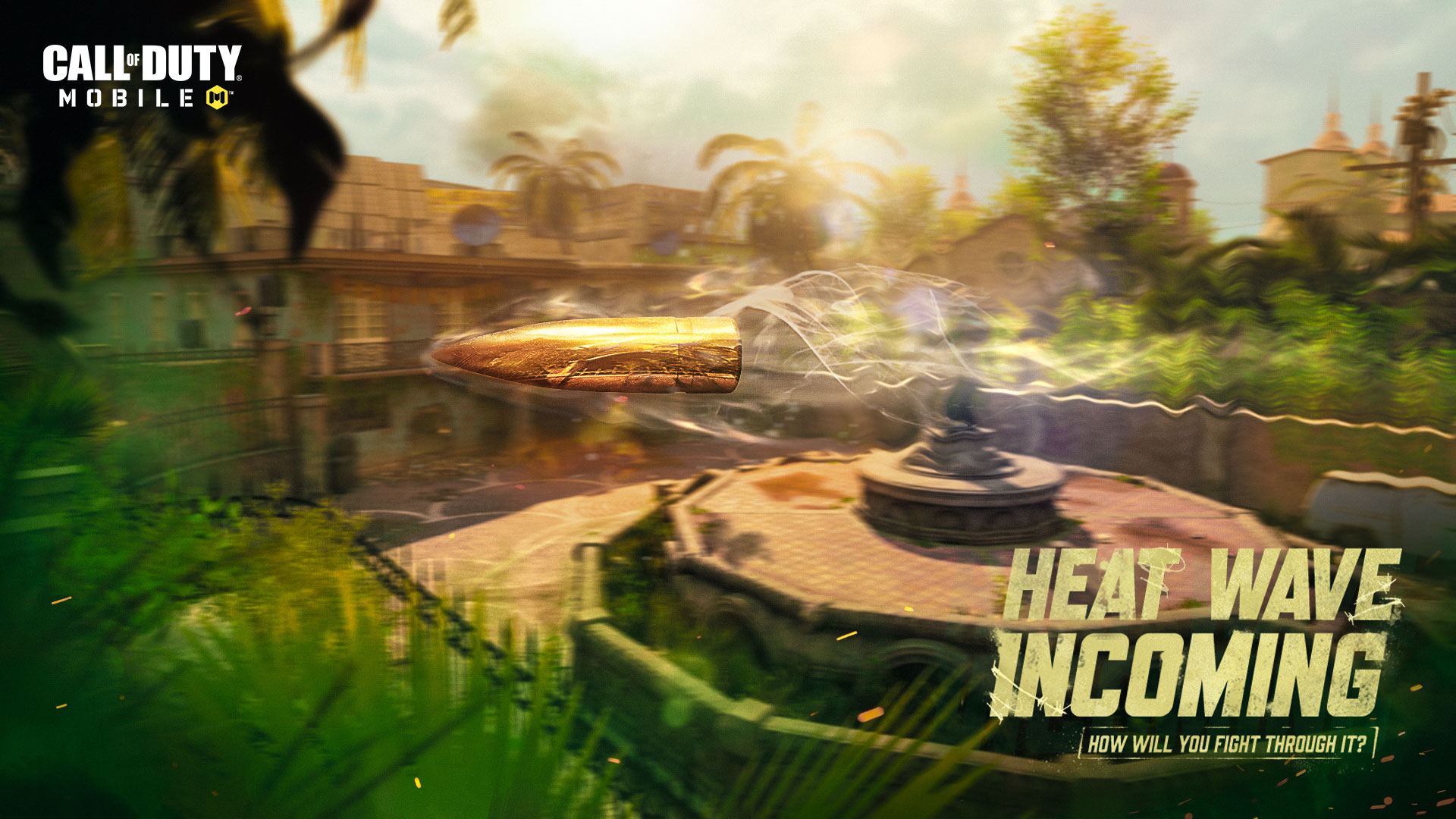 (Source: Call of Duty: Mobile)
COD Mobile Season 6 APK OBB, APK OBB Download Link, COD Mobile Download, Call of Duty Mobile, COD Mobile The Heat
COD Mobile Season 6 Update for Android & iOS, The Heat Download Link