WWE WrestleMania 38 Live: John Cena Shares his View on Roman Reigns vs Brock Lesnar
WWE WrestleMania 38 Live – John Cena on Roman Reigns vs Brock Lesnar:  This Sunday at the most 'Stupendous' WrestleMania in history,…
WWE WrestleMania 38 Live – John Cena on Roman Reigns vs Brock Lesnar:  This Sunday at the most 'Stupendous' WrestleMania in history, Universal Champion Roman Reigns locks horns with 'The Beast' Brock Lesnar in the main event. Both superstars will put their respective Championships on the line. This match is billed as potentially the greatest WrestleMania main event of all time. Follow WWE WrestleMania 38 Live Updates & News, WWE Rumors on InsideSport.IN
WWE WrestleMania 38 Live – John Cena on Roman Reigns vs Brock Lesnar:  The hype of this match has been huge and various superstars and legends have given their take on this spectacle. Recently, in an interview with Forbes, John Cena spoke gave his verdict on this match.
WWE WrestleMania 38 Live: Seth Rollins Reveals Possible Opponents? Check Out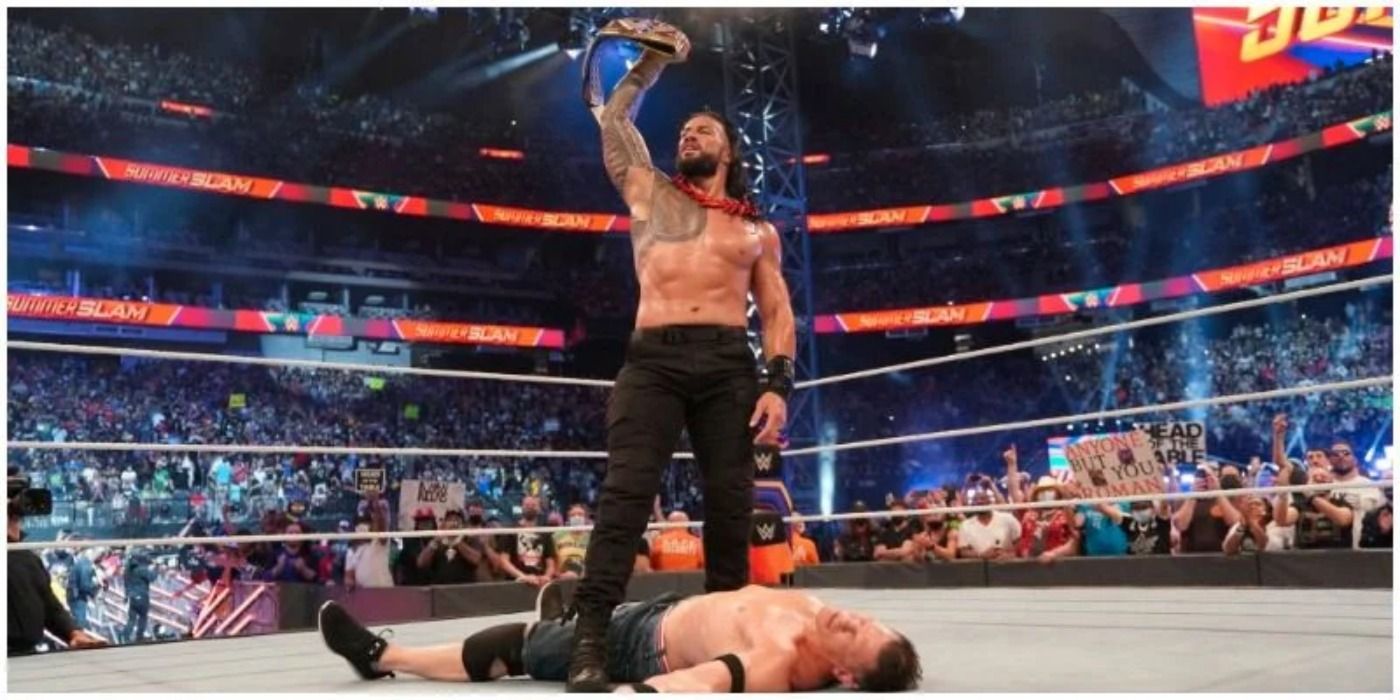 The 16 time World Champion knows a thing or two about WrestleMania main events. He also faced and lost to Roman Reigns at SummerSlam this year. Here is what Cena said regarding Reigns character work since becoming the Tribal Chief.
WrestleMania 38 Live: Ronda Rousey Suffers Injury Ahead of Her WrestleMania 38 Match
WWE WrestleMania 38 Live: John Cena Shares his View on Roman Reigns vs Brock Lesnar
"He totally can do it all, he's not just a strong guy, and an agile guy, he has such depth of character. And the fact that he was holding in these promos for so long and unleashing them now—truthfully, it shows how good, and how patient and how smart he is."
The Franchise player also spoke about the growth of Roman Reigns over his WWE tenure. From a Shield member to the Big Dog to the Needle Mover in the WWE.
"Roman has grown so much from that match we saw years ago. And now it is truly a coin-flip. These are two of the best guys, at their peak, fighting for the most important prize with narrative and story behind it. And each one truly believes in themselves and their own truth."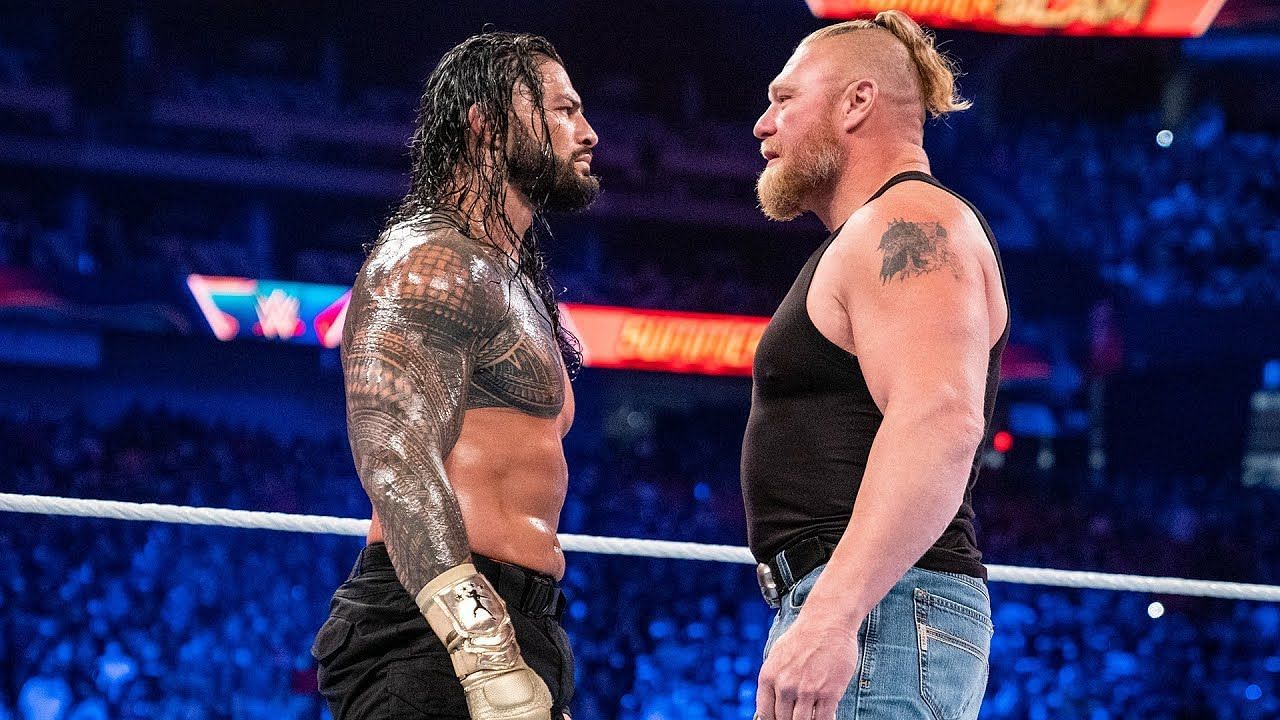 Even though The Beast is no common man, Roman Reigns with momentum he has on his side is tipped to be the favorite to win the match. The Beast on the other hand, while his personality might have changed, his a** kicking ability is stronger than ever. It is truly WrestleMania time and this 'Stupendous' match is just a few days away.
WWE WrestleMania 38 Live: John Cena Shares his View on Roman Reigns vs Brock Lesnar
Follow WWE WrestleMania 38 Live Updates & News, WWE Rumors on InsideSport.IN