Formula 1: Red Bull and Ferrari downplay Mercedes' improvement – After a disappointing start to the 2022 season, defending constructors champion Mercedes took a giant leap in the last race in Spain. However, the two frontrunners in the current championship, Red Bull and Ferrari are not willing to count the Silver Arrows as a 'serious opponent' just yet. Follow Formula 1 live updates on InsideSport.IN.
Also Read: Formula 1: Max Verstappen opens up on INTENSE battle with George Russell in Spanish GP, claims 'there is no FOUL PLAY'
F1 Monaco GP: Timings of Practice, Qualifying, Race, Live Streaming and All you need to know – Check Out
Notably, Mercedes has been badly affected by porpoising problems, wherein the car bounces in a straight line. Their performance in the first five races of the season was hence compromised because of this issue, but Mercedes brought major upgrades in Barcelona and those worked like a charm, as most of the issues were solved. George Russell finished P3, while Lewis Hamilton ended in P5 despite a collision with Haas driver Kevin Magnussen early on in the race.
Formula 1: Red Bull and Ferrari DOWNPLAYS Mercedes' improvement, claims 'they are not a SERIOUS OPPONENT'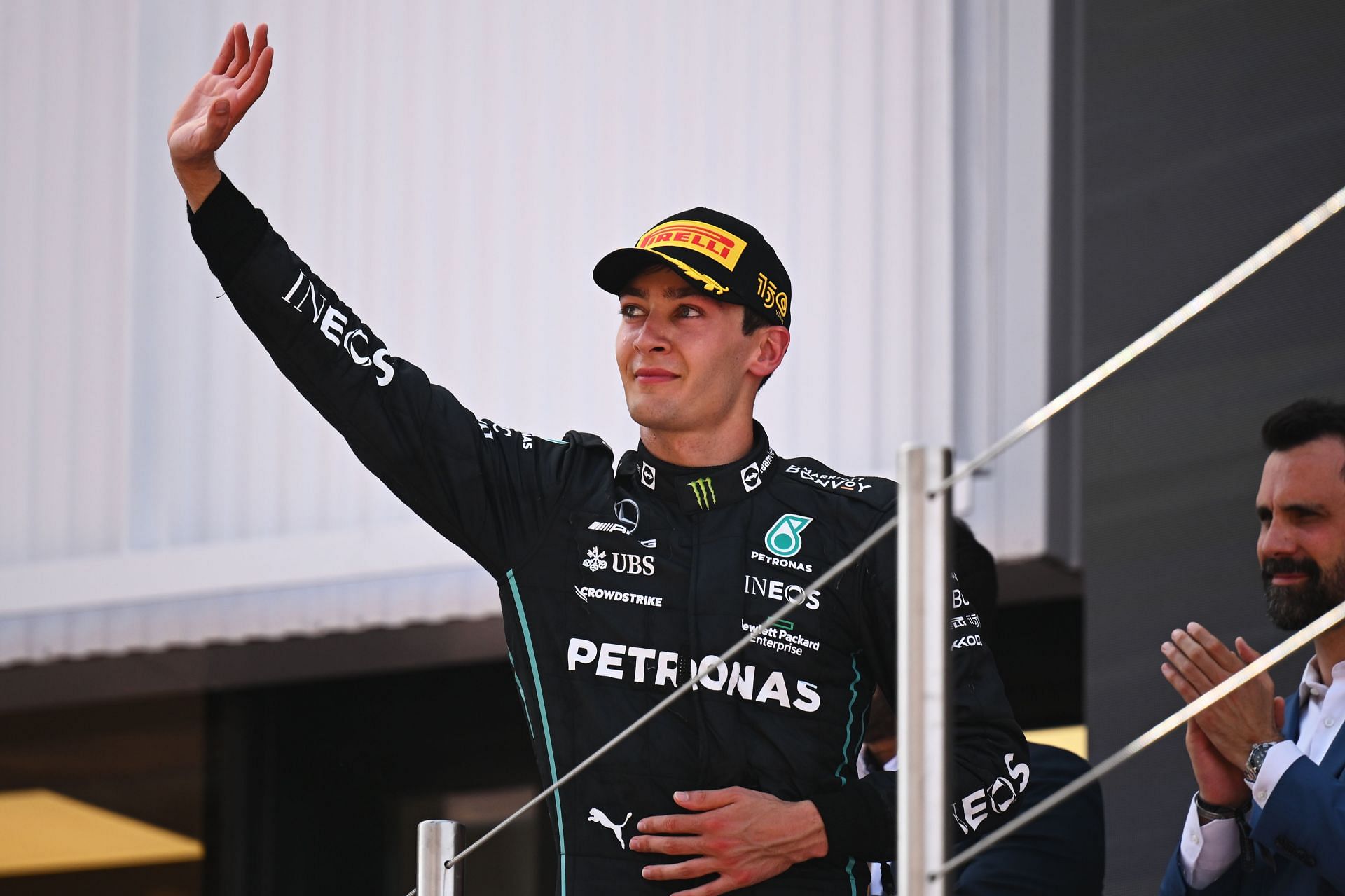 However, the big two in Ferrari and Red Bull are not particularly worried about Mercedes' progress. "They've improved, and congratulations to the team for developing the car well. But if you look at Russell's gap at the finish, it was 30 seconds. And 7 tenths in qualifying, that's also significant. But I don't think we have to worry yet," Ferrari team boss Mattia Binotto said after the Spanish GP.
Formula 1: Red Bull and Ferrari DOWNPLAYS Mercedes' improvement, claims 'they are not a SERIOUS OPPONENT'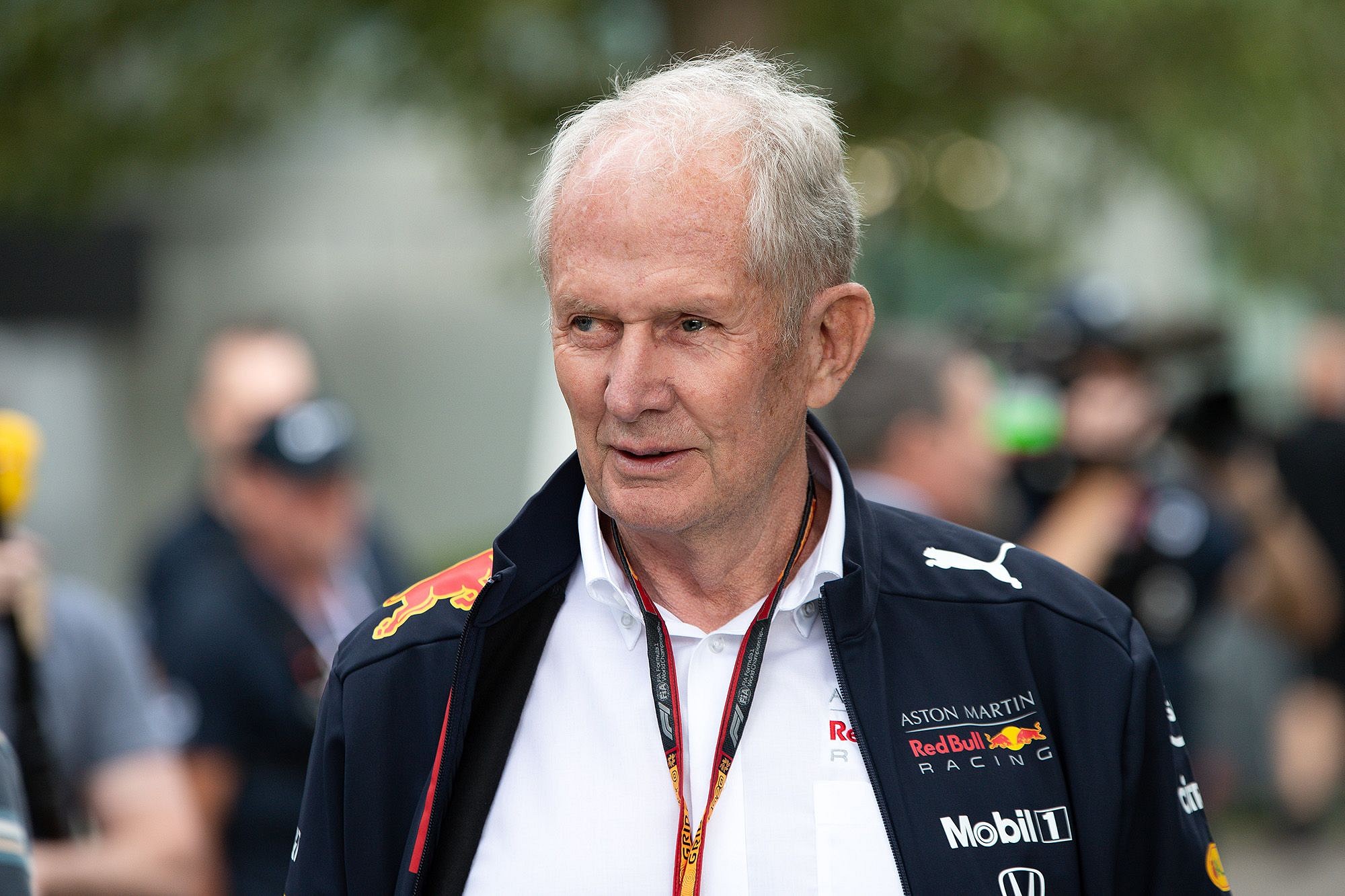 On the other hand, Red Bull advisor Dr. Helmut Marko opined "Mercedes is not yet a serious opponent – you could see that when Sergio Perez easily passed Russell. But they are getting closer. And maybe it happens even faster than we would like."
Meanwhile, Mercedes still have a lot of lost ground to make up. They are third in the constructors championship with 120 points. Meanwhile, Red Bull are currently on top with 195 points, while Ferrari are second with 169 points.
Formula 1: Red Bull and Ferrari DOWNPLAYS Mercedes' improvement, claims 'they are not a SERIOUS OPPONENT'
Follow InsideSport on GOOGLE NEWS