PSG Losses: PSG set to incur MEGA Losses in coming years, Club Continues Signing players after Kylian Mbappe Mega-Deal – Check Out
PSG Losses: PSG incurs Financial Loss – Ligue 1 giants Paris Saint-Germain experienced a record €224 million loss in the previous financial year.…
PSG Losses: PSG incurs Financial Loss – Ligue 1 giants Paris Saint-Germain experienced a record €224 million loss in the previous financial year. As far as the next year is concerned, things are no different as the Ligue 1 champions can further incur a loss lying in the range of €200- €300 million. French forward Kylian Mbappe's new contract renewal will play a big part in PSG incurring big losses in the coming years. Follow Ligue 1 Live and PSG Live Updates with InsideSport.IN
PSG Losses: PSG set to incur MEGA Losses in coming years, Club Continues Signing players after Kylian Mbappe Mega-Deal – Check Out
Also Read: Football Transfer Window 2022: Every DONE DEAL of the Summer Transfer Window; Check the full list of Premier League, La Liga, Ligue 1, Serie A, Bundesliga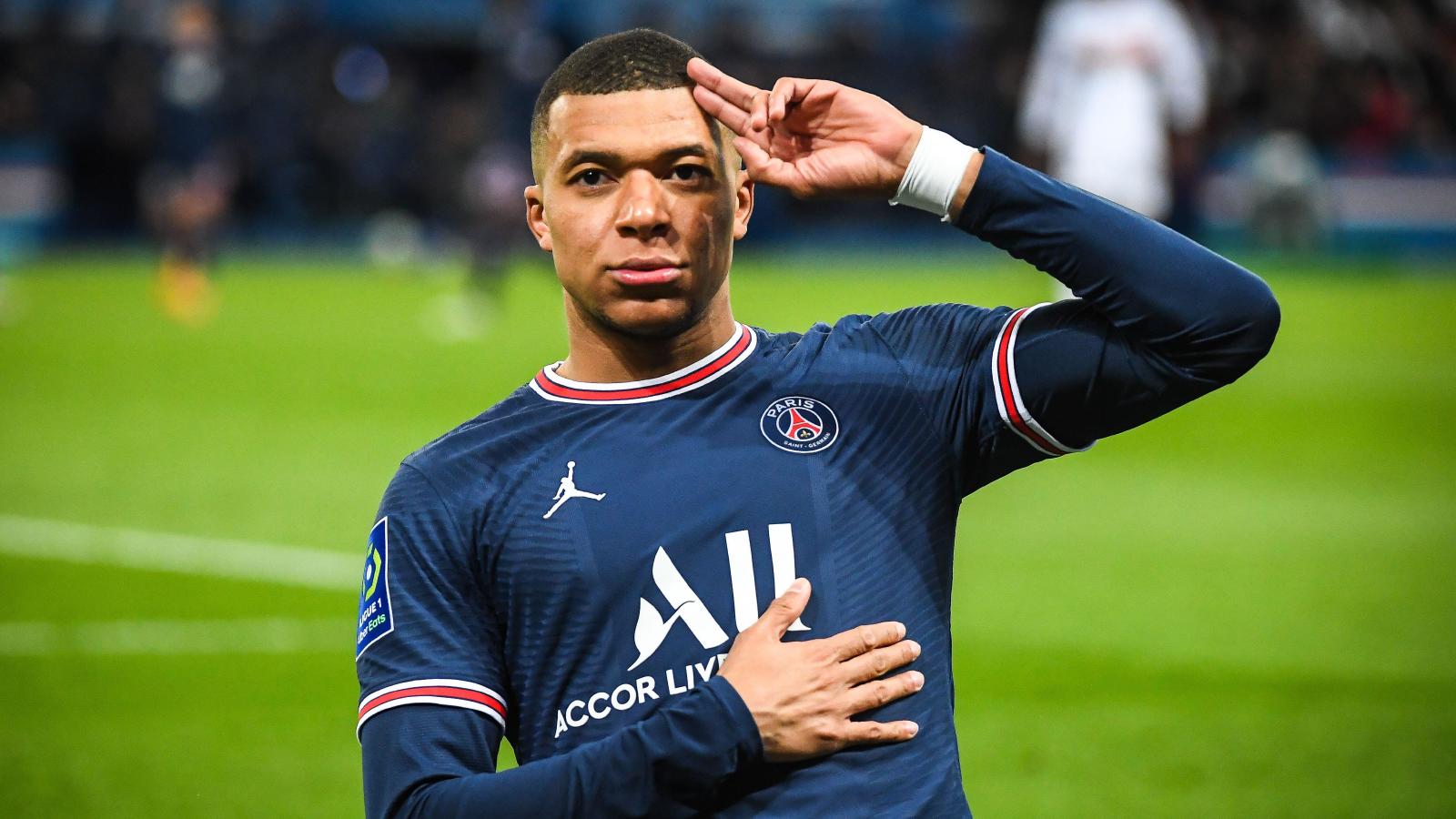 As per reports from L'Equipe, the financial situation of PSG could further worsen in the coming years. Reports from La Republique state that the new contract with Mbappe is worth €50 million spread over a span of 3 years.
Deemed to be one of the richest clubs on the planet, PSG doesn't have to worry to much about its financial losses. But the club would be paving way for quite a few footballers to reduce the amount of the net wages in the squad.
It has been reported that players like Pablo Sarabia, Rafinha Alcantara, Arnaud Kalimuendo, Alphonse Areola, and Sergio Rico are on their way out of the squad. PSG will be offloading these players as well as selling some of their named players during this summer transfer to fix their financial budget.
"Today is a great day for the history of Paris Saint-Germain"

President Nasser Al-Khelaïfi's speaks about the extension of @KMbappe's contract! 🗣️🎙️#𝐊𝐲𝐥𝐢𝐚𝐧𝐂𝐞𝐬𝐭𝐏𝐚𝐫𝐢𝐬 🔴🔵 pic.twitter.com/LiyegYOUE1

— Paris Saint-Germain (@PSG_English) May 23, 2022
PSG Losses: PSG set to incur MEGA Losses in coming years, Club Continues Signing players after Kylian Mbappe Mega-Deal – Check Out
Also Read: Football Transfer Window 2022: ALL Transfer Rumours of Premier League BIG SIX, Check the full list of Premier League INCOMINGS & OUTGOINGS Live Updates

Star Argentine forward, Mauro Icardi has been valued at over €50 million and would be sold if PSG receives a proper big. The same can be said for unsettled midfielder Georginio Wijnaldum. Wijnaldum left Liverpool last summer to join PSG on a free transfer but failed to showcase his mark on the French side.
PSG is, however, quite confident in securing and adjusting its finances for the coming season. After renewing a mega-contract for Kylian Mbappe, the club bought Nuno Mendes and is very close to concluding a deal with Vitinha from Porto. Renato Sanches and Milan Skriniar are also being sought by the Parisian club.
PSG Losses: PSG set to incur MEGA Losses in coming years, Club Continues Signing players after Kylian Mbappe Mega-Deal – Check Out