IPL 2023 Auction Date: BCCI 'unlikely to change' AUCTION DATE, MULTIPLE franchises request 'date change' for IPL Auction on Dec 23rd: Follow LIVE Updates
IPL 2023 Auction Date – IPL 2023 Full Squads: The BCCI is unlikely to cede to request of some of the franchises…
IPL 2023 Auction Date – IPL 2023 Full Squads: The BCCI is unlikely to cede to request of some of the franchises to change the date of IPL Mini Auction. As reported earlier by InsideSport, multiple franchises had requested BCCI to change the Auction date of December 23rd owing to Christmas. A top BCCI official informed InsideSport that board is 'unlikely' to accept the request due to 'logistical issues'. The Auction for now will go ahead as scheduled in Kochi on  December 23: Follow IPL 2023 LIVE Updates with InsideSport.IN
"We understand some officials of some of the franchises will be on Christmas Holidays. But we are unlikely to change the date. Huge amout of logistics are involved in Auction planning. Changing the date would mean REDRAWING everything', informed a BCCI official.

IPL 2023 Auction Date: BCCI 'unlikely to change' AUCTION DATE, MULTIPLE franchises request 'date change' for IPL Auction on Dec 23rd: Follow LIVE Updates
Why some franchises wanted DATE CHANGE? Some of the members of franchise staff were planning Christmas HOLIDAYS and will be busy with festivities. That is the reason franchsies were requesting change in the DATE.
Seven out of ten teams have foreign head coaches in IPL: The main reason for franchises appealing to shift the auction is that seven out of ten teams have foreign head coaches. Without their head coaches, the franchises will have a hard time planning for the upcoming event.
Furthermore, the teams also have foreign influence in other departments with batting coaches, data analysts roped in to make the most of the opportunity. The Christmas season would make it a mean time for the said staff to travel to Kochi, on plan on days in advance despite it being a mini-auction.
Foreign influence in the IPL
Mumbai Indians: Mark Boucher (head coach), Kieron Pollard (batting coach), Shane Bond (bowling coach), James Pamment (fielding coach)
Chennai Super Kings: Stephen Fleming (head coach), Michael Hussey (batting coach), Eric Simons (asst coach)
Delhi Capitals: Ricky Ponting (head coach), Shane Watson (asst coach), James Hopes (bowling coach),
Lucknow Super Giants: Andy Flower (head coach), Andy Bichel (bowling coach)
Gujarat Titans: Vikram Solanki (director of cricket), Gary Kirsten (batting coach)
Rajasthan Royals:  Kumar Sangakkara  head coach), Lasith Malinga (bowling coach), Trevor Penney (asst coach)
Royal Challengers Bangalore:  Mike Hesson (director of cricket), Adam Griffith (bowling coach),
Sunrisers Hyderabad: Brian Lara (head coach), Simon Helmot (asst coach), Muttiah Muralitharan, Dale Steyn (bowling coach),
Punjab Kings: Trevor Bayliss (head coach), Brad Haddin (asst coach), Jonty Rhodes (fielding coach), Julian Wood (consultant), Charl Langveldt (bowling coach)
Kolkata Knight Riders: James Foster (asst coach), Ryan ten Doeschate (fielding coach)
The mini-auction will be a one-day affair. Most teams have already put their core squads in place and would like to fine-tune ahead of the new edition of the IPL which will follow the old method of home and away games. It must be noted that the teams have retained a total of 163 players, and up to 85 players were released from their respective rosters.
All eyes on the squads! 🙌

Here's how the 🔟 teams stack up ahead of the upcoming #TATAIPL auction 👌 pic.twitter.com/5ckns3Bf0H

— IndianPremierLeague (@IPL) November 15, 2022
IPL 2023 Auction Deadline: The BCCI has set November 30 last day for players to register. While it won't be a mega auction with some franchises facing budget constraints, the likes of Sam Curran, Ben Stokes and Cameron Green will be the centre of attractions. Apart from the English duo, former England Test captain Joe Root has also registered for the auction and is hoping to find a suitor. 
"November 30 is player registration deadline. We expect some top players to enrol. As for the auction date, December 23 is the set date for now. We are discussing some franchises' requests to advance the date. But there are other factors involved. Only after deliberation with all stakeholders, we will come to a decision," a BCCI official told InsideSport.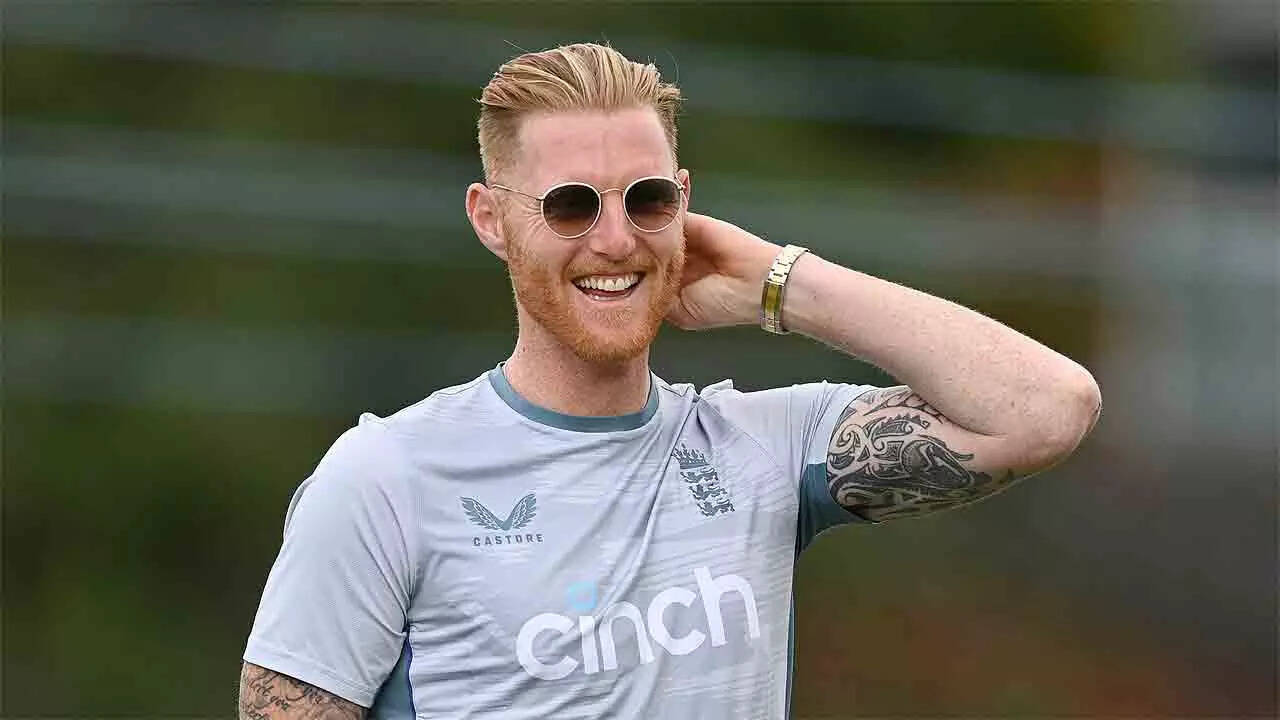 Remaining Purse:
Sunrisers Hyderabad: Rs 42.25 Cr
Punjab Kings: Rs 32.20 Cr
Lucknow Supergiants: Rs 23.35 Cr
Mumbai Indians: Rs 20.55 Cr
Chennai Super Kings: Rs 20.45 cr
Delhi Capitals: Rs 19.45 Cr
Gujarat Titans: Rs 19.25cr
Rajasthan Royals: Rs 13.20 Cr
Royal Challengers Bangalore: Rs 8.75 Cr
Kolkata Knight Riders: Rs 7.05cr.
Follow InsideSport on GOOGLE NEWS / Follow IPL 2023 Live Updates with InsideSport.IN.