Premier League 2021-22: 5 things to watch out for ahead of Premier League 2021-22
Premier League 2021-22: 5 things to watch out for ahead of Premier League 2021-22: The Premier League 2021-22 season is upon us…
Premier League 2021-22: 5 things to watch out for ahead of Premier League 2021-22: The Premier League 2021-22 season is upon us as Brentford welcomes Arsenal in the first match of the new campaign. With all the eagerness and excitement boiling down to Saturday, we have a peek at five things to look forward to in the upcoming Premier League season. We also have a blockbuster clash on Sunday as Tottenham takes on Manchester City.
Can Manchester City Defend their title?
Man City registered a comfortable win in the Premier League last season walking away with the title by a massive 12 point gap. They have bolstered their squad ahead of the upcoming campaign by acquiring Aston Villa star Grealish. The English International is one of the most exciting talents in England and a great addition to Pep Guardiolas' setup.
Their neighbors Manchester United, who finished second last year have also made quality additions to the team. The Red Devils have signed Raphael Varane and Jadon Sancho and will be eager to edge out their fiercest rivals.
Liverpool finished third on the league table with 69 points against their name. Despite scraping into the top 4 last year, the Reds are surprisingly quiet in the transfer market. Roping in the Ibrahima Konate, Jurgen Klopp will be looking forward to seeing the Frenchman pair up with the returning Virgil van Dijk. He will hope to replicate their 2019/20 performances which saw them win the Premier League.
Champions League winners Chelsea finished 19 points behind the Manchester duos' last season. Following a poor start to their previous campaign, the Blues saw club legend former Lampard make way for Thomas Tuchel. Under the German tactician, the London side has completely transformed itself. With the addition of Lukaku, they count aim at mounting a serious challenge next season.
With all top teams, strengthening their squad, the question remains on Manchester City to see if they can successfully defend their title.
Premier League 2021-22 Week 1 LIVE: Only 2 days to go before the top-tier league in England kicks-off, follow all the live updates
Premier League 2021-22: 5 things to watch out for ahead of Premier League 2021-22
Clubs splash cash despite financial compilations during the pandemic
The Covid-19 pandemic had a severe impact on the finances of various clubs in England. However, despite facing financial complications due to the Covid-19 pandemic, a few of the Premier League teams have not stopped spending money in the market.
Reigning champions Manchester City signed Jack Grealish by breaking the British record for the most expensive transfer. They are reported to have paid nearly $145 million to Aston Villa for their club captain. Manchester United has nearly spent $100 million alongside Arsenal on new signings with Liverpool also spending nearly $47 million on Ibrahima Konate.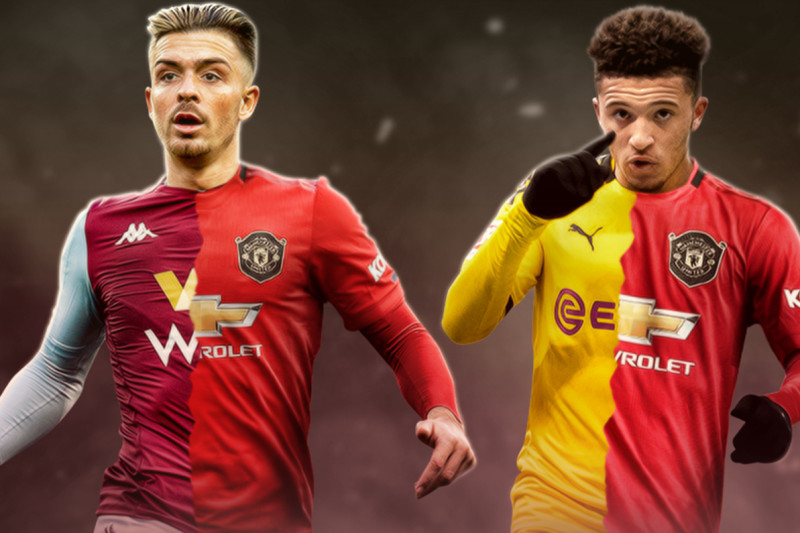 Chelsea has not brought any players as of now but is expected to soon complete the transfer of Romelu Lukaku. The Belgium superstar is said to be nearly 100m to bring him back to Stamford Bridge.
Spurs are also keen to dip their toes in the market after signing Cristian Romero from Atalanta. Nuno Espirito Santo wants to add more players to the team and is not afraid to splash the cash in the summer.
Ronaldo, Messi, Zlatan, and more with their luxurious rides;

Check Out ⤵️https://t.co/xmDKe0I8jB

— InsideSport (@InsideSportIND) August 12, 2021
Premier League 2021-22: 5 things to watch out for ahead of Premier League 2021-22
Can Leicester City break into the Top Four?