Football law panel (IFAB) set to discuss increasing half-time to 25 MINUTES in order to accommodate Super Bowl-style entertainment shows: Fresh ideas to mint more money are very much appreciated by the Footballing Authorities and Associations like FIFA and UEFA, in order to channelize more money into the game, the game's lawmakers will discuss a request to increase half-time intervals from 15 minutes to 25 so that football can introduce Super Bowl-style entertainment midway through matches.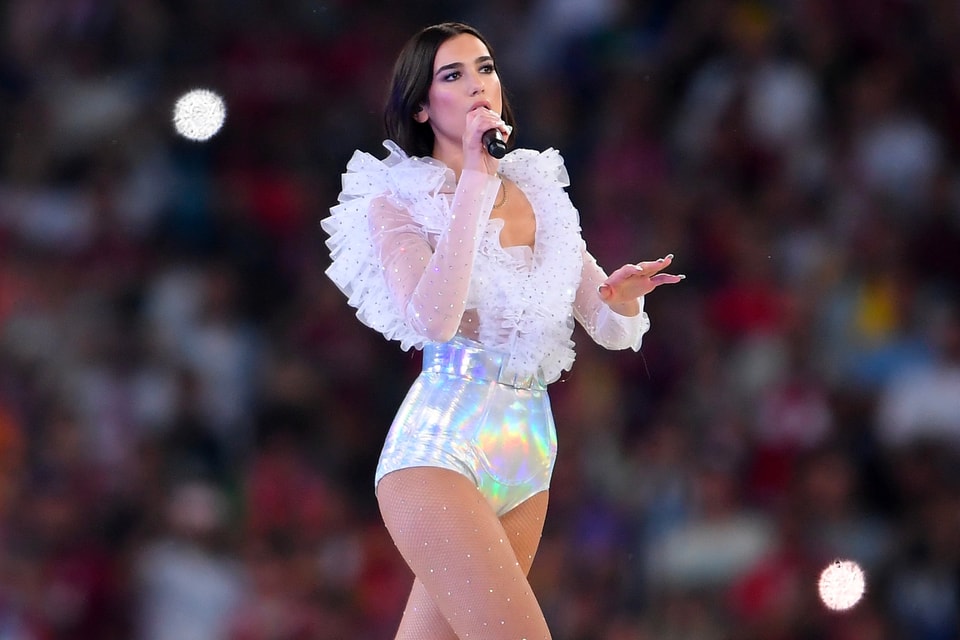 The International Football Association Board is reviewing a request made by CONMEBOL, the South American governing body who believes that it would benefit their competitions, such as the Copa Libertadores and Copa America, the Copa Libertadores final between Palmeiras and Flamengo takes place this week.
The CONMEBOL's request doesn't seem to take into account that Law 7 of football states "players are entitled to an interval at half time, not exceeding 15 minutes."
It seems unlikely that CONMEBOL's request will be backed, however, IFAB's advisory panels have already expressed their concerns that a longer period of inactivity could increase the risk of players picking up injuries. Given the fact that in 2009, a FIFA proposal to extend half time from 15 to 20 minutes was rejected. It was criticized as a commercial move though FIFA cited the increasing time taken for players to reach locker rooms from the field.
The federation are understood to have even claimed the extra time would enable coaches to better prepare their players tactically for the second half, thereby improving the quality of the football on show.
Yet the other consideration is how much more money there would be to make from this extension, as evidenced by American football's extravaganza each year.
Half-times in the NFL tend to last around 12 minutes. In the Super Bowl, however, they can last up to 30 minutes.
Football law panel (IFAB) set to discuss increasing half-time to 25 MINUTES in order to accommodate Super Bowl-style entertainment shows