Joe Rogan Recalls 9/11 Terrorist Attack: Watch UFC Commentator Unveiling Honestly on the Infamous Mass Murder in Us From His Podcast Guest
Joe Rogan Recalls 9/11 Terrorist Attack: UFC commentator Joe Rogan is often making headlines in the sport. This is largely down to…
Joe Rogan Recalls 9/11 Terrorist Attack: UFC commentator Joe Rogan is often making headlines in the sport. This is largely down to his involvement in the UFC and his podcasts. And we have yet another example of the latter, as Joe Rogan unraveled the infamous 9/11 attacks with his podcast guest. For more combat sports news, follow Insidesport.IN.
READ ALSO: UFC: Joe Rogan scrutinizes Roy Jones Jr's brutal knockout to talk about fighter's damage- 'He banged his head'
Joe Rogan welcomed the famous comedian and filmmaker Louis CK on his podcast recently, and the two spoke about a whole host of topics. Among all the other topics, Louis CK and Rogan spoke about the infamous 9/11 terrorist attack on the twin towers.
Joe Rogan Recalls 9/11 Terrorist Attack: Watch UFC Commentator Unveiling Honestly on the Infamous Mass Murder in Us From His Podcast Guest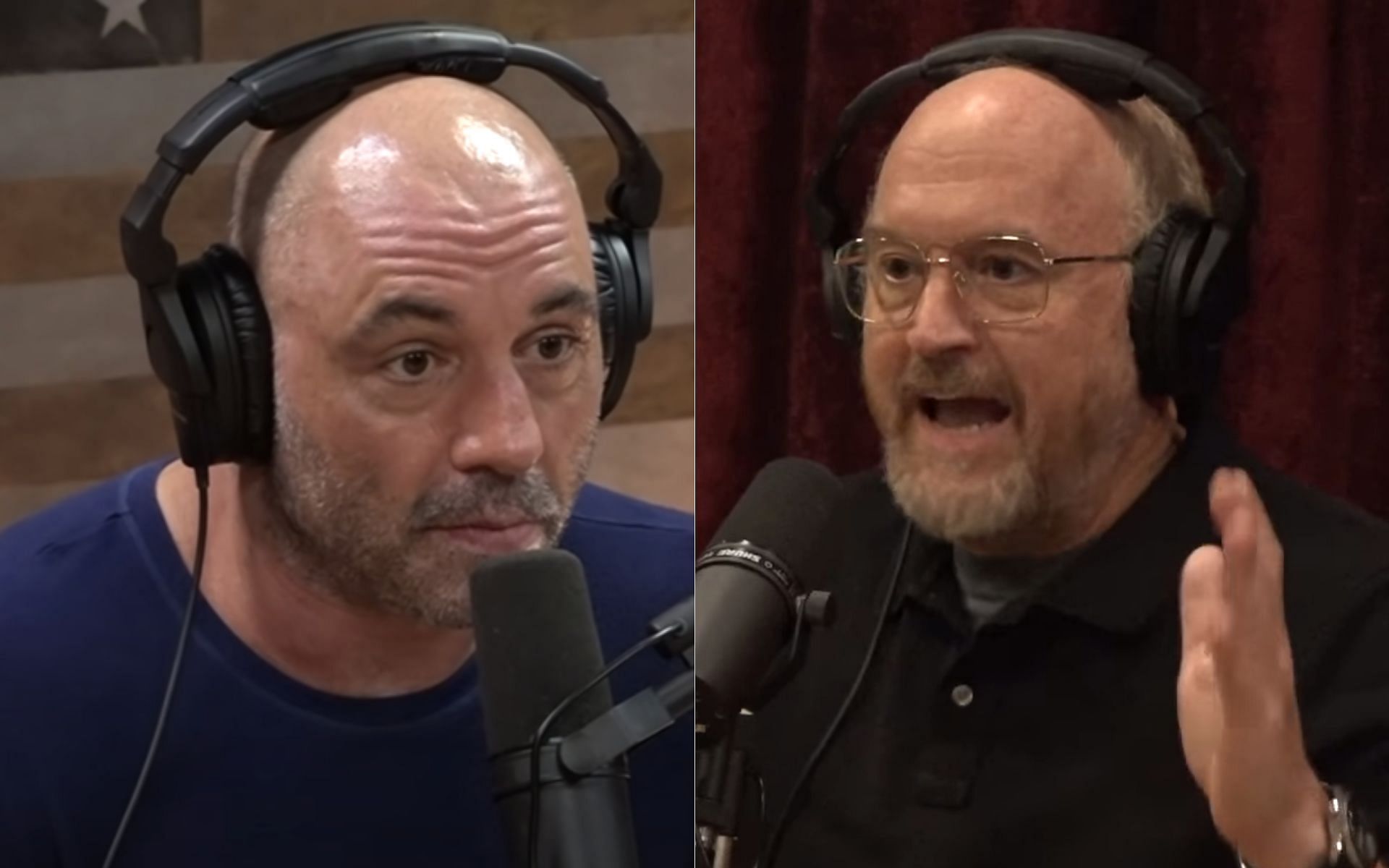 Rogan asked Louis CK where he was living during the attack. And the comedian revealed that he was living in New York at the time, with a house that overlooked the twin towers in the distance. However, at the time of the attack, Louis CK found himself in Los Angeles, and only his wife was at home.
The comedian recalled the immediate aftermath of the attack and told Rogan how his wife called him and just cried. Since it was very early in the morning in LA, Louis CK thought he had done something wrong. However, his ex-wife then directed him to put on the TV, and that's when Louis CK found out about the attack.
Louis CK tells Joe Rogan what his first reaction to 9/11 was
The two spoke in detail about the event, the aftermath, and other aspects of it. Louis CK also told Joe Rogan he had to present a show a day after the event. Moreover, he revealed how the flying experience changed after the attack.
However, before all this, Louis CK also told Joe Rogan what was his first reaction to the news. The comedian recalled that his only experience of New York in crisis came from movies. And so, as soon as he heard the news, he told his wife to get out of Manhattan.
Looking back, Louis CK now realizes how uninformed that statement was. However, the comedian also revealed that he was among the first to start flying after flights resumed.
For more combat sports news, follow Insidesport.IN.