Xavi returns to Barcelona: Appointment of new manager sparks huge digital traction on Barcelona's social media handles: FC Barcelona recently welcomed back Xavi Hernandez as their new manager and the announcement and unveiling went viral on social media in minutes. Fans from all over the globe watched his unveiling press conference and it is clear that they are excited to see a new era under the Spaniard. There is a lot of positivity among Barcelona fans as they feel that Xavi can steer the club to safer shores.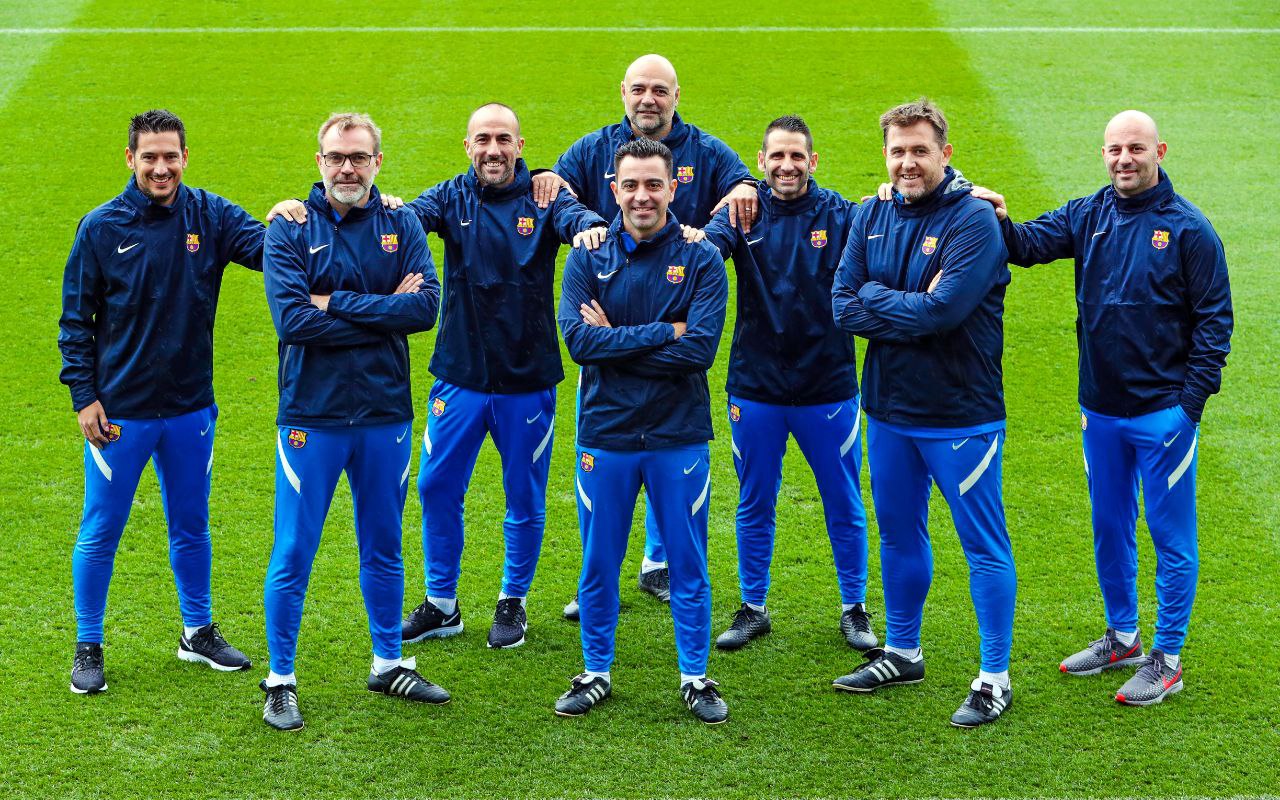 Ever since his unveiling, the views on the videos have substantially increased. The image that announced his appointment gained over 50 million views. It was not limited to Twitter, on Instagram aswell there were views of the popular reel format videos that surpassed 40 million, while there were 8.3 million views on his announcement video. Meanwhile, about 9 million people watched a video on his past laurels with FC Barcelona. All in all, FC Barcelona harboured a total of 60 million views on the content surrounding Xavi's appointment as their new manager.
Despite all the hullabaloo, Xavi will have his work cut out as FC Barcelona manager. The Blaugrana are currently in ninth position in the La Liga points table. The Cules are 11 points behind the league leaders Real Sociedad. While it will be a tough task for Xavi, he will have a roster filled with La Masia with most of them looking up to him.
Also Read: Xavi returns to Barcelona: What should Xavi do to take FC Barcelona back to the summit of the footballing world?
Firstly he would like to get them to the knockouts of the Champions League and then look towards building momentum in the La Liga. Although there is a huge point gap in the league, teams above them are bound to drop points in the upcoming matches.
𝑀𝑖𝑠𝑡𝑒𝑟 X6VI pic.twitter.com/r7Z4Y4fB0L

— FC Barcelona (@FCBarcelona) November 6, 2021
Xavi will get little to no support financially to bring in reinforcements as the club are going through financial turmoil. Therefore he will have to put his trust in the La Masia graduates, a move that can turn the fortune for the Blaugrana in the coming months.
Xavi returns to Barcelona: Appointment of new manager sparks huge digital traction on Barcelona's social media handles