NBA Free Agency 2021: Check out Top 5 Power Forwards. NBA free agency ahead of the 2021-22 season will begin on Monday, Aug. 2, at 6 p.m. ET, with contracts allowed to be officially signed Friday, Aug. 6, at 12:01 p.m, the league said.
For organizations, free agency is one of the fundamental forms of team-building. In enhancement to trades and the draft, this is where teams expect to find the players wanted to move from one tier of opposition to another.
The following key dates have been announced: pic.twitter.com/pKUJ7ETW3c

— NBA Communications (@NBAPR) April 19, 2021
The 2021 free agency class was supposed to feature several superstars, but players like Giannis Antetokounmpo and Bradley Beal signed contract continuations to take their names off the market.
However, that does not mean there won't be some big names available for teams to try and sign. Veteran stars like Kyle Lowry, Victor Oladipo, and DeMar DeRozan are all set to be unrestricted free agents.
Top 5 Power Forwards available in the NBA Free Agency 2021
Rudy Gay
Like DeRozan, Rudy Gay has experienced something of a career resurrection with the San Antonio Spurs, where he has moved to play mostly as a small-ball 4.
As he grows into his mid-30s, this is where Gay will proceed to do the majority of his damage. He is no longer fast enough to stay in front of shorter wings and guards but may have a small athletic edge against some 4s.
Gay's is shooting can pull more important bodies away from the basket. Over the past three seasons, he has hit 37.4 percent of his threes.
Paul Millsap
Already 36 years old, Paul Millsap continues to be a reliable defender and a frequently critical three-point shooter.
In his past 3 seasons with the Nuggets, he has an above-average defensive BPM and a 39.2 three-point percentage.
His playing time has reduced a lot and going forth, it will be hard to presume him playing much more than the 22.1 minutes per game he is making now.
Blake Griffin
It persists to be seen how long the recently traded Blake Griffin can keep up his prevailing level of play with the Brooklyn Nets. Although, it is obvious he has a lot left in the tank than he displayed with the Pistons.
In 9 appearances with his new team, Griffin is averaging 14.6 points, 7.6 rebounds, 4.0 assists, and 1.7 threes per 75 possessions, with a 62.3 TS%.
The capability may fade a bit if he was required to produce all that in a more influential role, but any team with the depth imminent to keep his minutes in control will be involved.
NBA Free Agency 2021: John Collins (Restricted)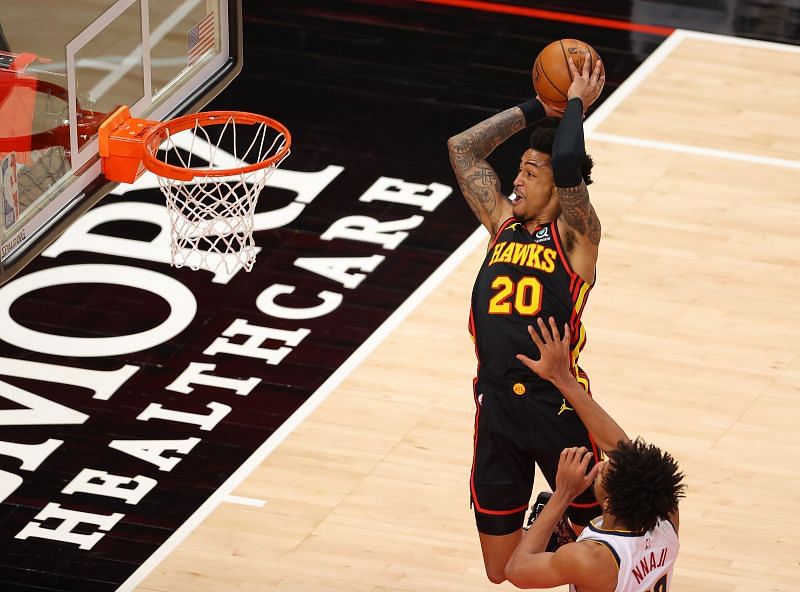 Trae Young has naturally become the majority of the concentration directed toward the Atlanta Hawks raw core, but John Collins has been plenty effective.
He has averaged at least 20 points, 9 rebounds, and one three per 75 possessions in 3 of his first 4 seasons. Joel Embiid is the only player to do so in each of his first four campaigns.
Collins' knowledge to score above the basket or from the 3-point line makes him an approximately excellent offensive big. He can seamlessly slip back and forth among pick-and-roll and pick-and-pop weapons.
NBA Free Agency 2021: Lauri Markkanen (Restricted)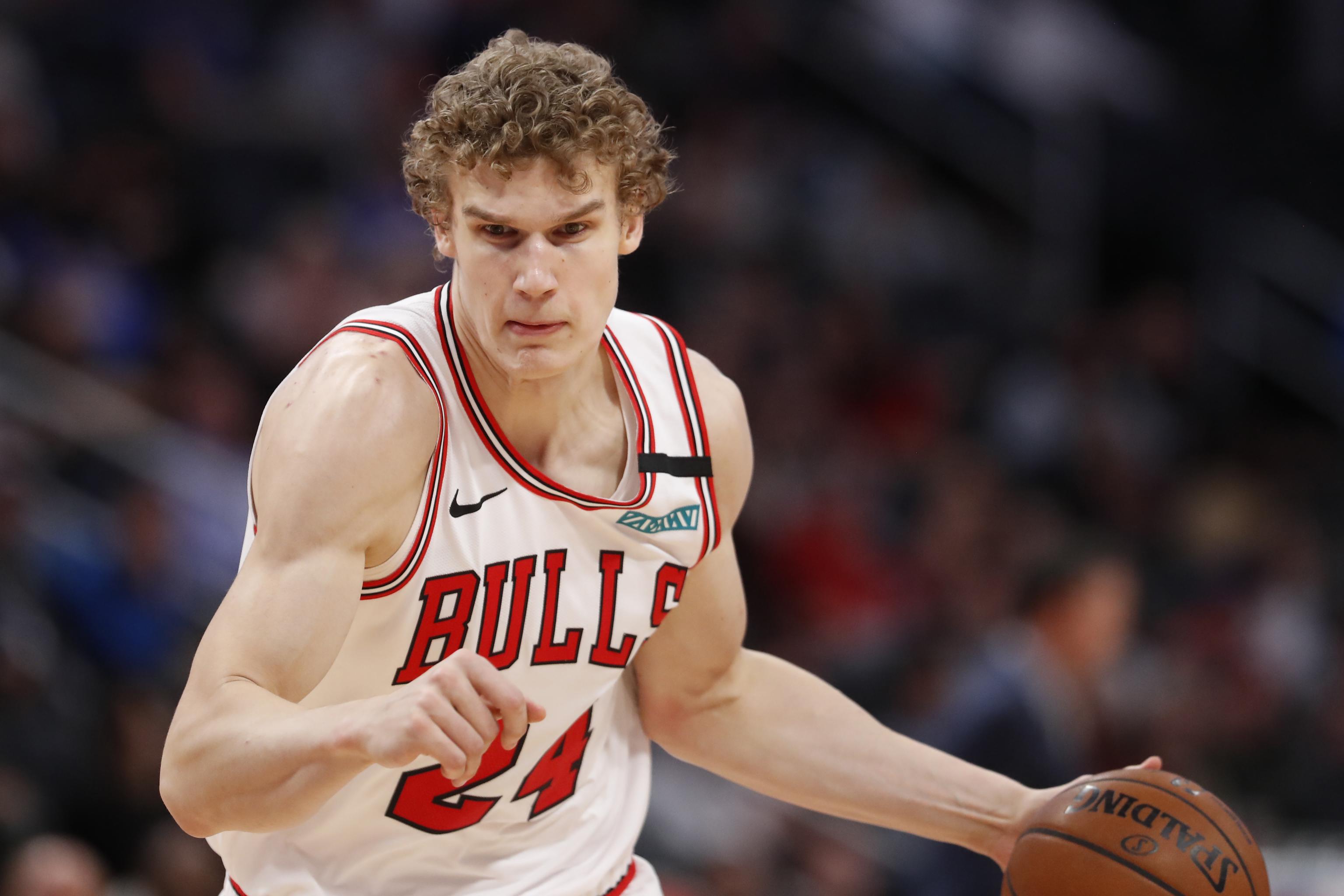 Lauri's rebounding and block percentages have both declined in each of the past three seasons and he has strived to stay healthy his whole career, but there is still an expected plot with Lauri Markkanen.
He is a seven-footer and is shooting 39.0 percent from three this season. In the right circumstances, that alone can give lots of value. Straggling the opposition centers out to the three-point line frees up the center for everyone else.
Markkanen just needs to be enclosed by substantial perimeter defense to take full recognition of his game.