NBA Free Agency 2021: Check out Top 5 Point Guards. NBA free agency ahead of the 2021-22 season will begin on Monday, Aug. 2, at 6 p.m. ET, with contracts allowed to be officially signed Friday, Aug. 6, at 12:01 p.m, the league said.
For organizations, free agency is one of the fundamental forms of team-building. In enhancement to trades and the draft, this is where teams expect to find the players wanted to move from one tier of opposition to another.
The following key dates have been announced: pic.twitter.com/pKUJ7ETW3c

— NBA Communications (@NBAPR) April 19, 2021
The 2021 free agency class was supposed to feature several superstars, but players like Giannis Antetokounmpo and Bradley Beal signed contract continuations to take their names off the market.
However, that does not mean there won't be some big names available for teams to try and sign. Veteran stars like Kyle Lowry, Victor Oladipo, and DeMar DeRozan are all set to be unrestricted free agents.
Top 5 Point Guards available in the NBA Free Agency 2021
5. Devonte' Graham (Restricted)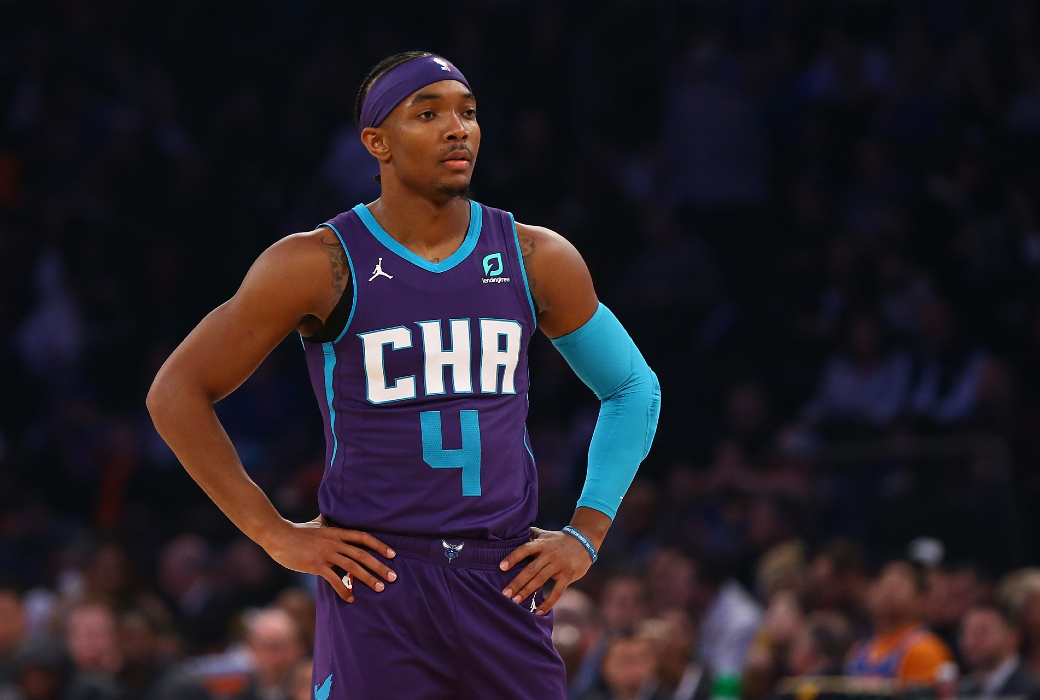 ESPN's real plus-minus (RPM) pegs Devonte' Graham as the second-best point guard in the league this season, behind only Stephen Curry. Some would contend that's actually the case, but the numbers must be catching something good.
This year, Graham is shooting 3.1 threes per game with a lightly above-average three-point percentage. Furthermore, the Charlotte Hornets defense is better when he plays.
He may not be the superstar RPM implies he is, but the 26-year old has established himself as a crucial athlete on both ends of the floor.
4. Mike Conley
Mike Conley apparently just needed a little bit of a warmup and time before he started going with the Utah Jazz.
After an up-and-down 2019-20 that was destroyed by injuries and the training trajectory in Quin Snyder's system, Conley has been really good in 2020-21.
He is shooting a career-high 41.6 percent from three. Conley is 33, but he can definitely still run an offense and usually support a lineup.
NBA Free Agency 2021: 3. Lonzo Ball (Restricted)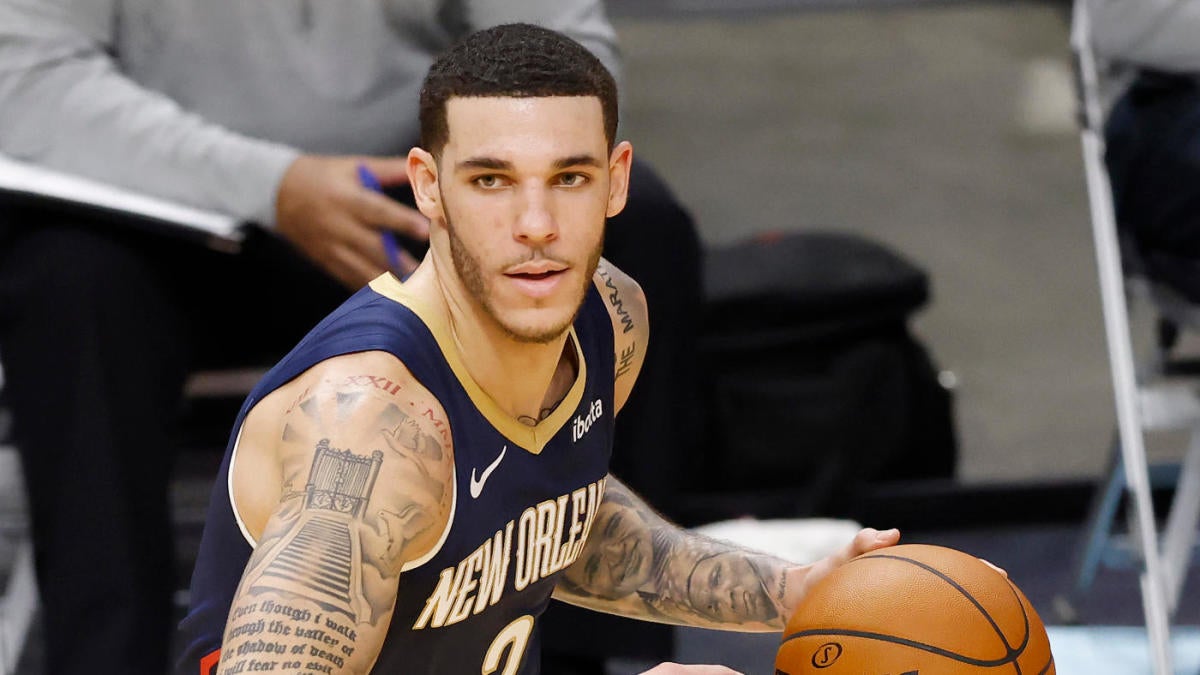 Lonzo Ball had a slow 10-game start in which he shot 28.2 percent from three, he has looked nowhere near the fully apprehended variant of himself that guaranteed a top-two pick in 2017.
Since those 10 games, Ball is averaging 15.3 points, 6.1 assists, 3.5 threes, and 1.4 steals. Most notably, he is also shooting 41.2 percent from three in those 31 games.
The outside shot was expected to be the most important affair on Ball coming out of UCLA. With that apparently taken care of, the 23-year-old looks like he could be one of the game's best gap-fillers.
2. Kyle Lowry
Kyle Lowry's box plus/minus (BPM) has regularly weakened since he recorded a career-high 6.1 in 2016-17, which is to be demanded from a more modest point guard in his mid-30s.
Still, even if his defense may be shifting a bit, Lowry is unquestionably an attacking threat who would perform for a number of contenders.
Luka Doncic, James Harden, and Damian Lillard are the only players in the league this season who match or exceed Lowry's marks for threes and assists per game.
1. Chris Paul (Player Option)
Chris Paul is showing definite indications of basketball aging.
He will be 36 in May but he's still a competent second option, averaging 15.8 points with above-average marks in both efficient field-goal percentage (eFG%) and true shooting percentage (TS%).
His vision, passing efficiency, and experience to manipulate defenders are not likely to leave him anytime shortly.
If he refuses his player opportunity to sign with a powerhouse around, Paul might even increase his elite effectiveness a bit longer.
NBA Free Agency 2021: Team-by-team lists of Free Agents in the 2021-22 season