NBA Free Agency Tracker 2021: Check out Top 5 Shooting Guards. NBA free agency ahead of the 2021-22 season will begin on Monday, Aug. 2, at 6 p.m. ET, with contracts allowed to be officially signed Friday, Aug. 6, at 12:01 p.m, the league said.
For organizations, free agency is one of the fundamental forms of team-building. In enhancement to trades and the draft, this is where teams expect to find the players wanted to move from one tier of opposition to another.
The following key dates have been announced: pic.twitter.com/pKUJ7ETW3c

— NBA Communications (@NBAPR) April 19, 2021
The 2021 free agency class was supposed to feature several superstars, but players like Giannis Antetokounmpo and Bradley Beal signed contract continuations to take their names off the market.
However, that does not mean there won't be some big names available for teams to try and sign. Veteran stars like Kyle Lowry, Victor Oladipo, and DeMar DeRozan are all set to be unrestricted free agents.
Top 5 Centers available in the NBA Free Agency 2021
Bobby Portis (Player Option)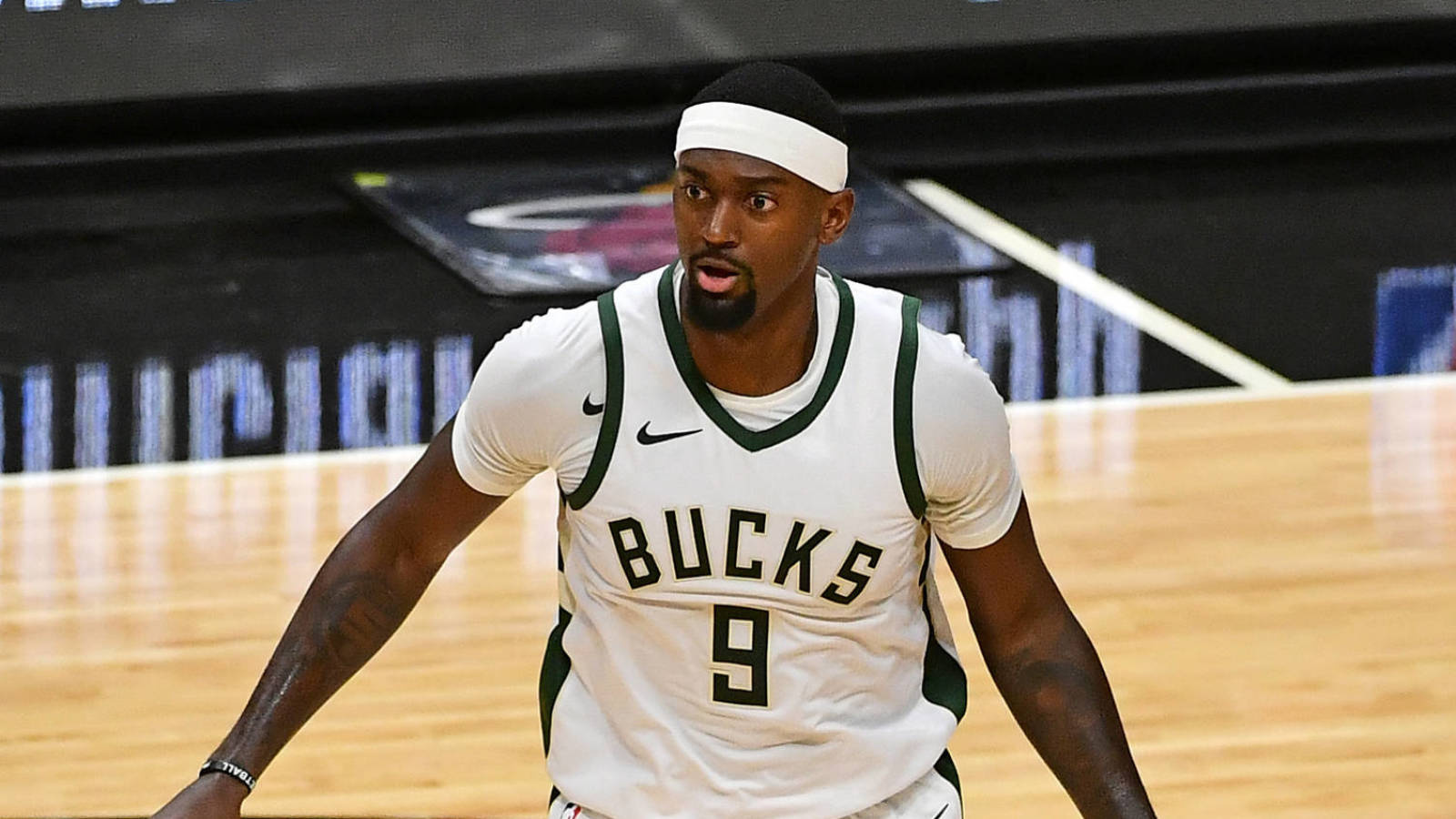 Bobby Portis is having his greatest NBA season, recording career highs in rebounding percentage, block percentage.
The most imminent reason for the influence is Portis' three-point shooting. He has put in 47.1 % of his three-point attempts this season, which balances the lack of outside efficiency from Antetokounmpo.
The Bucks are plus-15.1 points per 100 possessions when he is on the court with Giannis Antetokounmpo, compared to plus-8.3 when Giannis plays without him.
Montrezl Harrell
Notwithstanding a shortage of size, outside shooting, and defense, Harrell does make the top five centers in the free agency because of his amazing off-the-bench scoring skill. He adds precious points to the total.
Over the past 3 seasons, he has averaged 16.6 points on 60.3 percent shooting in just 26.3 minutes per game. He also won the 6th man of the year with the LA Clippers last season.
He has a strong array of shots and floaters in case the defense is between him and the rim.
Andre Drummond
Andre Drummond is the perfect example of an old-school paint beast. His size and athleticism would've made him an eternal All-Star in the 90s or early 2000s, but in today's game, a deficiency of perimeter scoring holds him back.
If he can show just one or two more strong above-average expertise beyond his great rebounding skills, teams will definitely want him. Drummond's physical profile stays difficult to let go of, so teams could use him as a good paint defender.
Showing off some of the passing chops he shown in 2017-18 is a plus well. Before Blake Griffin arrived in the Detroit Pistons that season, Drummond was averaging 3.9 assists per game.
NBA Free Agency: Jarrett Allen (Restricted)
Jarrett Allen was great at the Nets and has continued to be better in the Cleveland roster.
Being just 22-years old, he is averaging 16.7 points, 12.7 rebounds, and 2.2 blocks per 75 possessions, with a 67.6 TS%. He has even hit a few threes since being traded to the Cavs.
In the current NBA, centers that can save the rim and draw in opposing defenses as a roller are really valuable.
NBA Free Agency: Mitchell Robinson (Team Option)
Even if New York is scared off by the chance of his foot injury, the Knicks will possibly pick up the option. It is only $1.8 million, and their team option it will make Robinson a restricted free agent in 2022.
Mitchell Robinson is in good company as David Robinson, Dikembe Mutombo, and Robert Williams (so far) are the only players in league history to match or better Robinson's career marks for points, rebounds, and blocks per 75 possessions through their first 3 seasons.
If he can stay injury-free and dominant around the rim, they can match any offer sheet he signs in 2022.
Top 5 Shooting Guards available in the NBA Free Agency 2021