T20 World Cup: Virat boost for Maxwell – After five consecutive series losses, Australia head to T20 World Cup not as a contender but as a team low on confidence and underdogs. But amid injuries, mass pull-outs and bubble fatigue, one man who has got his form back is Glenn Maxwell and Indian captain Virat Kohli has played a big role in it. As Maxwell is going to play the key role in his national team's campaign, the Aussies might have to thank Kohli for that. Still not convinced? Let's explain.
Glenn Maxwell's return to form was crucial on many grounds. He was in and out of the Australia team and the Kangaroos missed an all-rounder in the middle-order who could score a bulk of runs while also chipping in with wickets. Out of form Maxwell lost his confidence and was booted out of his beloved IPL franchise Punjab Kings. But King Kohli's Royal Challengers Bangalore stunned many, picking up Maxwell for a whopping Rs 14.25 crore.
T20 World Cup: Virat Kohli could lead 'underdogs' Australia to World Cup triumph but not as Australian captain – Find out how?
Also Read: India vs Australia LIVE in 2nd Warm-Up match starts at 3.30PM, Virat Kohli looks to fix batting order before Pakistan clash: Follow IND vs AUS LIVE Updates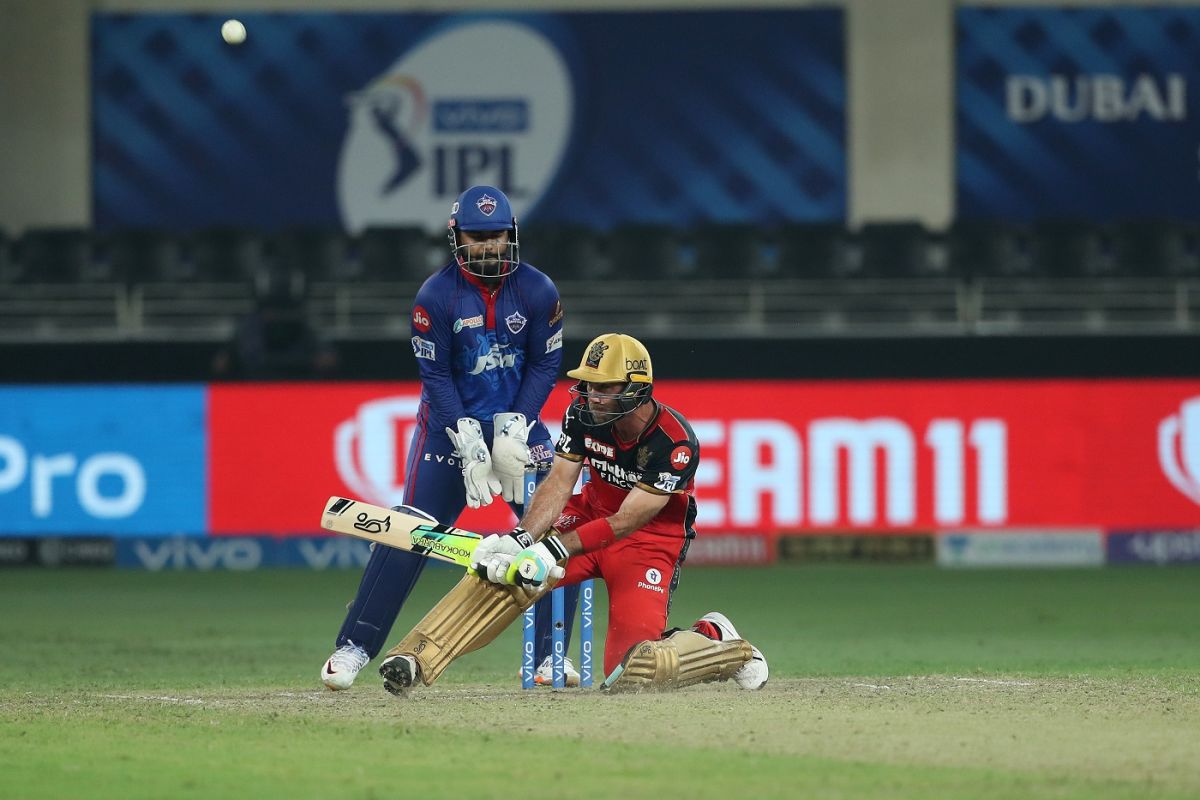 T20 World Cup: However, that's where the turnaround began for Glenn Maxwell. Virat Kohli gave him the confidence to bat ahead of AB de Villiers at RCB and the Australian succeeded on even slower wickets in India and the UAE, scoring 513 runs from 14 innings at an average of 42.75. His strike rate of 144.10 was the highest amongst the top 5 run-scorers in the IPL 2021. He also ended up top-scoring for RCB and finally got rid of the flop-star tag after underwhelming performances in IPL 2020 and IPL 2019.
T20 World Cup: Why Virat Kohli could be Australia's saviour?
Australia's biggest missing piece has been an all-rounder who can bat 10 overs and anchor the innings in the middle-order.
With David Warner, Aaron Finch, Mitchell Marsh all out of form, Glenn Maxwell will be key.
Maxwell gives Virat Kohli the credit for his return to form.
At RCB, Kohli backed Maxwell to bat at No 4/5 ahead of AB de Villiers and that gave the Australian enough time to bat and just go hammer and tongs.
Maxwell has also chipped in with wickets and that could be crucial on slow UAE pitches where spinners are expected to get some assistance.
Also Read: India vs Australia: Marcus Stoinis vs Hardik Pandya- How two all rounders' fitness are key to India, Australia's T20 World Cup hopes
T20 World Cup: Virat Kohli could lead 'underdogs' Australia to World Cup triumph but not as Australian captain – Find out how?
T20 World Cup: But what is the secret behind this beaming confidence? Maxwell said it was thanks to Virat Kohli and AB de Villiers.
"I was extremely fortunate to have two of the greats of the game in the same team and in the same batting line up and were open to sharing their experiences and talk to me about their game. It makes you feel 10-feet tall when you've got their backing and they're watching you or asking you questions. It just makes you feel confident, it just makes you feel happy. It was just nice to have a nice, comfortable environment," Glenn Maxwell said ahead of the warm-up match against India.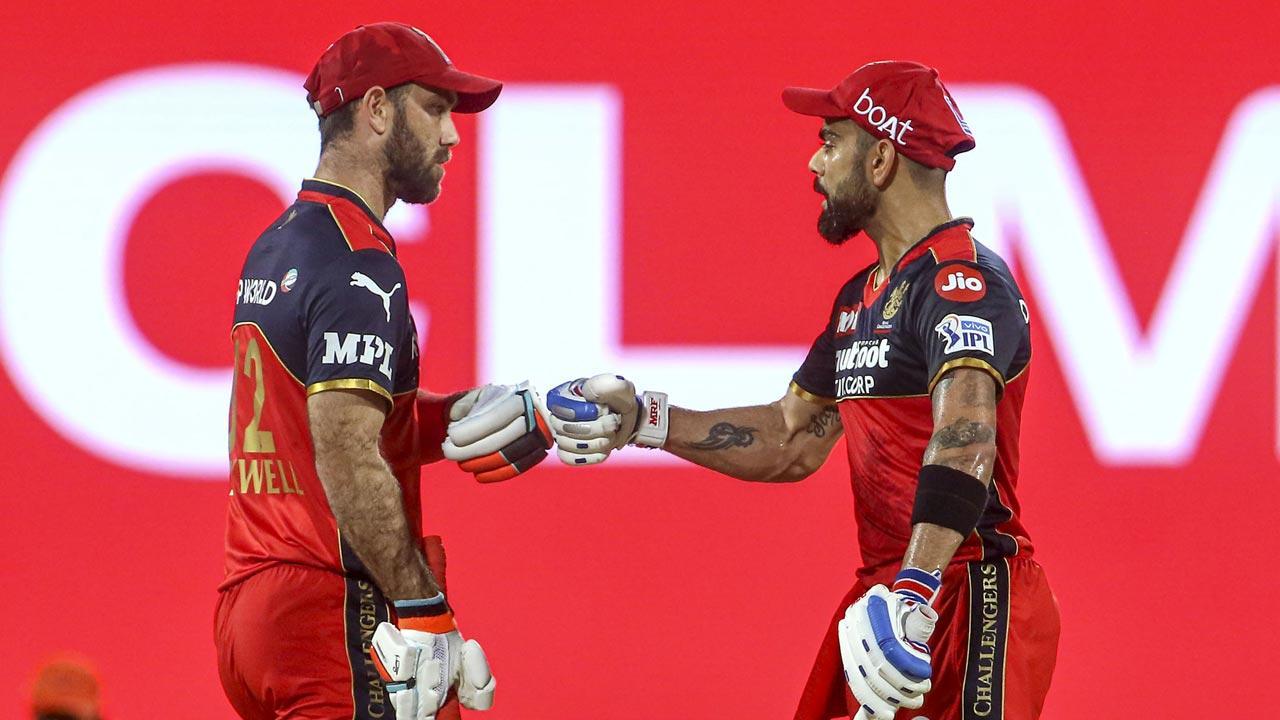 T20 World Cup: Australia are hoping that Maxwell will be their saviour who will turn things around and deliver their first T20 World Cup even though odds are stacked against them. And if that happens, Virat Kohli would have played a major role.
"Every day was a learning experience, every day I was finding something new out – I was being a sponge to Virat and AB, just watching the way they go about things. That's always been the one thing in the IPL I've been extremely thankful of – the opportunities that it gives you to learn off the best players in the world," Glenn Maxwell said.