T20 World Cup Final: Top Predictions: On Sunday, there will be a new T20 World Cup champion. The final will be between the traditional underachievers New Zealand against Australia, who are yet to find success in T20s. While Kane Williamson's New Zealand are the favourites after breaking ICC tournaments jinx in the World Test Championship, Aaron Finch's Australia have the might to surprise the Kiwis. Follow NZ vs AUS Live on InsideSport.in.
In head to head comparisons, Australia may have a lead but the reality says something else. Australia have struggled as a team despite the presence of some of the world's best T20 players. The entire unit has failed to fire in sync. For New Zealand, the only blip was against Pakistan and since then, they have looked dominant — with the bat, the ball and in fielding.
T20 World Cup Final Prediction: Who will lift maiden T20 World Cup title? Check top 5 predictions
InsideSport takes a look at the top predictions for the final, who will lift the title?
Sourav Ganguly: "I feel it is New Zealand's time in world sport. Australia are a great nation, but they have had a tough time for a while, though they have been a great cricketing country. New Zealand has a lot more guts and character than we see on TV. They won the World Test Championship a few months ago," said the BCCI president.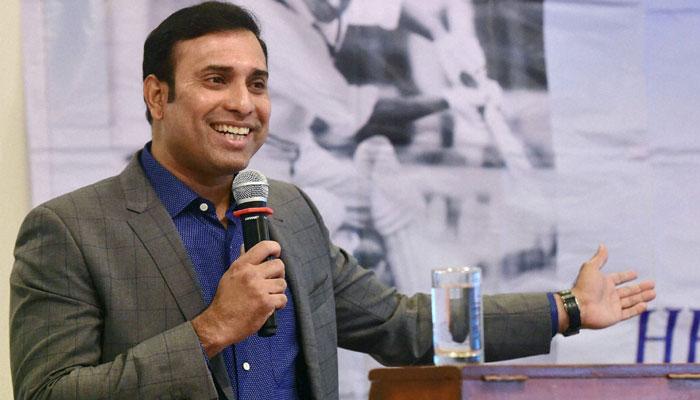 VVS Laxman: Former Indian batsman VVS Laxman believes the final will be a thrilling encounter but has given Australia a slight edge due to Devon Conway's injury.
"There is little to choose between the two finalists, with Australia having the slight edge following the freak injury to Devon Conway. But as history will testify, New Zealand is a side that can be taken lightly at one's own peril," VVS Laxman wrote in his column for The TOI.
T20 World Cup Final Prediction: Who will lift maiden T20 World Cup title? Ganguly, Warne, Laxman have their say
Shane Warne: The Australian spin legend went with his own team to lift their maiden T20 T20 Cup trophy. He believes the semifinal win against Pakistan was the boost Australia needed.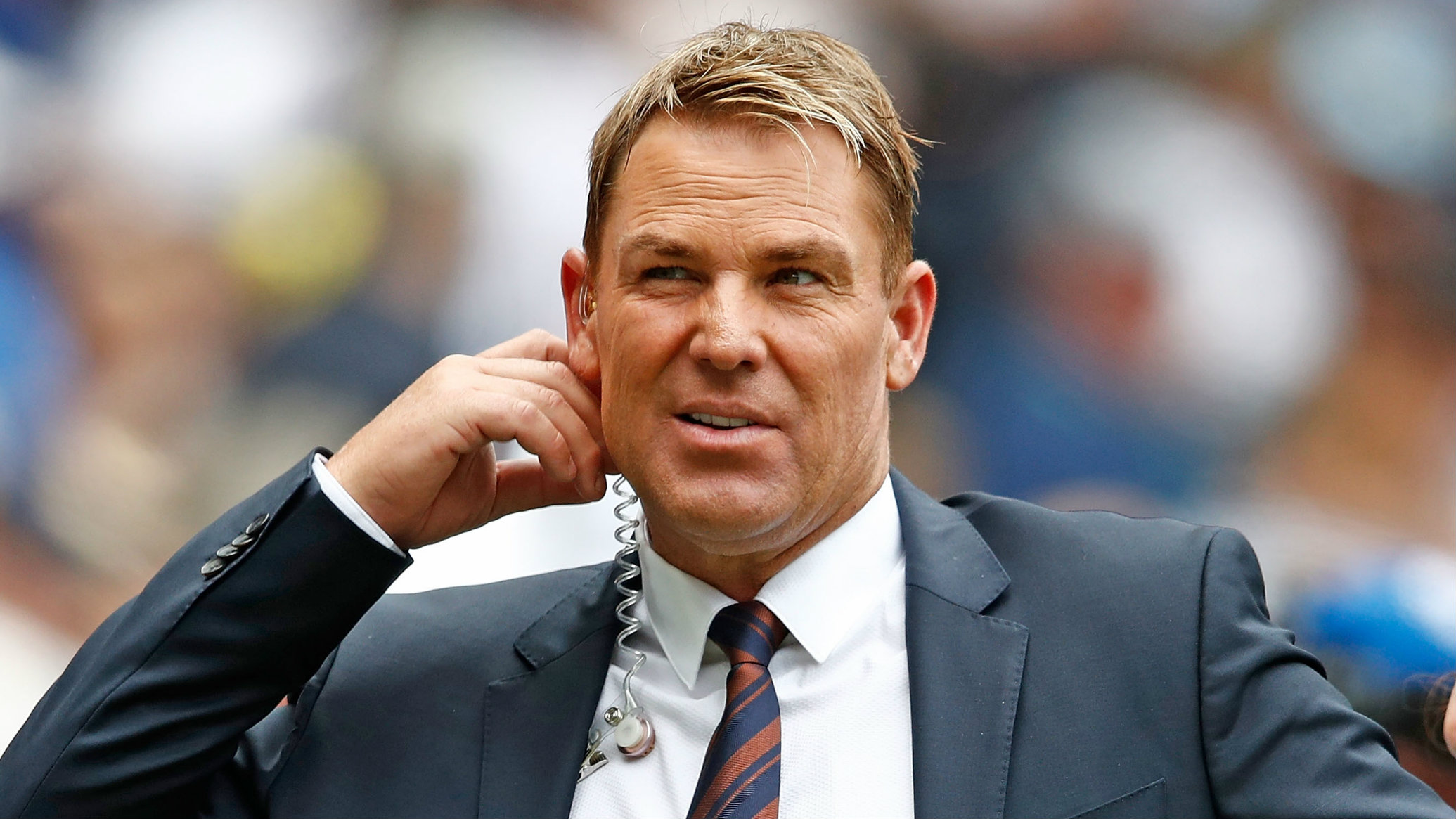 "It's been a cracking tournament so far and how good were those two semifinals? Gotta feel for England and Pakistan but they were two ripping games. So congratulations to New Zealand and Australia for making it to the final. I think I will go for Australia to lift their first-ever T20 trophy after a thrilling win over Pakistan in the semi-final. After the way they finished I think they have got a lot of momentum," Shane Warne said on Twitter.
NZ vs AUS Live – Kevin Pietersen: Former England captain also went with Australia to lift the title due to their vast experience in playing 50-over finals and lifting five titles.
T20 World Cup Final Prediction: Who will lift maiden T20 World Cup title? Check top 5 predictions
"It's what happened in the 2015 50-over final in Melbourne. I wouldn't be at all surprised to see Australia lift the trophy on Sunday," Kevin Pietersen said.
NZ vs AUS LIVE: Wasim Akram – Former Pakistan fast bowler Wasim Akram also sided with the Australians, despite them defeating Pakistan on their way to the final. While there are some chinks in Aaron Finch and Co's armour, Akram still backs them to lift the title on Sunday and end their trophy drought.
"Australia weren't the favourites because of their recent performances and T20I form. But in general, Australia look very strong, especially after the semifinal win. If you ask me 'who are the favourites for tomorrow'? I think Australians have an edge for Sunday's final," the fast bowling legend added.
T20 World Cup Final Prediction: Who will lift maiden T20 World Cup title? Ganguly, Warne, Laxman have their say
New Zealand, who remain keen to shred the underdogs' tag, found support from former Indian cricketers, notably VVS Laxman and BCCI president Saurav Ganguly.
NZ vs AUS Live – Ajay Jadeja: "I believe and want New Zealand to win. If it's not us, it should be from our pool," Ajay Jadeja said.
NZ vs AUS Live – Zaheer Khan: "I think it will be New Zealand. It's about how they have been winning the games. You always think New Zealand do not have a chance but they find a way. They are good with analysing, good with planning. Nobody counts them but they are consistently in semifinals and finals," he said.
T20 World Cup Final prediction – Gautam Gambhir: "I want New Zealand to win as I like their brand of cricket. Besides, I liked a Kiwi joke which I stumbled online. It goes: A Kiwi asks his Aussie friend: 'Do you want to hear a joke about the construction industry in Australia?' Intrigued and cornered, the Aussie says, 'Yes mate'. The Kiwi replies, 'Too bad, you guys are still working on it.' " he wrote in his Times of India column.
Darren Lehman: Former Australian batsman has picked Australia to win the title but believes it will not be easy to beat New Zealand in the final.
"Good luck to both sides at the @ICCWorldCupT20i, @AusCricket_ @BLACKCAPS. Gut feeling is an Aussie win with the big boys standing up. Both teams have been excellent and looking forward to it. NZ a very good side and will be tough to beat," tweeted Lehmann.
T20 World Cup Final Prediction: Who will lift maiden T20 World Cup title? Ganguly, Warne, Laxman have their say