St-Etienne vs Paris Saint Germain LIVE in Ligue 1: How to watch St-Etienne vs Paris Saint Germain live streaming in your country, India – After a being humbled by Manchester City midweek, Pochettino's PSG side would be seeking to bounce back, as Paris Saint-Germain travel to Saint-Etienne in Ligue 1 on Sunday.
Currently sitting top of Ligue 1, PSG's league campaign looks to be quite comfortable, After 14 matches the Parisian currently maintain an 11-point lead of over 2nd place Nice. Despite their dominance in the league, PSG have been poor in Europe so far, they have drawn 2 matches against RB Leipzig and Young boys and have lost 1 game away to Manchester City, the Paris based outfit sits 2nd in group A. In their last game, PSG got outplayed by Manchester City, City made a statement win over PSG, showing the world how to nullify the threat of Messi, Neymar and Mbappe.
The highlights from when PSG came to Manchester 🙌#ManCity pic.twitter.com/qpTUPxP96M

— Manchester City (@ManCity) November 25, 2021
One of the most historic French clubs, the 10-time French league Champions St-Etienne is currently struggling big-time, the French side currently faces the possibility of relegation, placed 18th in the table the French club has only picked up 12 points from 14 games.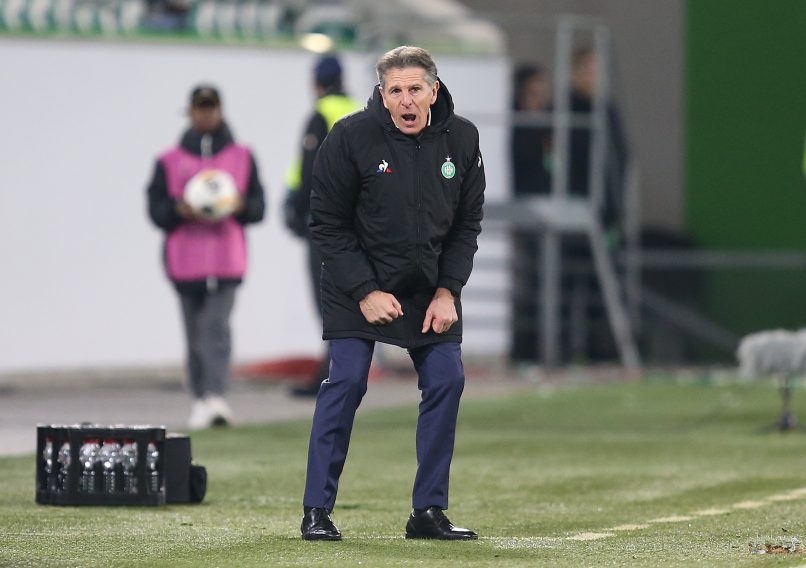 When will St- Etienne vs PSG be played? – Date
St- Etienne vs PSG match will be played on 28th November
Ligue 1 LIVE: How to watch St-Etienne vs Paris Saint Germain live streaming in your country, India
What time will St- Etienne vs PSG be played? Time
St-Etienne vs PSG match will begin at 5:30 PM IST
Where will St- Etienne vs PSG be played? – Venue
St- Etienne's home stadium- Geoffroy Stadium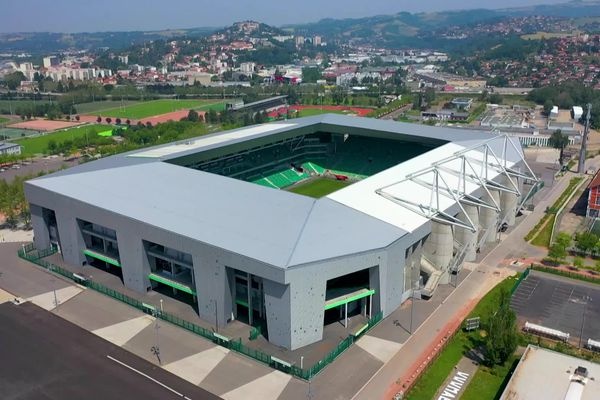 Where will the Ligue 1 matches be broadcasted?
For Indian fans, the new season of Ligue 1 will be broadcasted on Viacom18's flagship youth brand channel MTV and OTT platform, Voot Select. The three-year partnership with India's youngest and leading media conglomerate, which was announced a few months earlier, will bring the premier French football league to fans in the country with a fresh and exciting feel.
MTV relaunched LaLiga on Indian television with a quirky campaign that promised Zero Masala, Pure Football. The innovative campaign, which includes quirky films and engagement with Football fan groups across India, is making an enormous impact on social media. The campaign has delivered a whopping 38M Reach & 50M Impressions while drawing in passionate responses on social media too.
 St-Etienne vs Paris Saint Germain LIVE in Ligue 1: How to watch St-Etienne vs Paris Saint Germain live streaming in your country, India