PSL 2021, ISL beats QUE: Quetta Galdiators' added to their worries after a loss against Islamabad United as Andre Russell was struck on the helmet while batting.
Playing his first match of PSL 2021, Quetta Gladiators' Russell was substituted by the fast bowler Naseem Shah under the concussion-sub rule at the innings break.
Through the first over of the second innings, Russell was stretchered out from the dressing room to an ambulance. He had suffered the blow to the head in the 14th over of Gladiators' innings.
Andre Russell's performance
The West Indies international hit two sixes in the over before he could not react quicker on a pull shot to a bouncer from the pacer.
He had 13 runs from 6 balls.
Praying for the speedy recovery of Andre Russell ❤️, He is a real Entetatiner of PSL 🇵🇰 #QGvIU pic.twitter.com/rVQrE6lDJG

— Mian Omer🇵🇰 (@Iam_Mian) June 11, 2021
After being hit, Russell was examined by a physio and permitted to continue batting, although he was out next ball, caught at third man.
PSL 2021 Live Streaming: Pakistan Super League weaves in partnership with Facebook to live-stream PSL 2021
The rule for concussion replacements
The rules on injury replacements assert that any concussed player can be substituted by someone outside the XI, as long as the match umpire agrees that the incoming player is a like-for-like replacement.
Although Andre Russell is a pace-bowling allrounder and Naseem is a specialist fast bowler, the arrangement to allow Naseem as a substitute might have been based on Russell's failure to bowl four overs in Gladiators' bowling innings.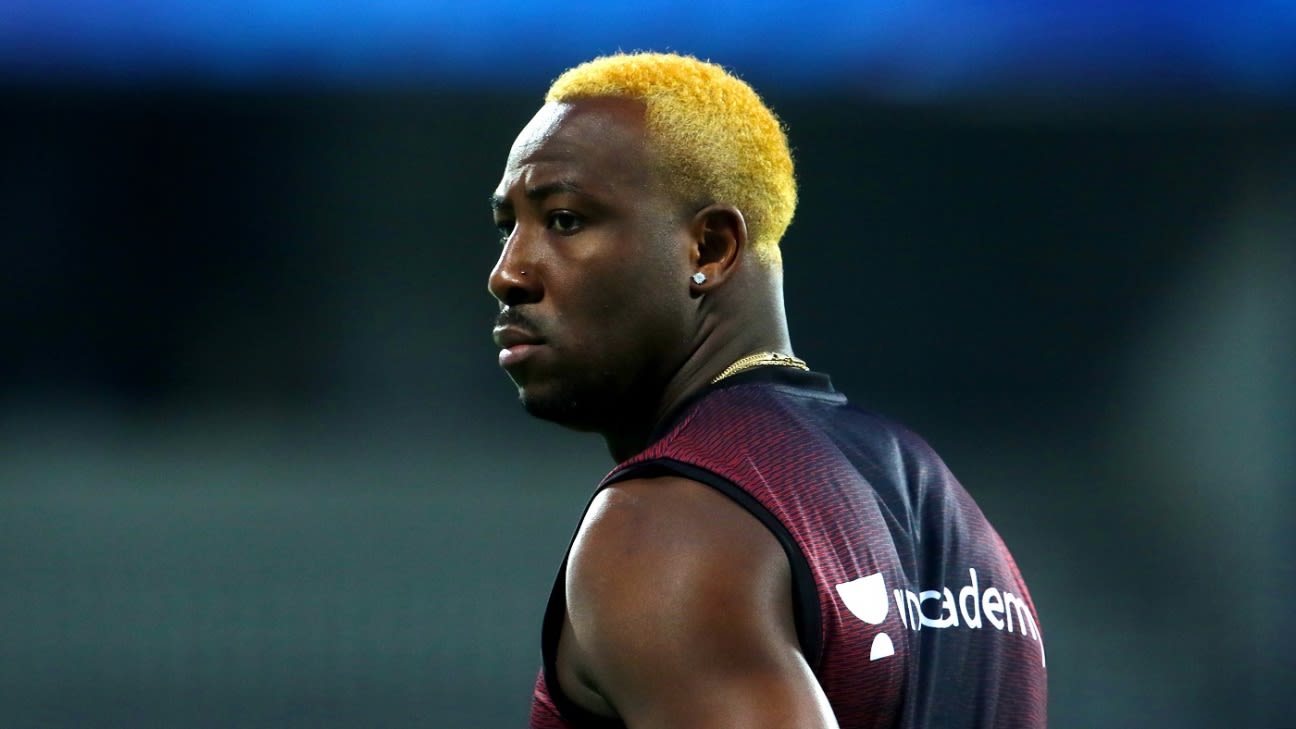 What time PSL Matches will be LIVE Broadcasted? On the day there is only 1 match, LIVE Broadcast will start at 2000 UAE Time. On the day of the Double-headers, first match will start at 1700 UAE time and 2200 UAE time, respectively
PSL 2021 LIVE: Sony LIV to Live Stream Pakistan Super League 2021 in India: In India PSL 2021 will be live broadcasted on Sony Sports Network & will be live streamed on SonyLIV. PCB has also weaved in a partnership with global social media giants Facebook to LIVE Stream PSL 2021 via the platform's Paid Online Events.