NBA Playoffs 2021: The LA Lakers defeated the Warriors in the NBA Play In Tournament to qualify for the Playoffs. They will face the No. 2 seed Phoenix Suns to start their journey.
They had a 71-day offseason to enjoy their 2020 NBA championship before the league embarked on its shortened 72-game season.
Notwithstanding the brief break, LeBron James was at his best to begin his 18th season, as the LA Lakers continued to stay near the top of the Western Conference standings through the first half of the schedule and James garnered MVP buzz.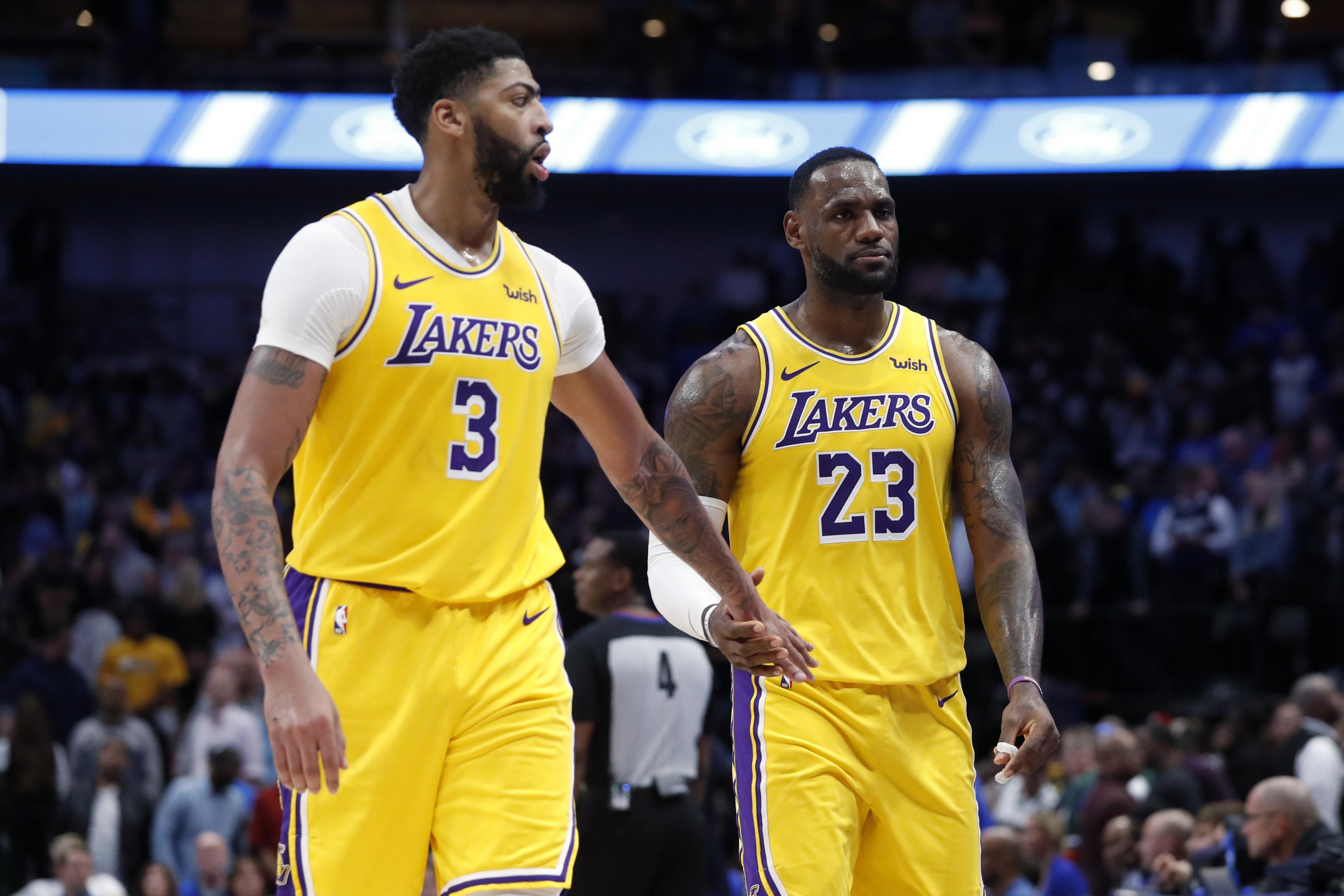 Anthony Davis suffered a calf strain and Achilles tendinosis in his right leg that sidelined him for nine weeks.
LeBron James had Solomon Hill dive on his right leg, causing a high ankle injury that kept the All-Star out for six weeks.
After the trade fell through, Schroder joined the league's health and safety protocols at the least suitable time with the Lakers struggling for a playoff spot down the stretch. LeBron & Co. needed one play-in game to set up a first-round meeting with Phoenix.
NBA Playoffs: The biggest concern along their playoff path
Besides the obvious potential pitfall of James or Davis aggravating their injuries, the Lakers' 3-point shooting has been unreliable this season.
Ranked just 25th in 3s made per game and 21st in team 3-point percentage, L.A. has been downright pedestrian when its shots aren't falling, going 12-11 when the team makes fewer than 10 3-pointers.
OFFICIAL: #LakeShow playoffs begin this Sunday. pic.twitter.com/8GaCORYVcq

— Los Angeles Lakers (@Lakers) May 20, 2021
When the team has a rhythm from the outside, it performs far better, 30-19 when connecting on 10 3-pointers or more.
In other words, guys like Kentavious Caldwell-Pope, Wesley Matthews, and Ben McLemore could be the true difference-makers for the vulnerable defending champs.
NBA Playoffs: Fan attendance
The Lakers are permitted to allow 11% capacity at Staples Center.