NBA MVP 2021: LeBron James thinks that Stephen Curry deserved this award after he beat the Golden State Warriors in the NBA Play-in tournament.
LeBron's Lakers defeated Steph Curry and the Warriors in the Play-in tournament before they were knocked out by the Grizzlies.
He told reporters Stephen Curry is "the MVP of our league this year," adding that the Golden State Warriors star "has had, in my opinion, the best season all year."
"We're playing vs. in my opinion the MVP of our league this year in Steph."

—LeBron with high praise of Steph before the Lakers-Warriors Play-In game 👀 pic.twitter.com/A8KDOUzCFp

— SportsCenter (@SportsCenter) May 17, 2021
Steph Curry set the NBA record for the most three-pointers in a single month in April while averaging 37.3 points per game during the month.
NBA MVP 2021: Whoever loses between the Lakers and Warriors will face the winner of the game between the No. 9 Grizzlies and No. 10 San Antonio Spurs. The winner of that game will then be the No. 8 seed, while the winner of the Golden State against Los Angeles matchup will be the No. 7 seed.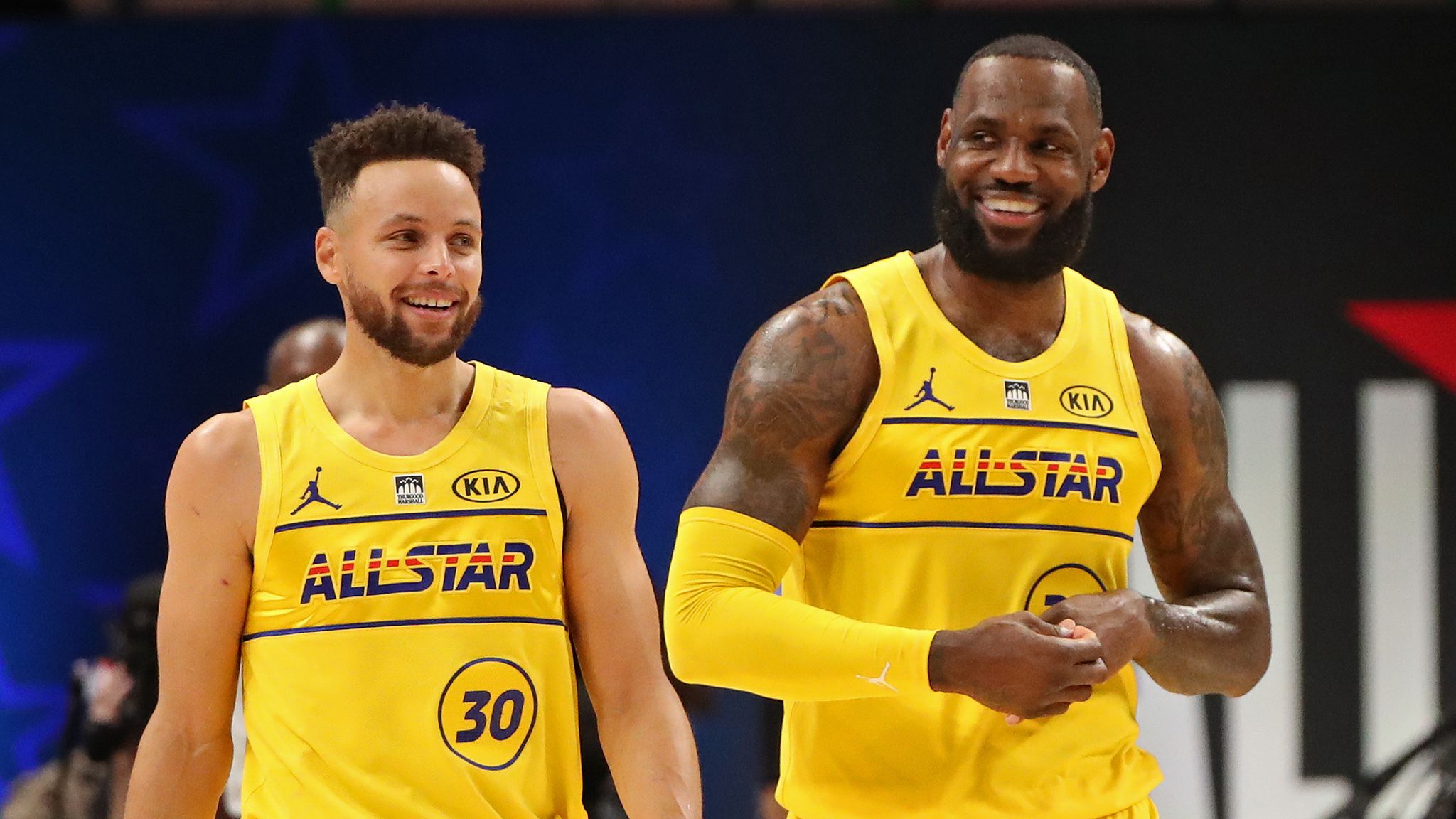 NBA MVP 2021: A confrontation between Curry and James is about all the league could have asked for with its innovative play-in tournament format, as fans will surely tune in to watch the two players who have defined this generation of basketball and championships square off.
That level of success breeds mutual respect, and it is clear James has that for Curry given these comments. Perhaps Jokic can use it as bulletin board material if Los Angeles eventually plays the Nuggets in the later rounds of the playoffs.
NBA Playoffs 2021: How to Watch Live in India, Bracket, Schedule, Watch Online, Format, and more