NBA Free Agency 2021: The LA Lakers' injury-ridden season ended after the Phoenix Suns knocked them out in the Western Conference Quarter-Finals. However, with LeBron James and Anthony Davis sitting back to work on their injuries instead of joining Team USA in the Tokyo Olympics, the Lakers will need to bolster their roster.
In an unfortunate series of events, the Lakers lost both of their All-Stars in the regular season. LeBron James played through an injury. Anthony Davis was brought back for Game 4 but could not manage to play even through the 1st quarter.
LA Lakers' record with and without Anthony Davis and LeBron James
The Lakers were 21-7 and had the 2nd best record in the league when both LeBron and Davis were fit. However, after injuries to their two superstars, the Lakers went 23-26 (including the playoffs).
If the Lakers lose this game it will be the first NBA Finals without Steph or LeBron since 2010 😳 pic.twitter.com/a5hrXqD9sI

— Depressed Warriors Fan (@GoIdenState) June 4, 2021
LeBron James shares the trailer of his new movie 'Space Jam: A New Legacy,' Check out
NBA Free Agency 2021: 3 Free Agents the LA Lakers should keep an eye on
Chris Paul, Phoenix Suns (Player Option)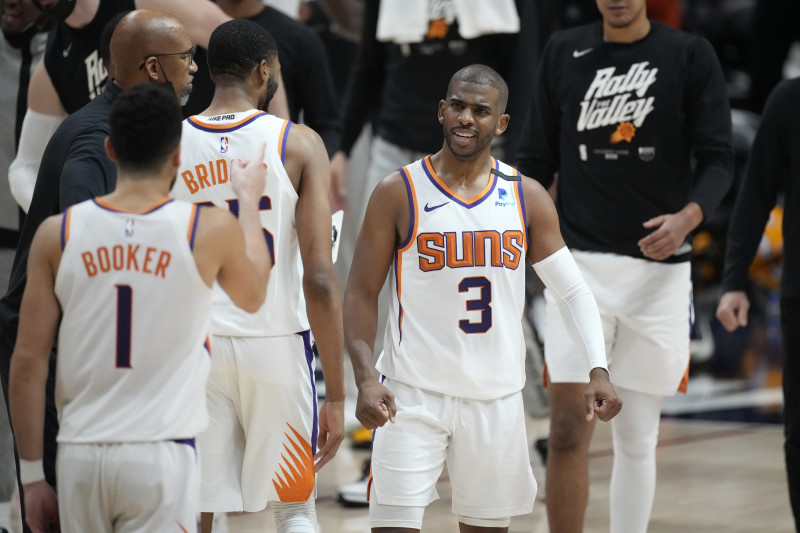 Chris Paul has missed a combined four games(including that of him entering the health and safety protocols) during this stretch, he is currently co-headlining the Western Conference finalist Phoenix Suns.
Chris Paul has a $44.4 million player option, which according to several sources, he plans to dip with anticipations of signing a new multiyear deal (perhaps in the $100 million range over three seasons).
Chris Paul says he and Head Coach Monty Williams met before the game and Williams told Chris he was going to sit him.

CP3's response was "hell nah", 18/9/3/3 in 31 minutes. pic.twitter.com/fLD7ifQd7w

— Rob Perez (@WorldWideWob) May 30, 2021
The Lakers will face competition from the New York Knicks as they appear to be a player away from being a competing playoff team in the East. With Paul's association with former CAA agent Leon Rose, now president of the Knicks, the Suns may have some fight for the veteran's services next season.
NBA Free Agency 2021: Victor Oladipo, Miami Heat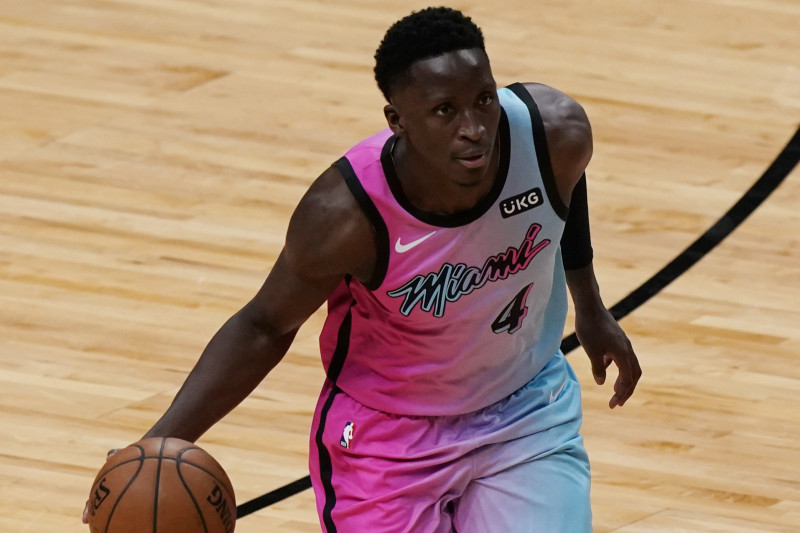 Although this could be a risky move for the Lakers, it would be the one that would solve their guard problems. He appeared in just four games after getting traded to the Miami Heat before requiring season-ending surgery on his right quad tendon.
Missing the most part of 2021-22 will not prevent Oladipo from getting a contract. The teams know the player he was in 2017-18 and for part of 2018-19.
Oladipo turned down a two-year, $45.2 million expansion from the Houston Rockets before they traded him. Neglecting that much money on the table might force him to angle for a shorter-term deal in hopes of rebooting his value and then signing a fatter, longer-term pact.
NBA Free Agency 2021: Spencer Dinwiddie, Brooklyn Nets (Player Option)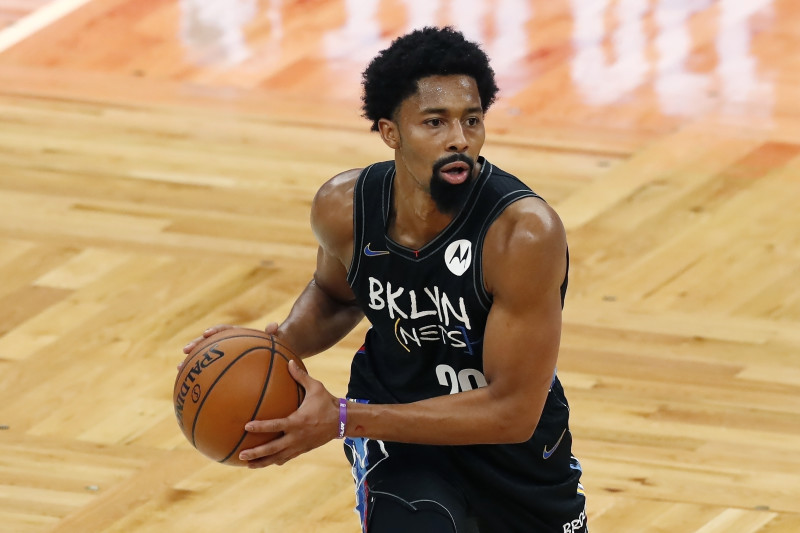 While this might be another risky move, the $12.3 million player value is miles below market value for a starting-caliber point guard.
He has only played 3 games in the 2020-21 season and averaged 6.7 points, 4.3 rebounds, and 3 assists. However, he is averaging 12.9 points, 2.8 rebounds, and 5 assists per match in his entire career.
The Lakers might fork over a longer-term deal at a higher price point to get his signature this summer.
Torn ACLs are not the career-enders they once were, but he's now endured surgery on both, dating back to his time at the University of Colorado.