NBA Draft 2021 Order: Top 14 picks revealed after NBA Draft Lottery 2021, Check out full Draft Order
NBA Draft 2021 Order: The NBA Draft Lottery 2021 is completed and the results are out. The Detroit Pistons made all the headlines…
NBA Draft 2021 Order: The NBA Draft Lottery 2021 is completed and the results are out. The Detroit Pistons made all the headlines as they get the number one pick for just the third time in franchise history.
The player appearing for the Draft must be 19 years old during the Draft calendar year. 
The player must declare his eligibility 60 days before the Draft.
NBA Draft 2021 Order:
Detroit Pistons
2. Houston Rockets
3. Cleveland Cavaliers
4. Toronto Raptors
5. Orlando Magic
6. Oklahoma City Thunder
7. Golden State Warriors
8. Orlando Magic
9. Sacramento Kings
10. New Orleans Pelicans
11. Charlotte Hornets
12. San Antonio Spurs
13. Indiana Pacers
14. Golden State Warriors
How does the NBA Draft work?
There are two rounds in the NBA Draft. On the day of the draft, each of the 30 NBA teams gets a pick per round. A total of 60 players are selected in every NBA Draft. 
The first 14 picks are selected by the NBA Draft Lottery to provide leverage to the teams who failed to make the NBA Playoffs in the previous regular season.
The NBA Draft Lottery was introduced to prevent teams from losing intentionally to get a higher pick in the NBA Draft.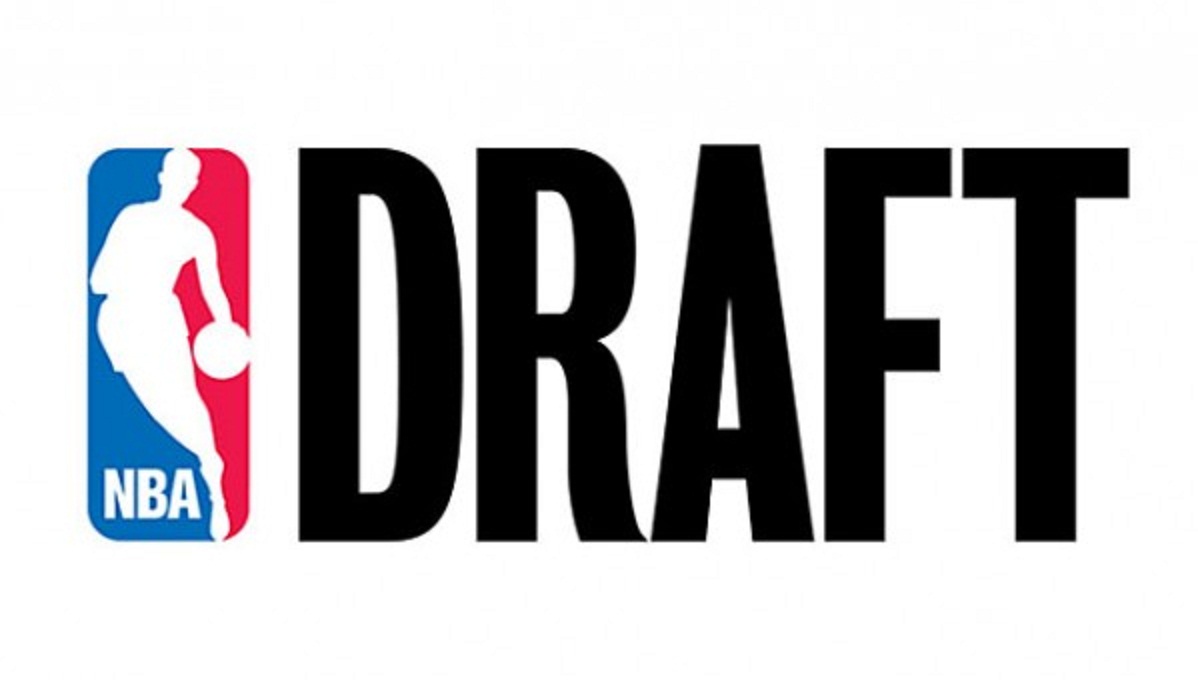 The remaining 16 picks are thereafter decided by the last regular season's standings in the opposite order. To put things into perspective, the team with the best record last season will get the 30th pick, the team with the 2nd best record will get the 29th pick, and so on. 
Similarly, teams pick players in the reverse order for the second round of the NBA Draft. There is no Lottery system.