NBA Covid-19 Updates: As the NBA continues to tighten its health and safety protocols to combat the COVID-19 pandemic, the league will start demanding players to wear KN95 or KF94 masks in all cases where needed, sources told ESPN.
The procedure will go into force in the next week, sources said. The league is in the means of getting masks to all 30 teams before making it compulsory that they are worn. Starting with games Friday, the NBA also plans to more strictly enforce current rules regarding the use of face masks.
Under the league's health and safety protocols, whenever players, coaches, or staff members are obligated to put on masks, including while on the bench during games, they will now need to wear the KN95 or KF94 masks.
Players are allowed to sit by themselves in a "cooldown" area immediately after leaving games to catch their breath, but once they do they are deemed to come back to the bench area and wear a mask.
NBA's new rules about hugs and handshakes
After witnessing some opposing players disregarding new league rules against unnecessary contact on game nights, the NBA is moving team security into the midcourt area to dissuade violations that include hugging and handshakes, according to a league memo obtained by ESPN on Wednesday.
Despite those changes, there were still instances of traditional players' contact in postgame scenarios, which led the NBA to issue a memo Wednesday reaffirming the rules that require teams to remain on their half of the court in pregame and halftime warm-ups and limits to physical contact that includes only elbow or fist bumps.
High-fives, hugs, and handshakes aren't allowed, nor are extended postgame conversations.
The NBA postponed its 16th regular-season game Tuesday — the Memphis Grizzlies at the Portland Trail Blazers. This time, the reason was because of ongoing contact tracing within the Grizzlies.
As coronavirus infections increased amid a darkening pandemic, the NBA recently tightened regulations on players and staff, including several meant to lessen the possibility of on-court transmissions.
NBA News 2020-21: 15 Key takeaways from the first month of the shortened pandemic struck NBA season
NBA informed new rules to all 30 teams
The NBA has informed its 30 teams of updated Covid-19 rules: Starting Tuesday, all active players who are dressed to play must wear face masks until they enter the game. All players, coaches, and staffers in Tiers 1/2 must wear a mask when outside the team setting and indoor.
After exiting the court, active players are strongly recommended to wear masks in the bench area. The requirement resets at halftime (wear a mask at the start of the second half until they enter the game). Inactive players remain required to wear masks for the entire game.
The NBA has faced huge financial losses in the past season due to Covid-19. With masks and Social Distancing protocols in effect, it is being planned to allow the fans under statewide regulations.
NBA Covid-19 News: "Tough to balance with rigid Covid-19 protocols," says NBA team health officials
NBA 2020-21 News: 3 things to expect in a Covid-19 pandemic struck season starting pre-Christmas
1. Injuries this season are just as scary a specter for a team's chances as COVID-19
One exciting feeling in the league is that injuries to players will weigh just as heavily on organizations, or even more so than the fear of an outbreak of positive COVID-19 tests.
There is fear that coaches, executives, and players simply can't control the spread of an invisible virus and the private-if-selfish actions of some of those team employees and players. That feels inevitable, the thinking goes, just as it has been across the country.
This year will be a year of complete unpredictability as much due to a possible crop of injuries as to COVID-19 issues.
2. It is impossible to control human nature outside of a bubble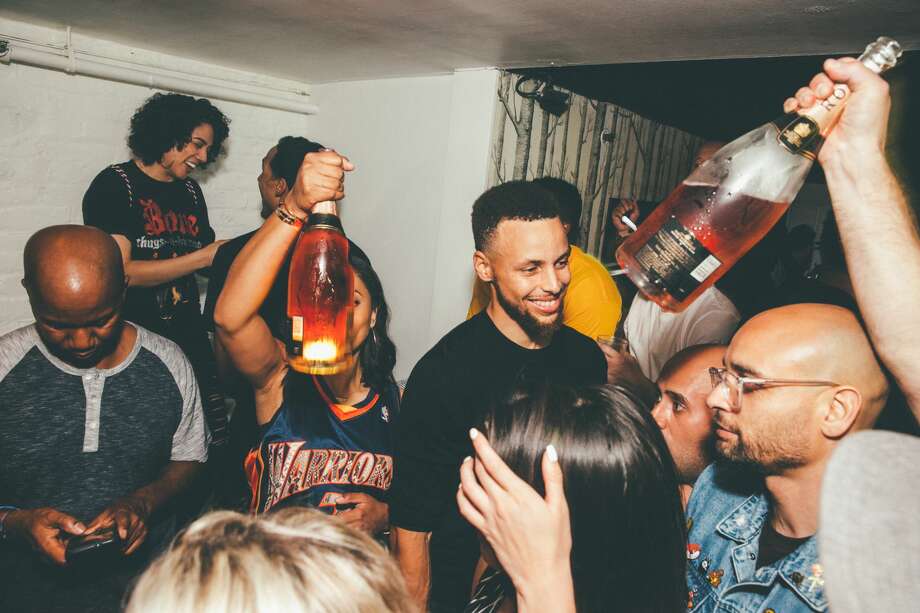 During this offseason, several NBA players located in cities with strict restrictions have flown to NBA cities with few.
Bars, clubs, and restaurants are not closed everywhere, which is probably why 48 players tested positive between Nov. 24-30.
That will not be true during a regular season in the real world. Players will be expected to go out and take some time off after their matches or rigorous practice. Hence, it is possible that we find more players test positive for Covid-19.
3. Bench Management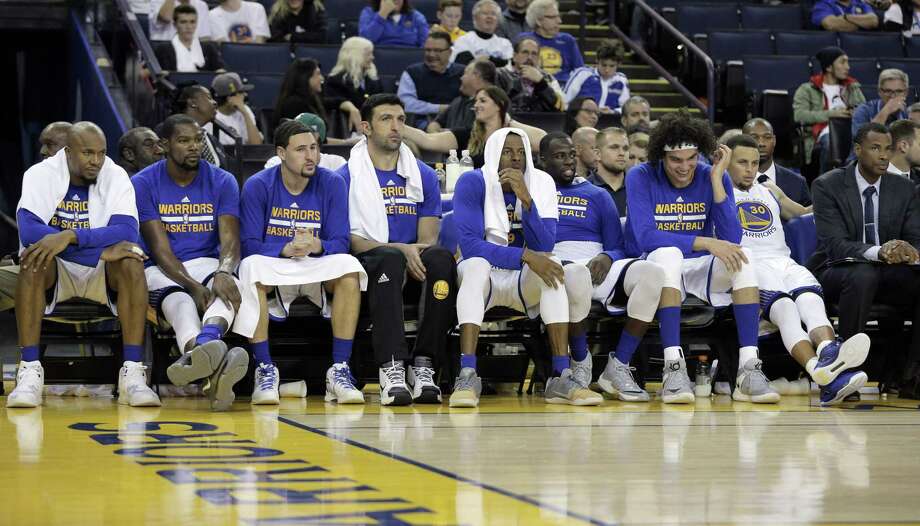 It is worth retaining an eye on whether or not the league will offer up a quiet moratorium this year on punishing load management.
The NBA might ease up and we can expect to see teams benching stars as often as they can afford to do so.
It will also be an unmerciful perspective and needed the skill to know how to sit enough guys enough times to be healthy come to the playoffs, but not so many so often that you fall out of the top six and face your season ending in a game or two.
NBA News 2020-21: How the trade to Pacers saved Caris LeVert after a potential cancerous kidney mass