NBA 2020-21 Schedule announced: NBA is set to kick off the 2020-21 season on Dec. 22 with a two-game slate. The first game of the season will be between the Brooklyn Nets and the Golden State Warriors as Kevin Durant goes on to face his ex-team. The second will feature Los Angeles' two teams, the Lakers and Clippers.
Find the latest NBA Schedule here
Top 5 storylines from the NBA opening night
Kevin Durant makes Nets debut against his former franchise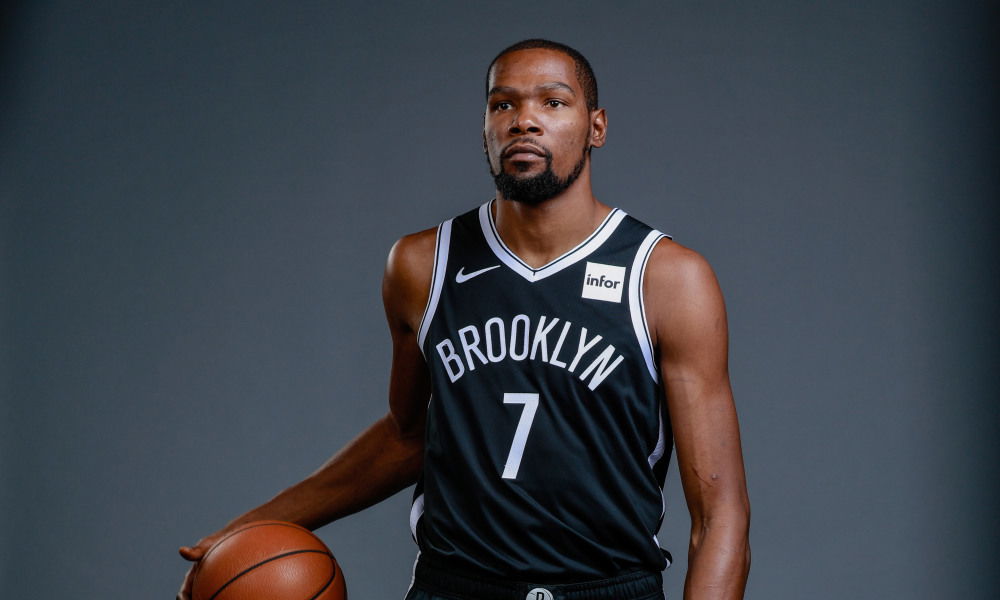 After missing the whole of the 2019-20 NBA season due to an Achilles injury, Kevin Durant will make his debut as a member of the Brooklyn Nets on opening night.
Durant is a reigning two-time Finals MVP at the peak of his powers at the time that the injury occurred, so it will be extremely interesting to see what he looks like back out on the court for the first time in well over a year.
The fact that Durant's first game as a Net comes against his former franchise adds a layer of intrigue to the matchup.
First look at Kevin Durant and Kyrie Irving as a duo 
In addition to the game between Golden State and Brooklyn being Durant's introduction with the Nets, it will also be the debut of Kevin Durant and Kyrie Irving as a duo.
Both stars signed with Brooklyn in free agency in 2019 but had to deal with injury issues throughout last season. Durant missed the entire campaign, while Irving was limited to just 20 games.
No. 2 Draft pick James Wiseman will make his NBA debut for the Warriors
James Wiseman is one of the most highly-hyped prospects heading into the 2020-21 NBA season. He will get to make his pro debut against the Nets on opening night. The Warriors selected Wiseman with the second overall pick in November's draft.
He projects to play a role on a Warriors team that will look to climb back into contention in the Western Conference after a down season due to a multitude of injury issues. Wiseman could play limited minutes early on as he gets acclimated to the NBA, but it will be exciting to get a first look at him in the league nonetheless.
The battle of L.A.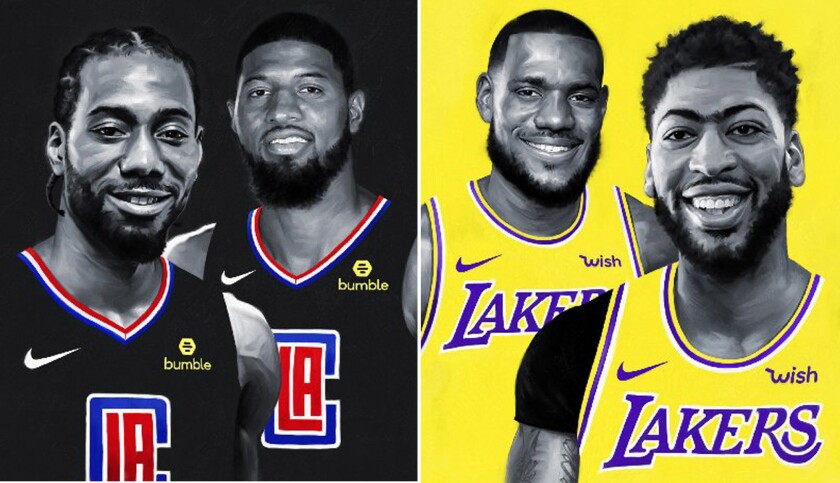 The Lakers and Clippers played against each other on opening night last season, and then again on Christmas Day.
Many expected the two teams to meet in the Western Conference finals last season, but that did not happen as the Clippers fell to the Denver Nuggets in the conference semifinals.
Both teams changed their rosters over the offseason and are expected to be at the top of the conference. The LA Lakers also signed the Sixth man of the year from the LA Clippers, Montrezl Harrell.
The tentative NBA schedule calendar for the 2020-21 season:
 • Dec. 11-19, 2020: Preseason games
 • Dec. 22, 2020 – March 4, 2021: First Half of regular season
 • March 5-10, 2021: All-Star break
 • March 11 – May 16, 2021: Second Half of regular season
 • May 18-21, 2021: Play-In Tournament
 • May 22 – July 22, 2021: 2021 NBA Playoffs