IPL 2023 Auction: Concerned with Andrew McDonald's statement, Franchises asks BCCI for CLARITY on Cameron Green, Follow LIVE Updates
IPL 2023 Auction: Cameron Green IPL Availablity: Indian Premier League franchises have written to BCCI seeking clarity on Cameron Green. The Australian all-rounder…
IPL 2023 Auction: Cameron Green IPL Availablity: Indian Premier League franchises have written to BCCI seeking clarity on Cameron Green. The Australian all-rounder is set to be the hot cake of the December 23 IPL 2023 Auction after a sensational show in India in the three-match T20 series. However, Australia coach Andrew McDonald's statement on Green's availability has put them in a fix. As Australia are favourite to make it to the WTC Final, the Kangaroos may not allow NOC to the all-rounder. Follow IPL 2023 LIVE Updates on InsideSport.IN.
"Yes, we have received a request from some of the franchises regarding Green. We are checking with Cricket Australia on his availability. As far as we know he is available. In any case, we will know the final list by December 15," a senior BCCI official told InsideSport.
IPL 2023 Auction: Concerned with Andrew McDonald's statement, Franchises asks BCCI for CLARITY on Cameron Green, Follow LIVE Updates
IPL 2023: BCCI in big FIX over IPL 2023 FINAL DATE, BCCI official agrees, 'Players' availability in playoffs could be ISSUE as WTC 2023 Final is June 7′, Check OUT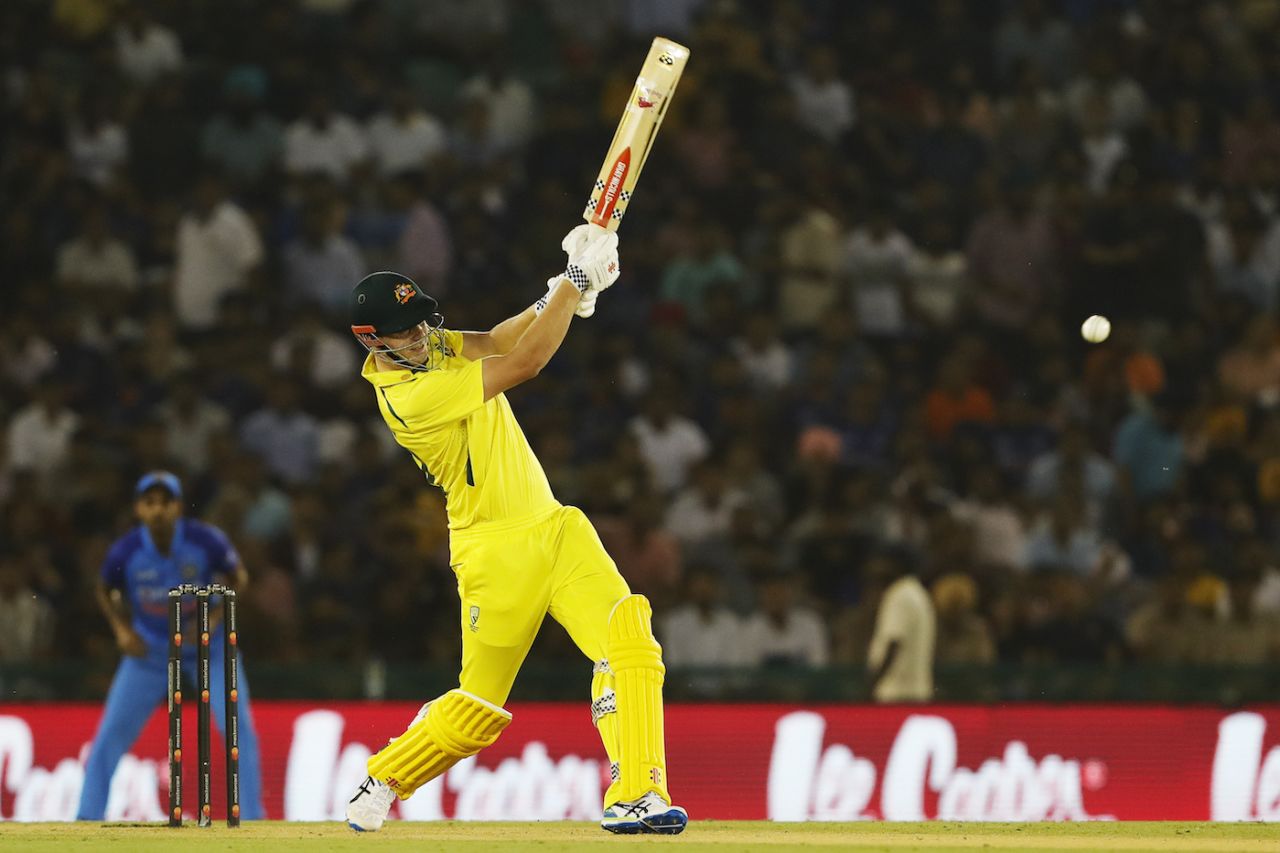 Why the confusion regarding Cameron Green? –
Cameron Green is set to be IPL Auction's hot property.
The all-rounder impressed everyone during the IND vs AUS series before T20 World Cup.
Multiple franchises have cleared the salary purse for the all-rounder.
While he has registered for the auction, Australia coach Andrew McDonald has put a question mark on his availability.
He told Australian media that due to workload management, he may not get the NOC from Cricket Australia.
What did Andrew McDonald say? – 
"His overall workload in the next 12 months of cricket, is it a concern? Yeah, I think it's a concern for every player. We've spoken about it several times. It's hypothetical to see how he's feeling come the end of March. He's got a lot of cricket before the IPL and I'm sure his decision won't be made right now. It will be made later on down the track leading into the IPL," Andrew McDonald said after the first Test against WestIndies.
IPL 2023 Auction: Concerned with Andrew McDonald's statement, Franchises asks BCCI for CLARITY on Cameron Green, Follow LIVE Updates
All eyes on the squads! 🙌

Here's how the 🔟 teams stack up ahead of the upcoming #TATAIPL auction 👌 pic.twitter.com/5ckns3Bf0H

— IndianPremierLeague (@IPL) November 15, 2022
Cameron Green has registered in the Rs 2 Crore bracket for the auction. InsideSport understands that apart from Delhi Capitals, Sunrisers Hyderabad, Mumbai Indians apart from others are interested in Green. But with the question mark in place, franchises are now reluctant to spend huge sums for him.
"It's good to have some clarity over a player's availability. A lot of work hours, planning go into making a player priority in the auction. And then, you outbid others to get the player. But if at the end of the day, he is not turning up, it's a waste of resources. Hopefully, we will know in next two weeks," one of the franchise officials told InsideSport.
A total of 991 players have registered for IPL 2023 Auction. The list will be cut down to 200. Ultimately, only 7 players will go under the hammer on December 23 in Kochi.
Players in auction:    
Capped Indian (19 players)
Capped International (166 players)
Associate (20 players)
Uncapped Indians who were a part of previous IPL seasons (91 players)
Uncapped International who were a part of previous IPL seasons (3 players)
Uncapped Indians (604 players)
Uncapped Internationals (88 players)
IPL 2023 Auction Purse: 
Mumbai Indians: Rs 20.55 Crore
Chennai Super Kings: Rs 20.45 Crore
Delhi Capitals: Rs 19.45 Crore
Rajasthan Royals: Rs 13.2 Crore
Lucknow Super Giant: Rs 23.35 Crore
Royal Challengers Bangalore: Rs 8.75 Crore
Gujarat Titans: Rs 19.25 Crore
Kolkata Knight Riders: Rs 7.05 Crore
Punjab Kings: Rs 32.2 Crore
Sunrisers Hyderabad: Rs 42.25 Crore
Follow InsideSport on GOOGLE NEWS / Follow IPL 2023 Live Updates with InsideSport.IN.