IPL 2022: Kolkata Knight Riders physio Kamlesh Jain likely to join Indian team – The physio of Indian Premier League franchise Kolkata Knight Riders, Kamlesh Jain is slated to become the new head physio of the Indian cricket reports. According to reports in Cricbuzz, Jain is expected to replace the current head physio, Nitin Patel. Follow IPL 2022 live updates on InsideSport.IN.
IPL 2022 Points Table / IPL 2022 Orange Cap / IPL 2022 Purple Cap / IPL 2022 Full Schedule / IPL 2022 Most FOURS / IPL 2022 Most SIXES / TATA IPL 2022 Full Results & Highlights
IPL 2022: Is Virat Kohli MENTALLY EXHAUSTED? Sports Psychologist advices Kohli to 'accept LEAN patch and live in the moment'
Patel joined as the head of Sports Science and Sports Medicine at the National Cricket Academy (NCA) earlier this year, but he could be replaced very soon. Kamlesh Jain, who has been a part of the Kolkata Knight Riders franchise since 2012, has reportedly been very impressive during discussions with the Board of Control for Cricket in India (BCCI).
IPL 2022: Kolkata Knight Riders physio Kamlesh Jain expected to bag role in the Indian Cricket Team – Reports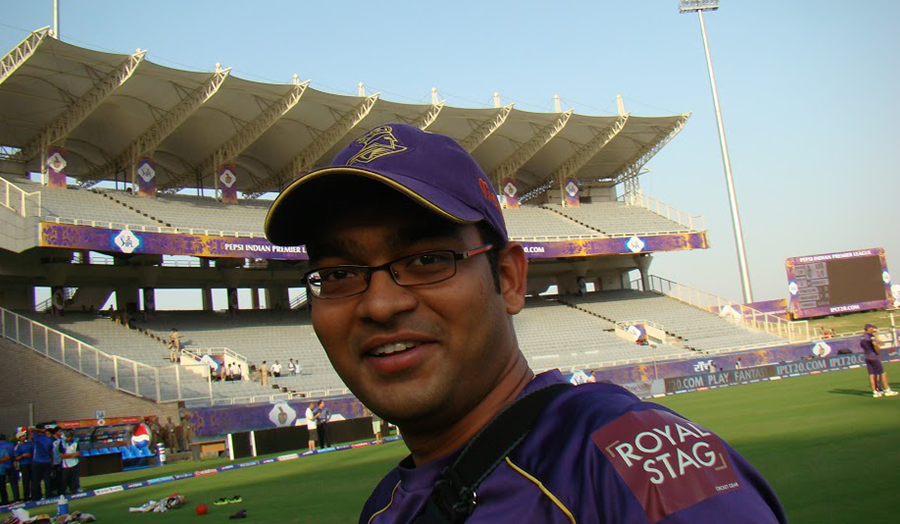 Indian cricket team's head coach Rahul Dravid, National Cricket Academy head VVS Laxman and BCCI secretary Jay Shah are all reportedly satisfied with what Jain brings to the table. He is expected to take charge immediately and be a part of the Indian team in the series against South Africa.
Meanwhile, due to fixture crunch and numerous assignments, another physio Yogesh Parmer is expected to remain at his position. Since joining KKR in 2012, Jain worked as Andrew Leipus' assistant for seven years, before being promoted to the head physio's role in 2020.
IPL 2022: Kolkata Knight Riders physio Kamlesh Jain expected to bag role in the Indian Cricket Team – Reports
Speaking to Cricbuzz on this development, a KKR official acknowledged Jain's imminent joining in the Indian team and said "We are very happy for him. He is thoroughly deserving of the position."
IPL 2022: Kolkata Knight Riders physio Kamlesh Jain expected to bag role in the Indian Cricket Team – Reports
Follow InsideSport on GOOGLE NEWS