IPL 2022: From Ravindra Jadeja to Hardik Pandya, 5 Indian players who are sweating to be fit for IPL – Check out
IPL 2022: Injury-hit stars aim to recover in time – As the IPL 2022 Mega Auction draws near, the injured players would be…
IPL 2022: Injury-hit stars aim to recover in time – As the IPL 2022 Mega Auction draws near, the injured players would be desperate to be fit in time as franchises won't be interested in injured players at the auction. For retained players, their franchises will be concerned with IPL set to begin from last week of March and they are yet to be fit. The likes of Hardik Pandya, Ravindra Jadeja are all sweating it out to be fit in time. Follow IPL 2022 Auction Live Updates on InsideSport.IN.
The IPL 2022 Mega Auction is scheduled to take place on 12th and 13th January in Bangalore. The main competition is tentatively scheduled to take place from 27 March. Therefore the injured and unfit will try their level best to be in their best form before the start of the tournament. InsideSport takes a look at 5 stars who are fighting injuries to be fit in time.
IPL 2022: From Ravindra Jadeja to Hardik Pandya, 5 Indian players who are sweating to be fit for IPL – Check out
Also Read: IPL 2022: MS Dhoni to stay as CSK CAPTAIN, no passing the BATON to Ravindra Jadeja now
Ravindra Jadeja (CSK): The Prolific Indian all-rounder missed a huge chunk of 2021 due to thumb surgery. While he returned to form in IPL and featured in India's games, he suffered an injury again and was ruled out for the South Africa tour and West Indies series. It is still not clear whether he will be fit for the Sri Lanka series which will be the last assignment before IPL 2022. As he has been retained by Chennai Super Kings for Rs 16 crore, Jadeja will be looking to get his full fitness back as soon as possible.
The @ChennaiIPL retention list is out! 👌

Take a look! 👇#VIVOIPLRetention pic.twitter.com/3uyOJeabb6

— IndianPremierLeague (@IPL) November 30, 2021
IPL 2022: From Ravindra Jadeja to Hardik Pandya, 5 Indian players who are sweating to be fit for IPL – Check out
Hardik Pandya (Ahmedabad): Struggling with injury since his back surgery in 2020, Hardik Pandya is yet to be fit. As he was out of bowling action for the last two IPL editions, Mumbai Indians released him while Team India dropped him from the squad. That forced the flamboyant all-rounder to take a sabbatical, declaring himself unavailable for selection while working on his fitness during this time. As Ahmedabad made a huge gamble, picking him up for Rs 15 crore and made him the captain, Hardik Pandya is pulling all stops to be fit in time.
Also Read: IPL 2022: MS Dhoni reaches Chennai as Chennai Super Kings begin IPL Auction preparations: Follow CSK Auction Preparation Live Updates
R Ashwin: The experienced spinner made his white-ball return after a successful stint in the IPL 2021. He featured in India T20 World Cup squad while also making a return to the ODI side after five years. But after struggling in South Africa, he suffered an injury and has been ruled out of the West Indies series. The nature of the injury is also unknown while he is eagerly waiting for the IPL auction. With all the history of his injury and struggles, franchises may not be confident enough to pick a player even if he is R Ashwin.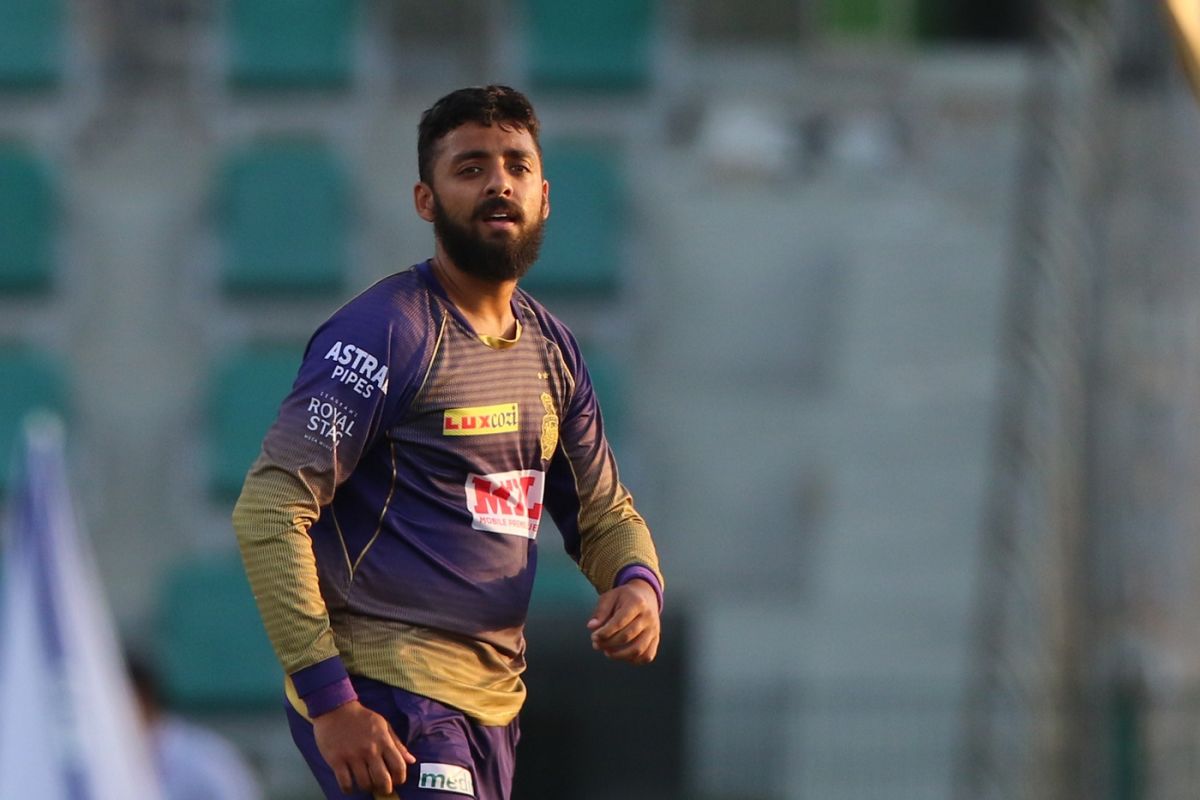 Varun Chakravarthy (KKR): Kolkata Knight Riders retained their prized mystery spinner Varun Chakravarthy for a whopping Rs 8 crore. But Varun Chakravarthy is another player who has had multiple injuries since making it to the IPL. Before making his India debut, the Tamil Nadu player failed three fitness tests. He played the T20 World Cup with an injury and is now currently recuperating from another injury.
Rahul Chahar: The young spinner has been out of action since IPL 2021 second phase. He didn't feature in India's plans as he had a dip in form. As per reports, he is recovering from an unknown injury and with the auction coming up, he will be aiming to be fit in time.
IPL 2022: From Ravindra Jadeja to Hardik Pandya, 5 Indian players who are sweating to be fit for IPL – Check out