Bundesliga: Lucas Hernandez's 6-month prison sentence suspended- The 25-year-old French International will not be entering prison, this comes after a Madrid court ordered the Frenchman to voluntarily enter and serve 6 months in prison until 28th October unless his appeal against the order was accepted. He was summoned for disobeying a restraining order.
Bundesliga: Bayern Munich and France defender Lucas Hernandez's 6-month prison sentence suspended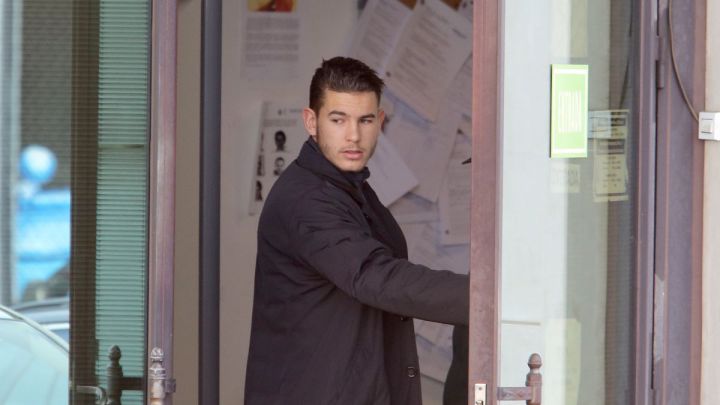 When Lucas played for Atletico Madrid, both Lucas and his then-girlfriend and now wife Amelia were sentenced to 31 days of community service in February 2017 for assault, property damage and violence, he was given a restraining order preventing him from being within 500 meters of his partner, neither made a complaint against the other but both were charged by Spain's public prosecutor. They were also not allowed to see each other for 6 months.
4 months later the former Atletico Madrid player was arrested in June 2017 for defying the restraining order after landing in Madrid along with his wife following their marriage and honeymoon.
Bundesliga: Latest developments given by Spanish sources Onda Cero Radio and Marca report that Section 26 of Madrid's Provincial Court have upheld his appeal against his admission to prison and his six-month sentence has now been suspended. The length of the suspended sentence is four years and is contingent on Hernandez committing no further crimes during that time. As part of the judgement, France international has also been ordered to pay a fine of €94,000.
🚨 Lucas Hernández 🇫🇷 does not have to go to prison for breaking the restraining order. Section 26 of the Provincial Court of Madrid has upheld the appeal filed by the player. Hernández is sentenced to four years probation and a fine of €96k. [@marca] pic.twitter.com/zCEGhfnI9i

— RouteOneFootball (@Route1futbol) October 27, 2021
The court in its official statement said:
"We consider that the appeal should be upheld and agree to the suspension of the execution of the custodial sentence imposed,"
"The suspension of the sentence is for a period of four years — conditional on Hernandez "not committing any new crime during that time."
The French World Champion along with his whole family would be relieved to hear this news.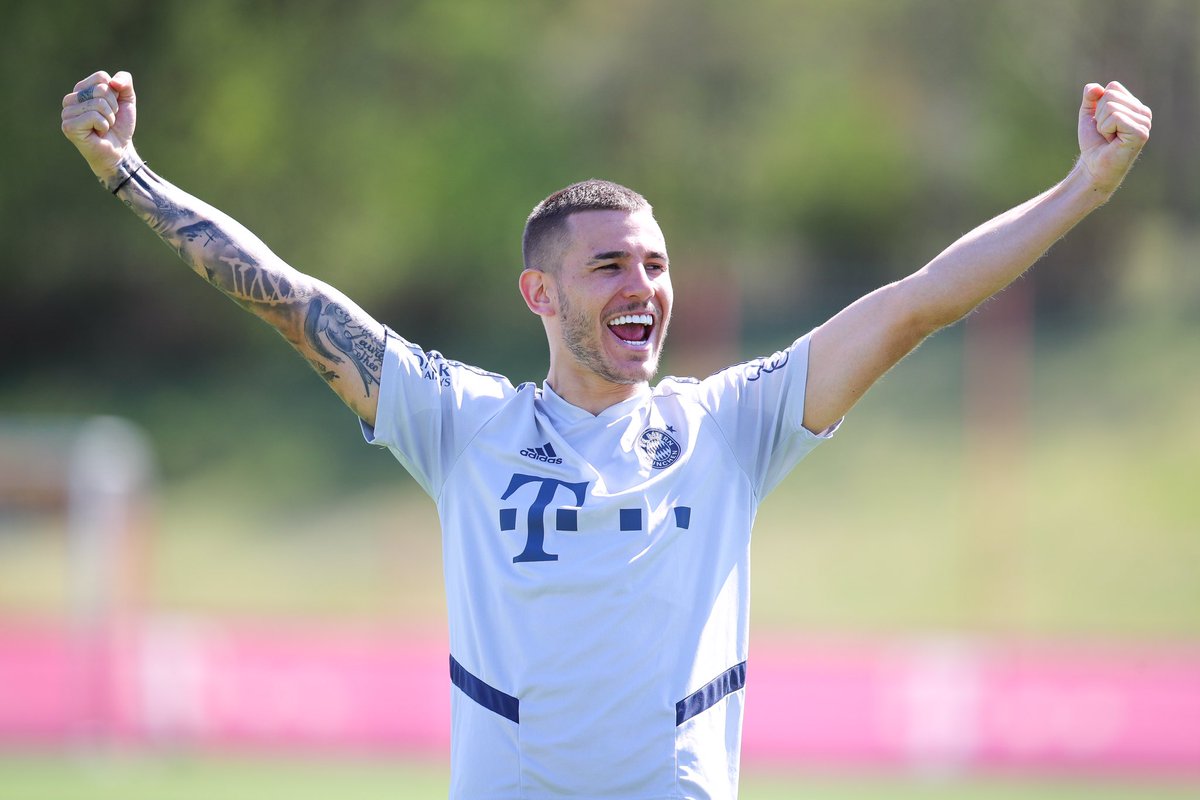 Bundesliga: Bayern Munich and France defender Lucas Hernandez's 6-month prison sentence suspended
For more sports news, updates, follow us at insidesport.in