NBA Free Agency 2021: Check out the 5 biggest steals. NBA free agency ahead of the 2021-22 season will begin on Monday, Aug. 2, at 6 p.m. ET, with contracts allowed to be officially signed Friday, Aug. 6, at 12:01 p.m, the league said.
The 2021 free agency class was supposed to feature several superstars, but players like Giannis Antetokounmpo and Bradley Beal signed contract continuations to take their names off the market.
However, that does not mean there won't be some big names available for teams to try and sign. Veteran stars like Kyle Lowry, Victor Oladipo, and DeMar DeRozan are all set to be unrestricted free agents.
NBA, NBPA announce free agency period will start August 2nd 👀

• Teams can begin negotiating with free agents on Monday, August 2nd at 6pm ET

• Teams can begin signing free agents on Friday, August 6th at 12:01 pm EThttps://t.co/hXvmC1wh5o

— BasketballNews.com (@basketbllnews) April 19, 2021
NBA Free Agency 2021: 5 Biggest Steals in the NBA Free Agency 2021
NBA Free Agency 2021: Jeff Green
2020-21 Stats Per Game: 10.3 points, 3.7 rebounds, 1.5 assists, 0.5 steals, 41.0 3P%, 26.7 minutes
Current Salary: $2.6 million
Age: 34
Green proceeds to provide to playoff teams in sizable roles, yet has not signed anything but a veteran's minimum contract since the 2016-17 season.
He started the season with just a 33.4 percent from the three-point-line, Green is up to 41.0 percent with the Nets, including 44.1 percent on catch-and-shoot threes.
He is 6'8″, 235-pound frame, and elite athleticism has allowed him to play anywhere from small forward to center, switching as needed defensively.
NBA Free Agency 2021: T.J. McConnell, PG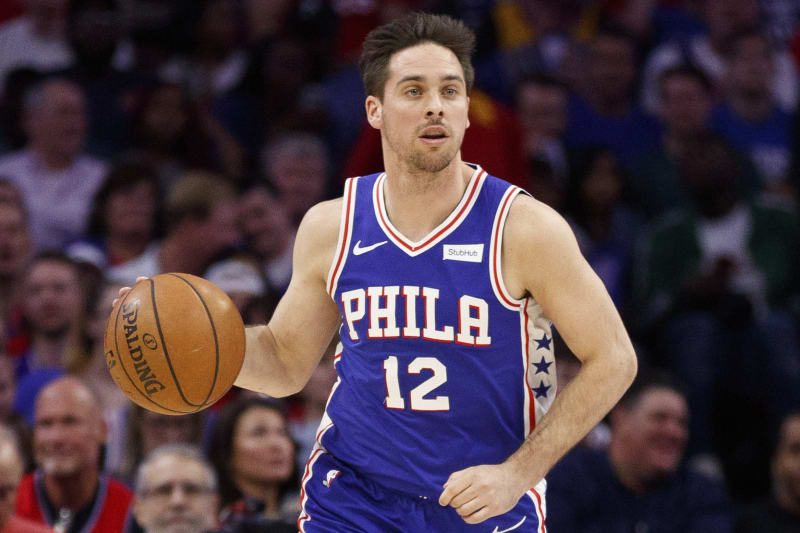 2020-21 Stats Per Game: 8.0 points, 3.7 rebounds, 6.5 assists, 1.8 steals, 56.6 FG%, 25.5 minutes
Current Salary: $3.5 million
Age: 29
McConnell has become a defensive-minded, pass-first point guard that every team would want coming off the bench.
Only Jimmy Butler (2.1 steals) has more passes per game than McConnell in the league this year, with Matisse Thybulle the only player racking them up at a higher percentage (3.7 percent to 3.3 percent).
With points guards like Chris Paul, Kyle Lowry, Mike Conley Jr., Lonzo Ball, Goran Dragic, and Dennis Schroder all probably entering free agency this offseason, McConnell should be prepared at a section of the cost.
NBA Free Agency 2021: JaVale McGee, C
2020-21 Stats Per Game: 7.6 points, 5.1 rebounds, 1.1 blocks, 52.2 FG%, 14.7 minutes
Current Salary: $4.2 million
Age: 33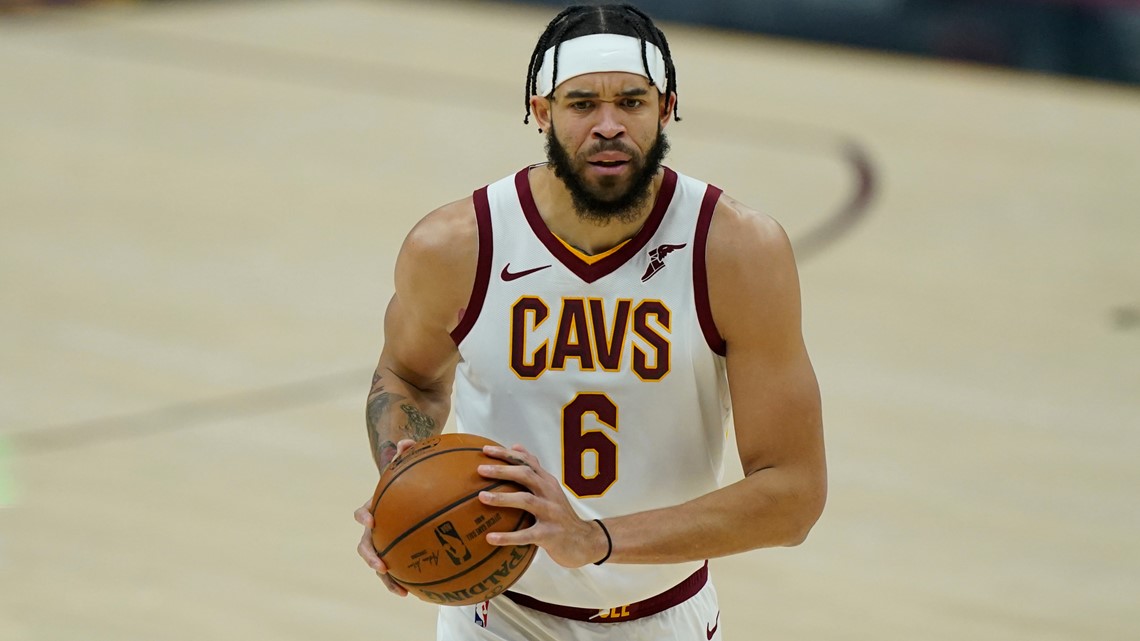 Like Jeff Green, McGee just proceeds to play a big role for oppositions while making a value-sized salary.
McGee has not made over $4.2 million since the 2015-16 season, notwithstanding being in the starting 5 for three NBA champions while playing high-level defense.
He is averaging 18.6 points, 12.6 rebounds, and 2.8 blocks per 36 minutes this season, McGee should once again be an efficient force in a contender's rotation while making the mid-level or less.
NBA Free Agency 2021: Nerlens Noel, C
2020-21 Stats Per Game: 5.0 points, 6.3 rebounds, 1.0 steals, 2.1 blocks, 60.2 FG%, 23.3 minutes
Current Salary: $5 million
Age: 27
Noel is finally starting to get the recognition he deserves. He's perhaps the most important piece to a New York Knicks defense that ranks third in the NBA this season.
A lack of a top offensive game has doomed Noel's fiscal well-being, however, the $5 million contract he approved this past offseason is the highest of his eight-year career.
Centers who do not post flashy offensive numbers are critically underpaid in today's NBA and any team who signs Noel for under $10 million a year is gaining a discount.
NBA Free Agency 2021: Isaiah Hartenstein, C
2020-21 Stats Per Game: 4.7 points, 3.9 rebounds, 1.0 assists, 0.9 blocks, 55.0 FG%, 11.6 minutes
Current Salary: $1.5 million
Age: 22
The most obscure player on this list, Hartenstein has definitely begun to showcase his overall game now that's he has gained a more important role with the Cleveland Cavaliers.
He is averaging 9.0 points, 7.6 rebounds, 2.6 assists, and 1.6 blocks while shooting 60.8 percent in his 20.1 minutes.
In his first start of the season, Hartenstein seized 14 rebounds and had seven assists in just 26 minutes while working up against Rudy Gobert and the Utah Jazz.
NBA Free Agency 2021: Team-by-team lists of Free Agents in the 2021-22 season